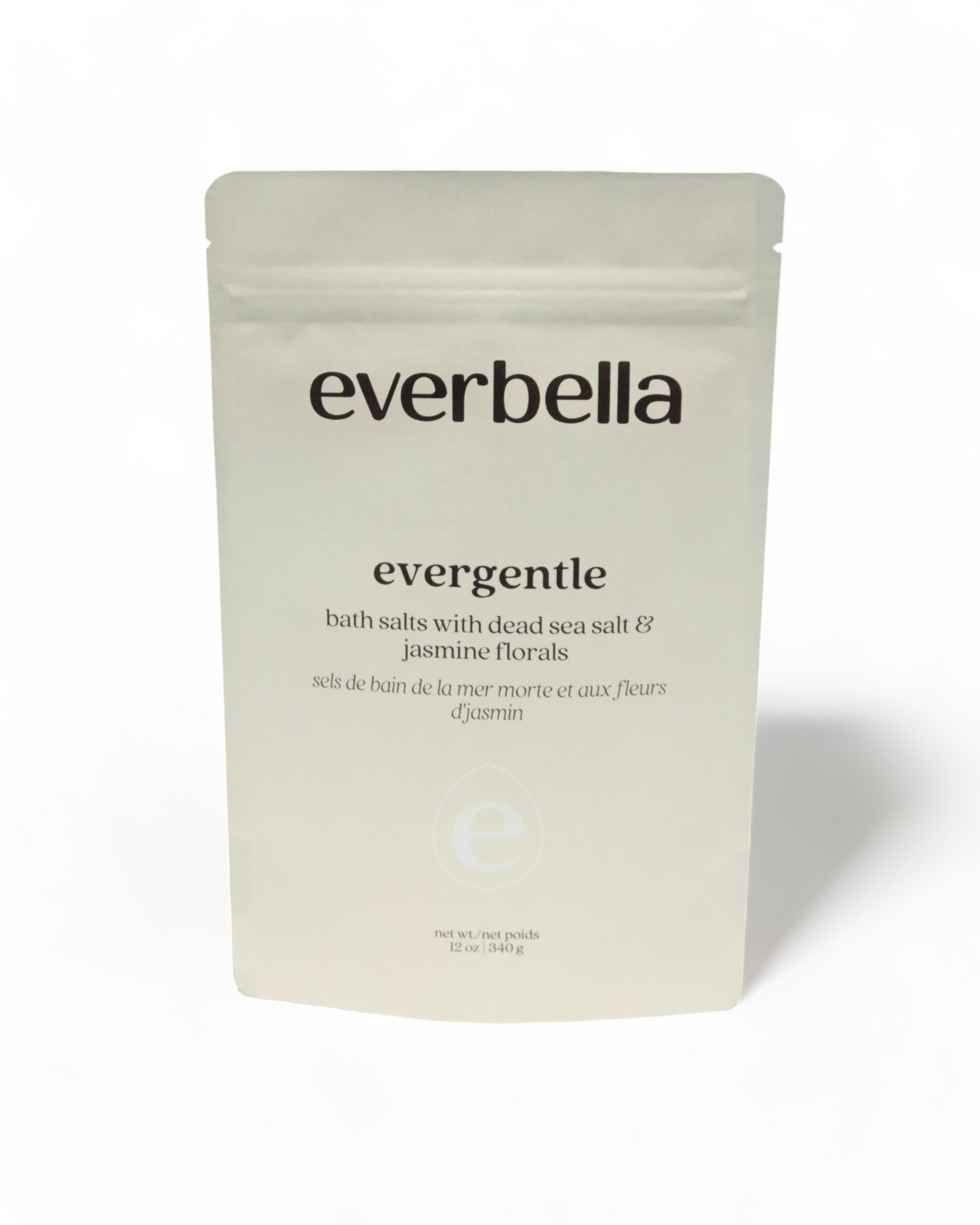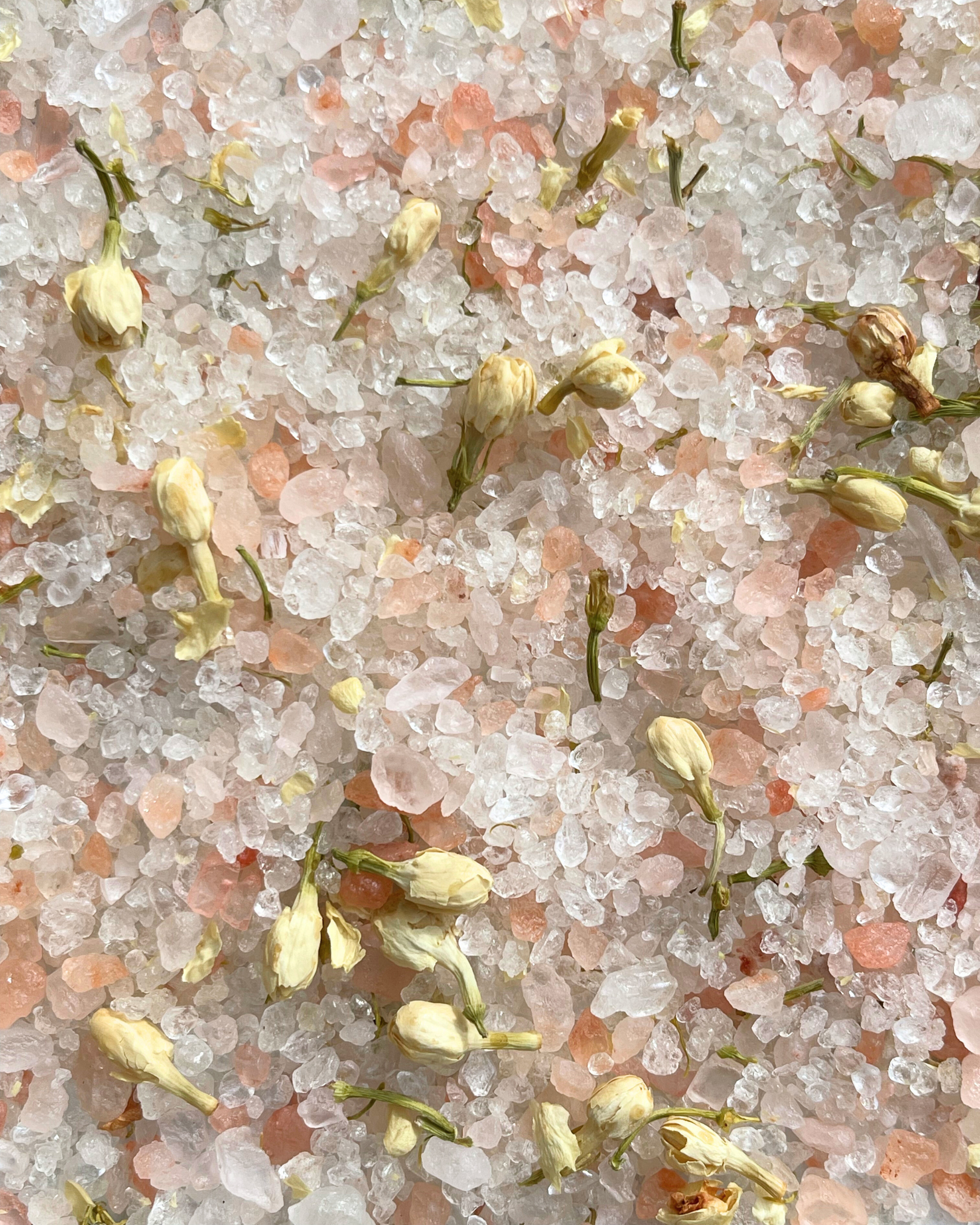 Every Purchase Plants A Tree
Benefits
This gentle body soak is specially formulated with a unique blend of natural earth elements like Himalayan Salt, Dead Sea Salt and dried florals. These ingredients not only effectively detoxify the skin of impurities, but also balance, nourish and protect the skin's natural oils to reveal a beautiful luminous glow.
How to use
Take desired amount and place directly or use the everbella reusable mesh bag into a running warm bath. Allow yourself to rest and rejuvenate for at least 20-30 minutes.

For the ultimate skincare experience, after soaking and opening your pores moisturize using a small amount of the evergentle sensitive body oil or the evergentle sensitive body butter. By using the complete evergentle collection in your daily skincare rituals, your skin will instantly feel revitalized, rejuvenated and nourished.






Ingredients
Maris Sal, Sodium Chloride, Jasminum Officinale
Dead Sea Salt
Infused with the minerals of the Dead Sea, this salt brings therapeutic benefits to Evergentle by restoring the skin barrier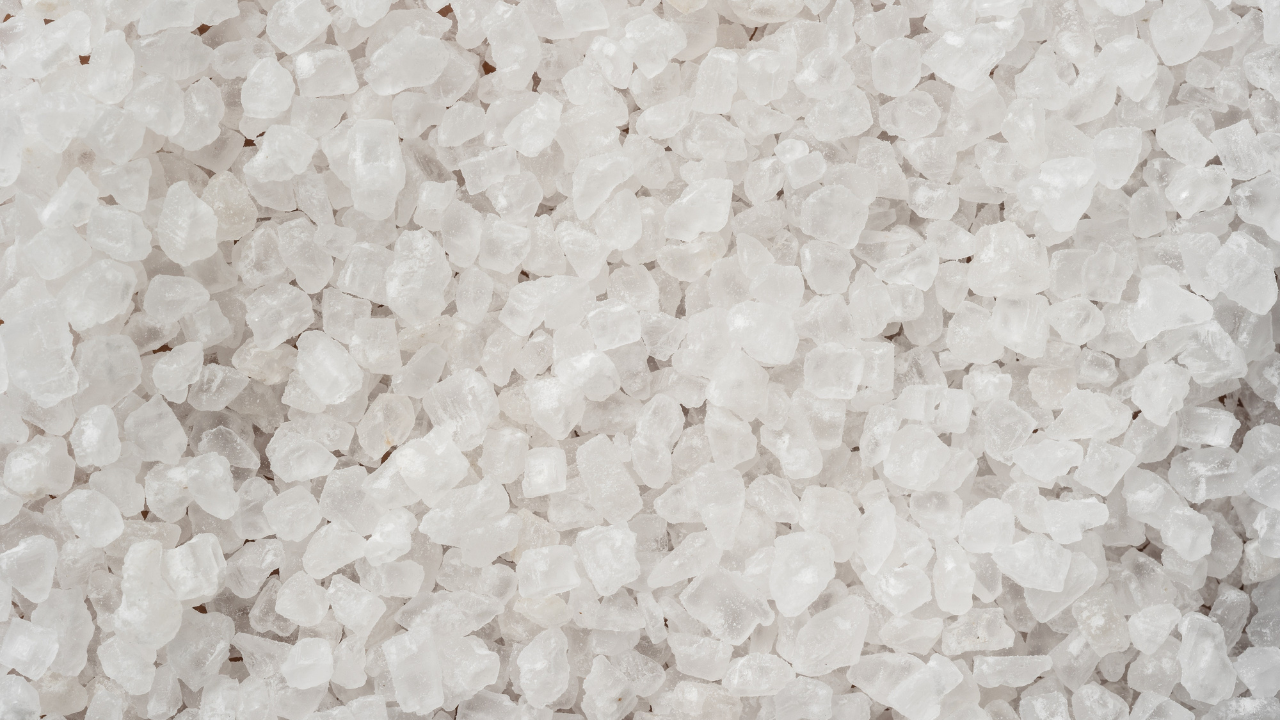 Pink Himalayan Salt
Rich in essential minerals like magnesium and potassium, its detoxifying properties draw out impurities, promoting a fresher appearance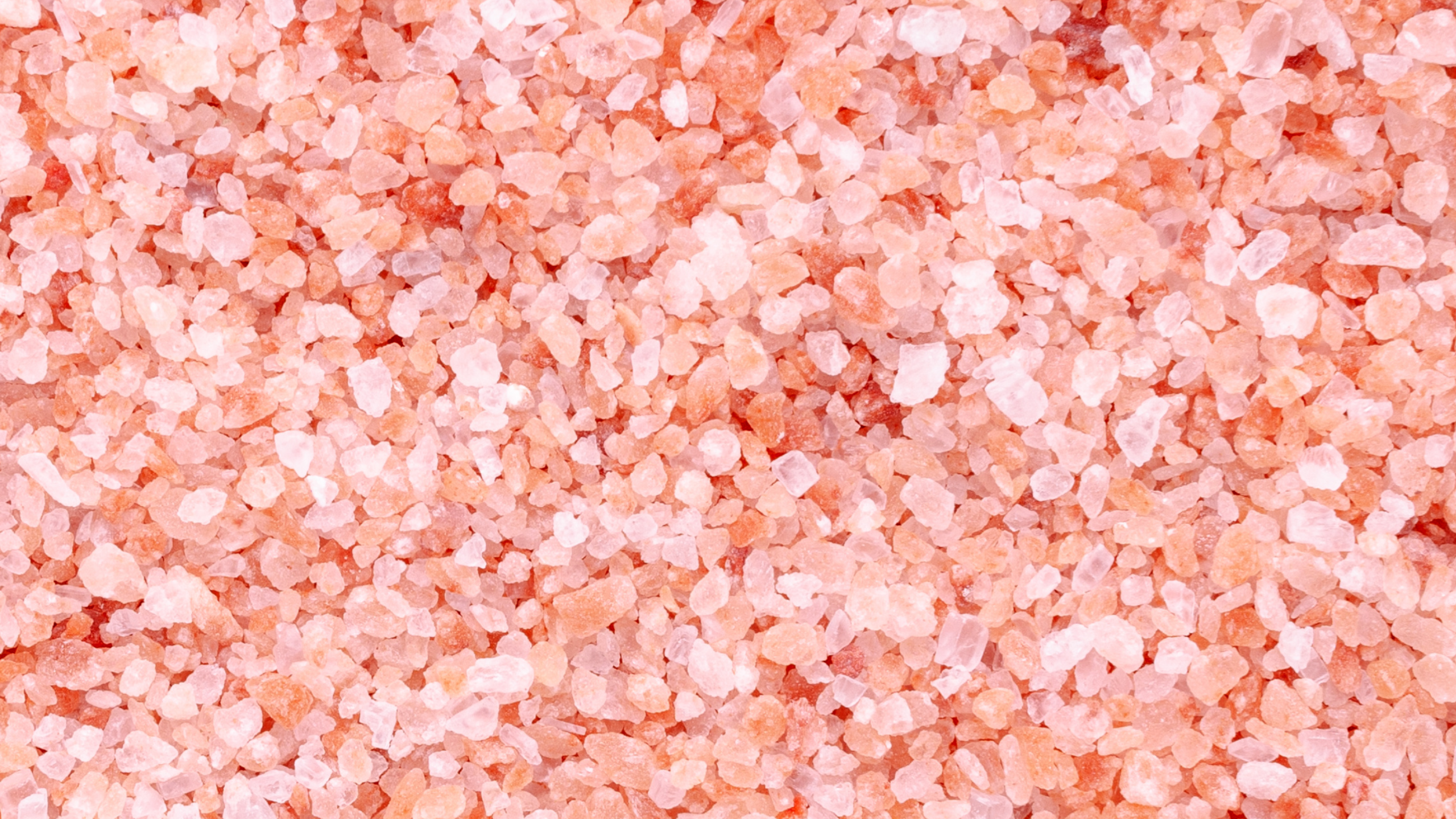 Jasmine Flowers
These delicate flowers have a calming and mood-enhancing effect, used to reduce stress, anxiety, and promote relaxation