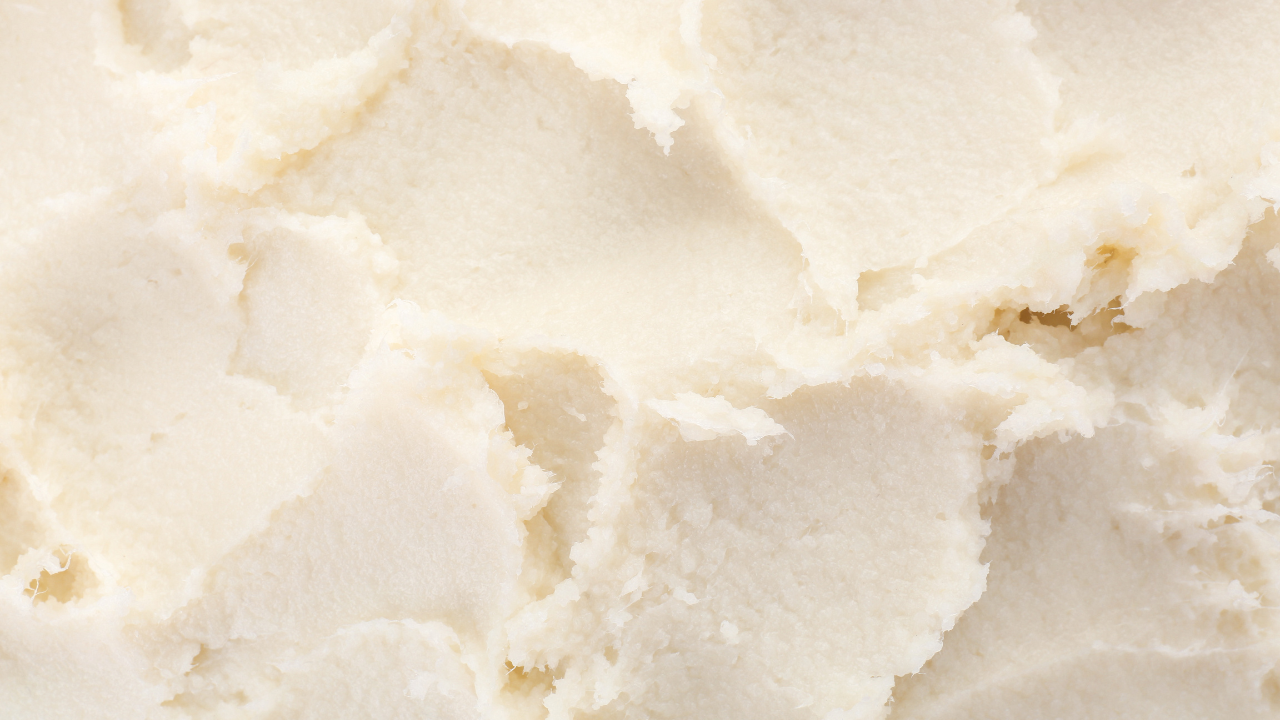 Our Clean Approach
Everbella is dedicated to enhancing the natural beauty of your unique skin through our clean, natural, and effective skincare products. Our team carefully curates each product to nourish and benefit the skin without compromising its natural state. We believe in the power of self-care for achieving healthy and radiant skin, and strive to empower our customers to create personalized rituals that suit their unique needs. 
The Power Of Nature
Our skincare products feature a selection of powerful ingredients that work together to nourish and heal your skin concerns. Here are a few of our favourites.
Mango Seed Butter
Known for its rich emollient properties, mango seed butter deeply moisturizes and nourishes your skin, leaving it soft, smooth, and supple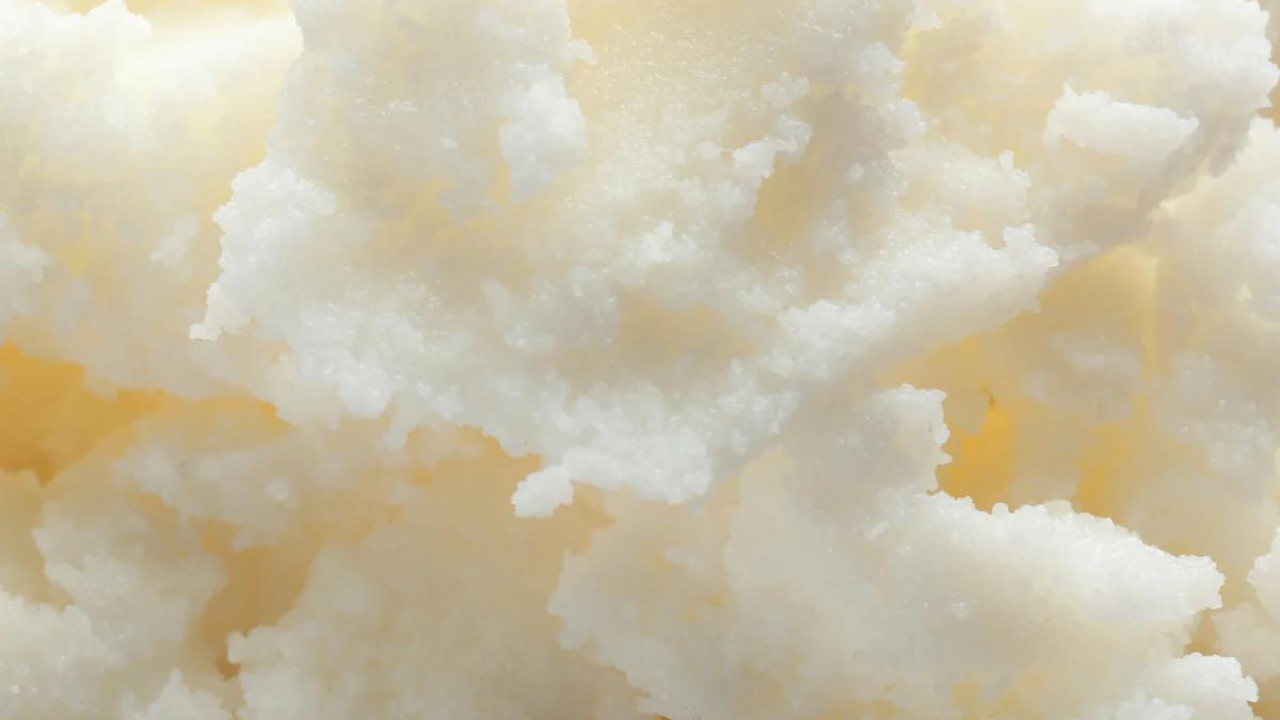 Chia Seed Oil
Rich in omega-3 fatty acids and antioxidants, chia seed oil nourishes and hydrates the skin, promoting a healthy complexion and restoring moisture balance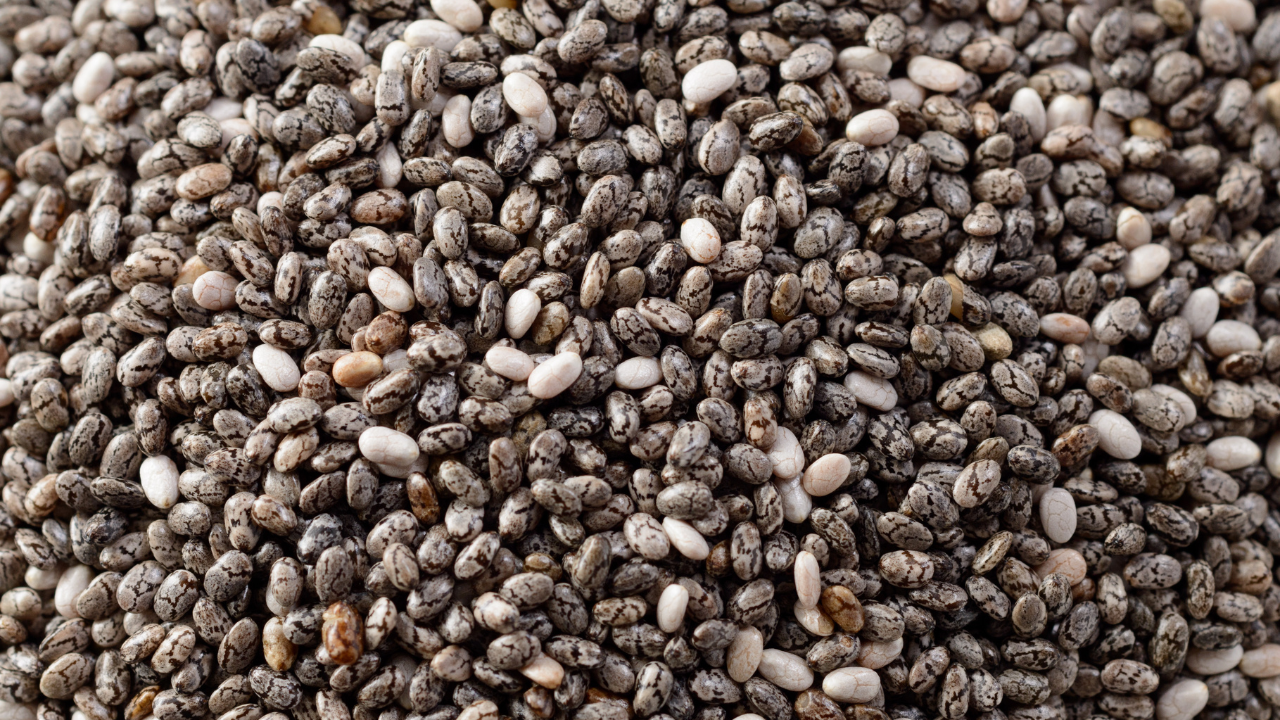 Sour Cherry Oil
Packed with antioxidants, sour cherry oil helps protect your skin from environmental stressors and promotes a youthful, radiant complexion
Witch Hazel Extract
Known for their astringent and soothing properties, witch hazel extracts help reduce redness, irritation, and inflammation, providing much-needed relief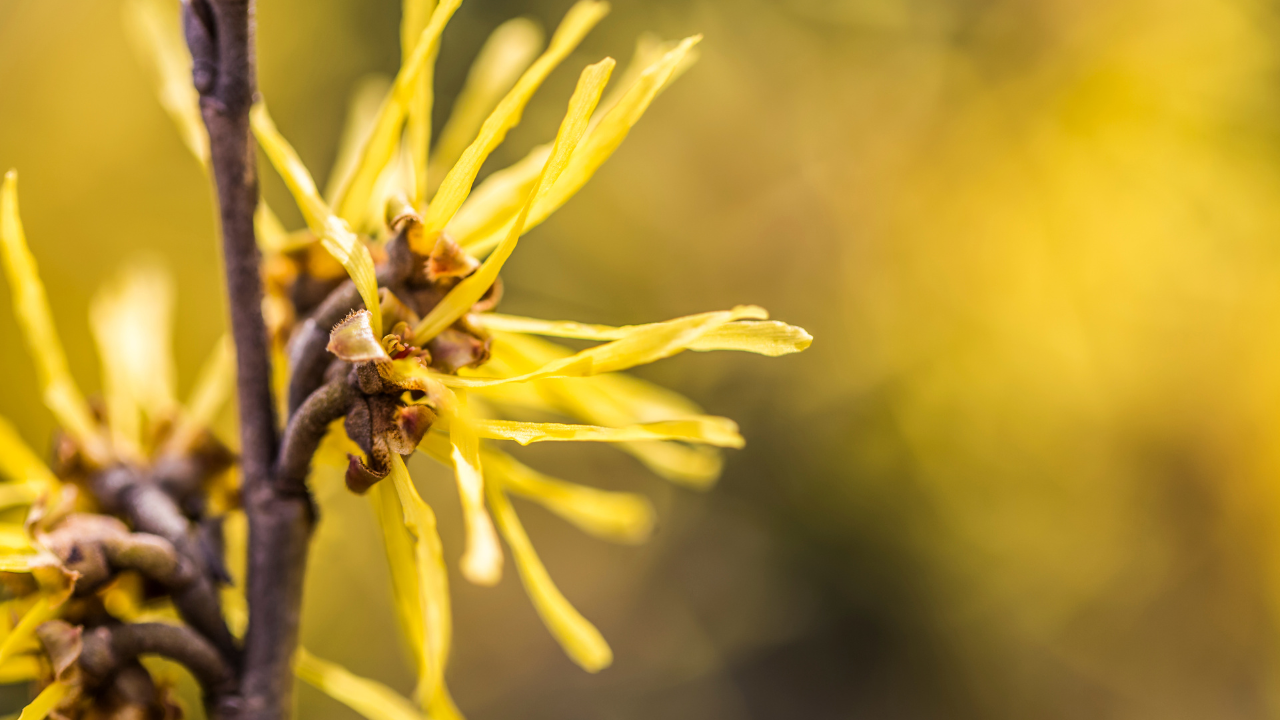 Lavender
Known for its calming properties, lavender helps soothe tired muscles and promotes relaxation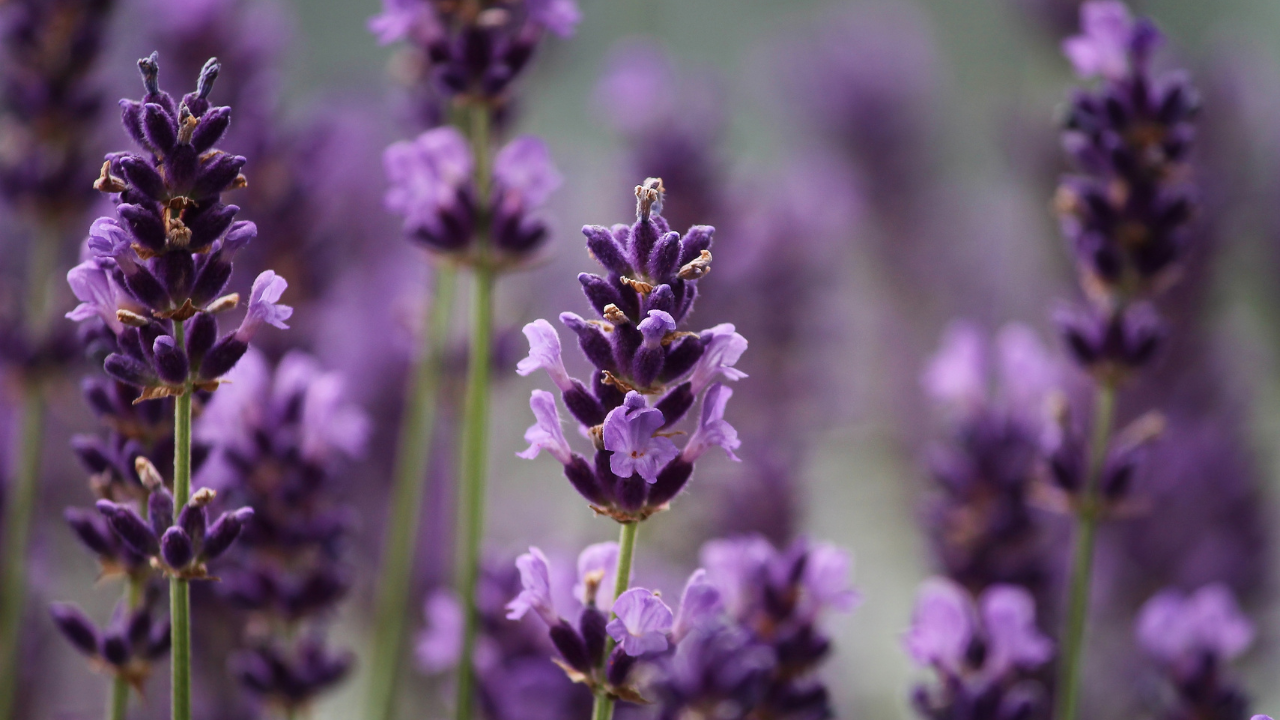 Menthol
This natural compound delivers a cooling sensation that provides immediate relief to the skin, easing discomfort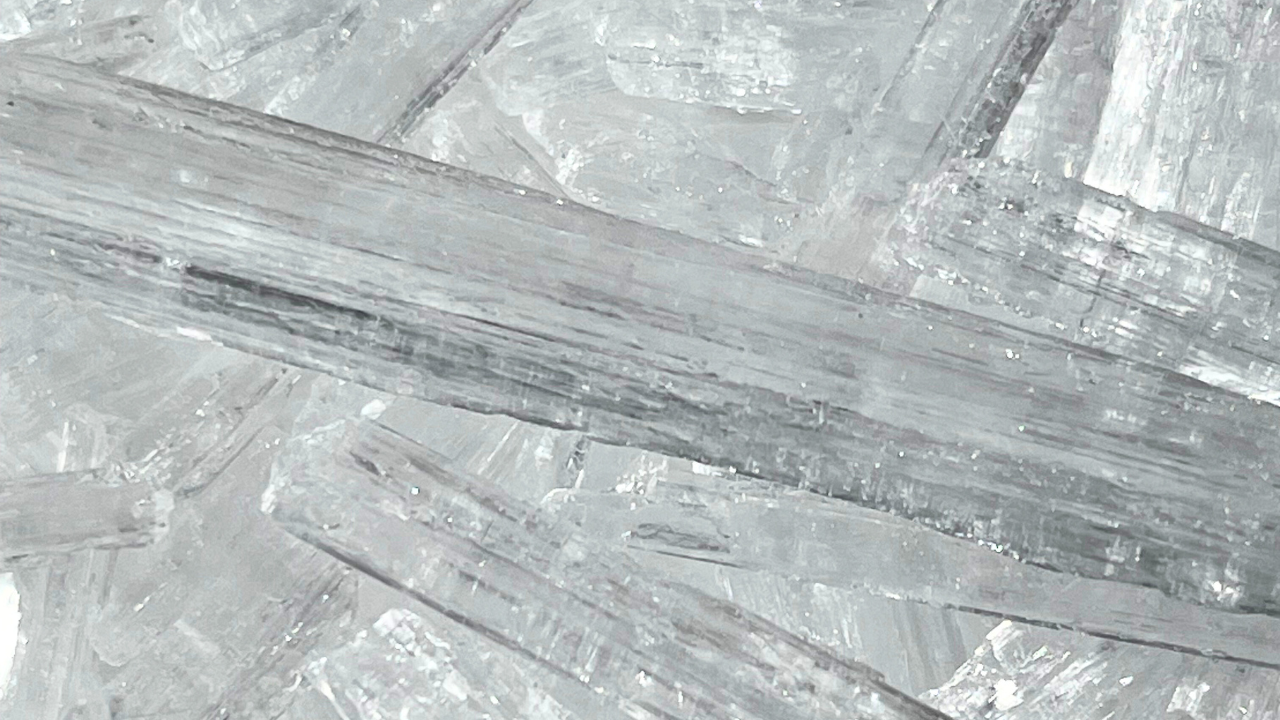 Rice Bran Oil
Rich in antioxidants and vitamins, rice bran oil helps maintain skin elasticity and provides deep hydration without clogging pores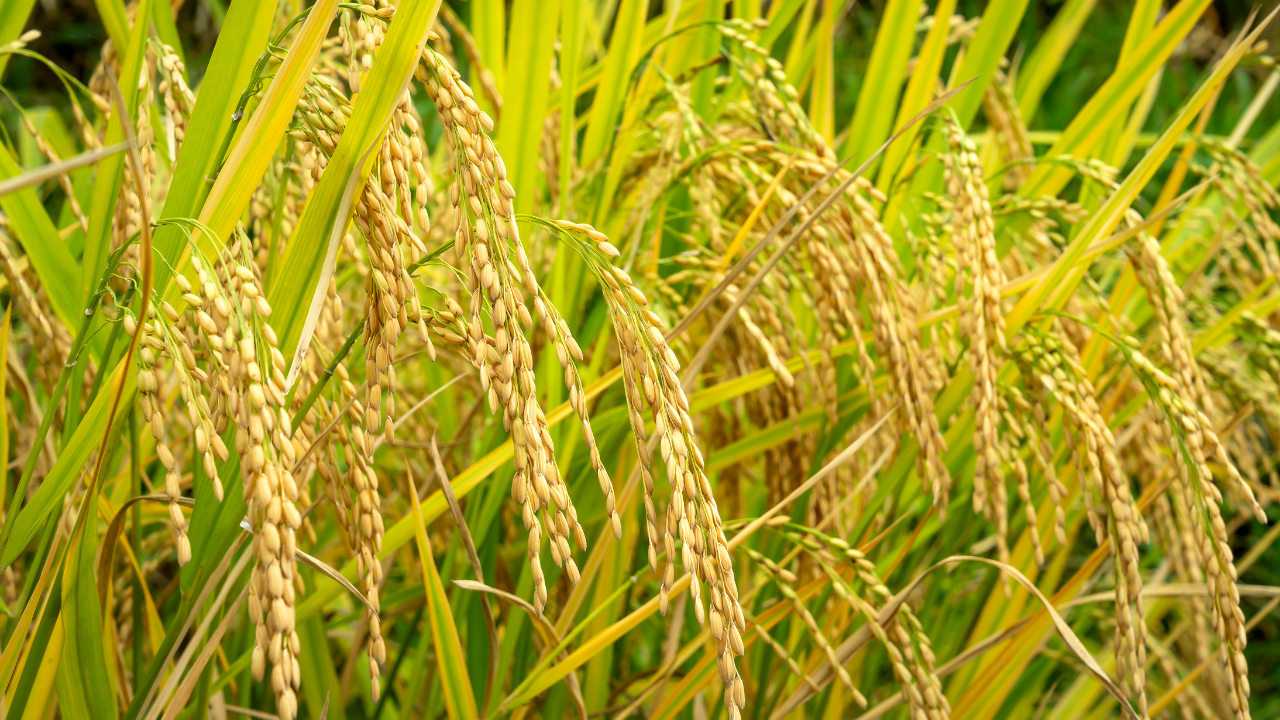 Everbella No List
We pride ourselves on our commitment to clean, natural, and effective skincare products, through our strict "No List" policy that prohibits harmful ingredients. This dedication sets us apart in the skincare industry and makes our products truly effective in achieving healthy, radiant skin.
Detergents
Bleaches
Synthetic Fragrances
Animal by products
Metals
Parabens
Sulfates
Phthalates
Artificial Dyes
Mineral Oil
Formaldehyde-releasing preservatives
Retinyl Palmitate
Oxybenzone
Petrolatum
Silicones
Triclosan
BHA (Butylated hydroxyanisole)
BHT (Butylated hydroxytoluene)
Sodium Lauryl Sulfate (SLS)
Sodium Laureth Sulfate (SLES)
DEA (diethanolamine)
TEA (triethanolamine)
Dioxins