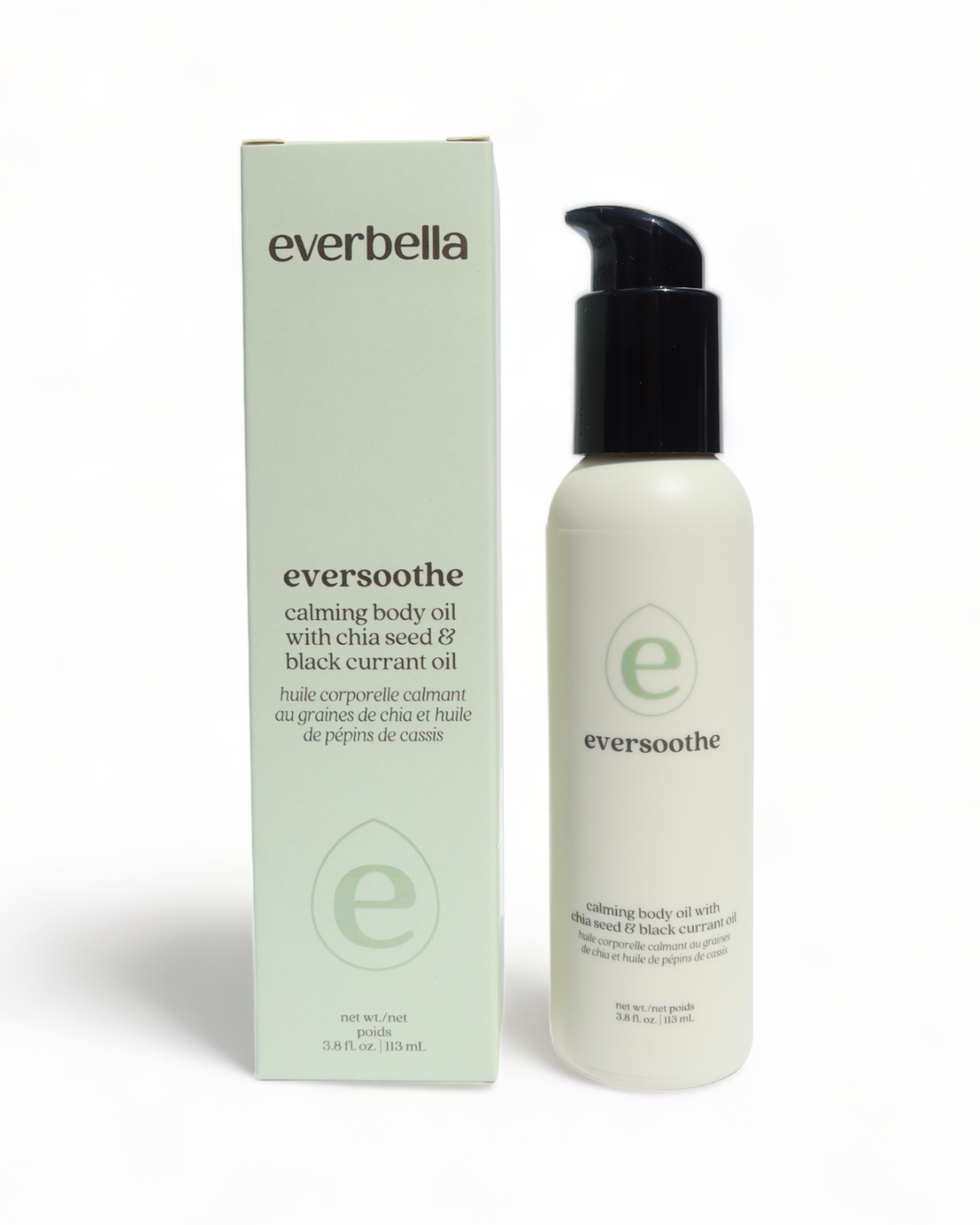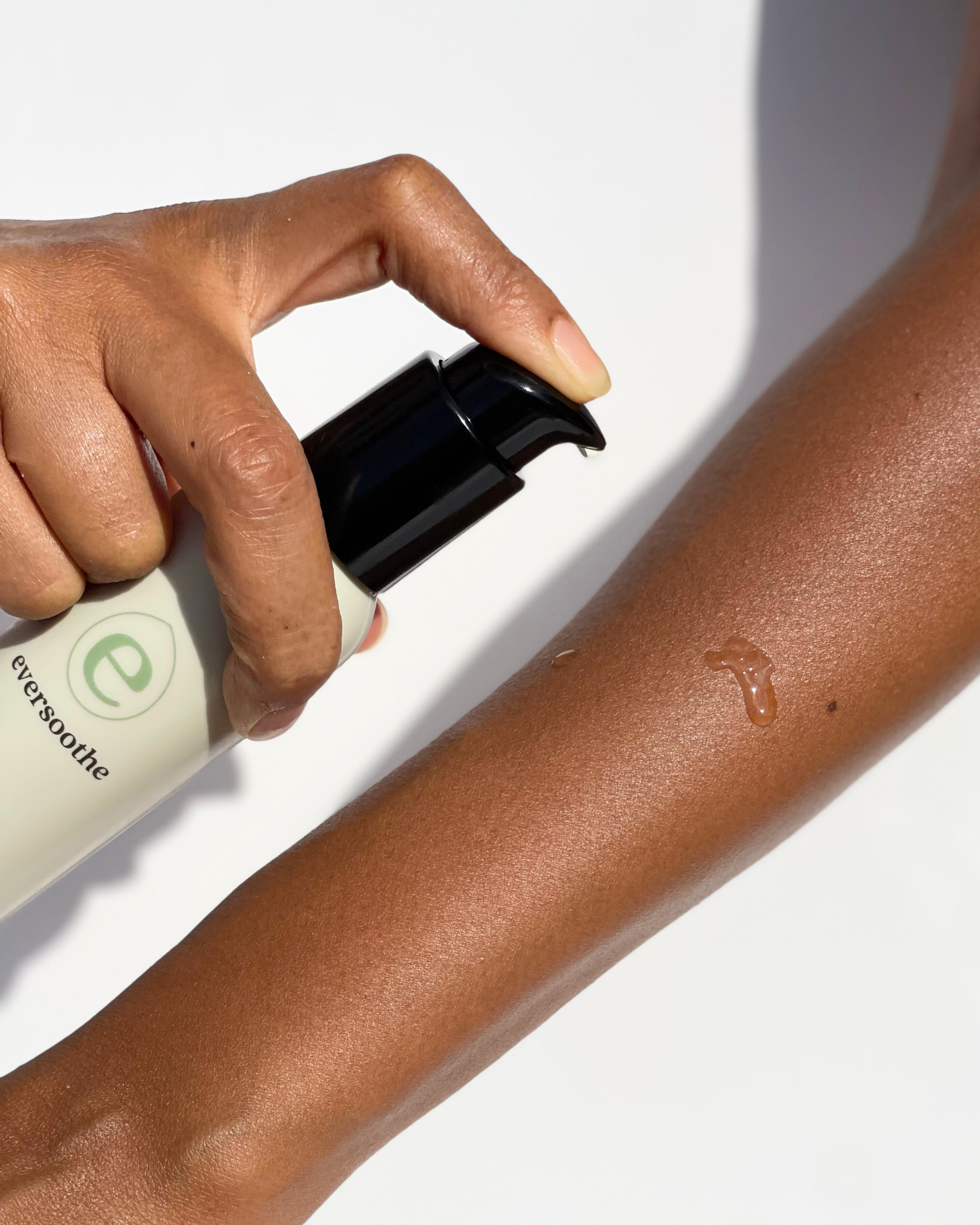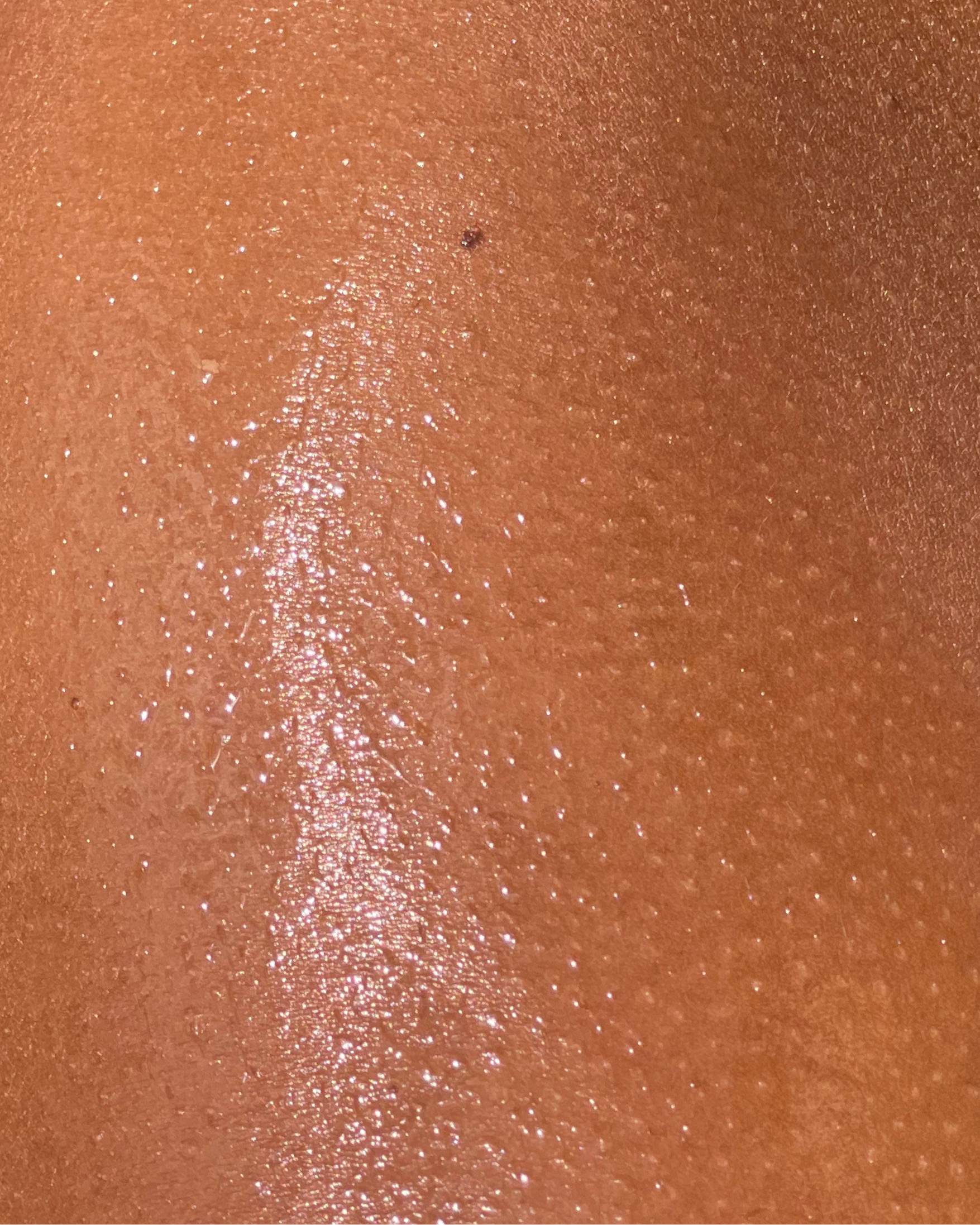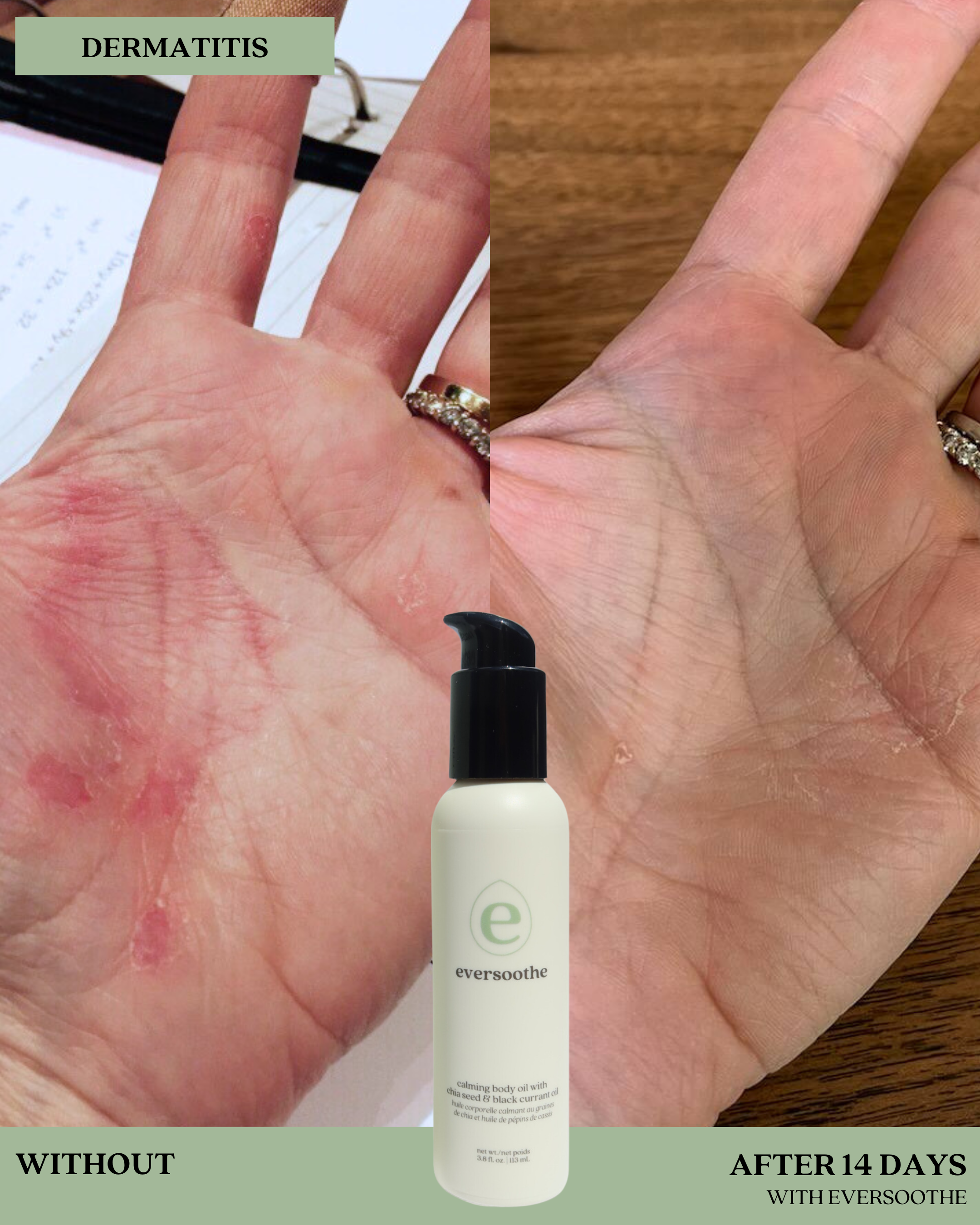 Item is in stock
Only a few items left!
Item is out of stock
Item is unavailable
Every Purchase Plants A Tree
Benefits
This luxurious blend is infused with powerful natural ingredients, such as Witch Hazel Extract and Chia Seed Oil, a blend of Essential Oils like Lemon and Patchouli to purify the skin and alleviate the persistent itchiness associated with eczema and dermatitis.
How to use
Take a desirable amount of the body oil and massage oil onto inflamed, irritated and red bumpy patches of skin. Use as often as needed for relief, nourishment and lasting protection.

For optimal results, first cleanse skin with the eversoothe calming soap bar. Then mix a small amount of the eversoothe calming body oil with the eversoothe calming body oil together then apply onto affected areas. By using the complete eversoothe collection in your daily skincare rituals, you can relieve itchiness, reduce the appearance of redness, and lock in moisture and hydration.

Ingredients
Prunus Armeniaca (Apricot) Kernel Oil, Caprylic/Capric Triglycerides, Salvia Hispanica (Chia) Seed Oil, Ribes Nigrum, Ricinus Communis (Castor) Seed Oil, Tocopherol, Pogostemon Cablin Leaf Oil, Cymbopogon Flexuosus, Citrus Medica Limonum, Melaleuca Alternifolia, Zingiber Officinale (Ginger) Root Oil, Mentha Arvensis
Chia Seed Oil
Rich in omega-3 fatty acids and antioxidants, chia seed oil nourishes and hydrates the skin, promoting a healthy complexion and restoring moisture balance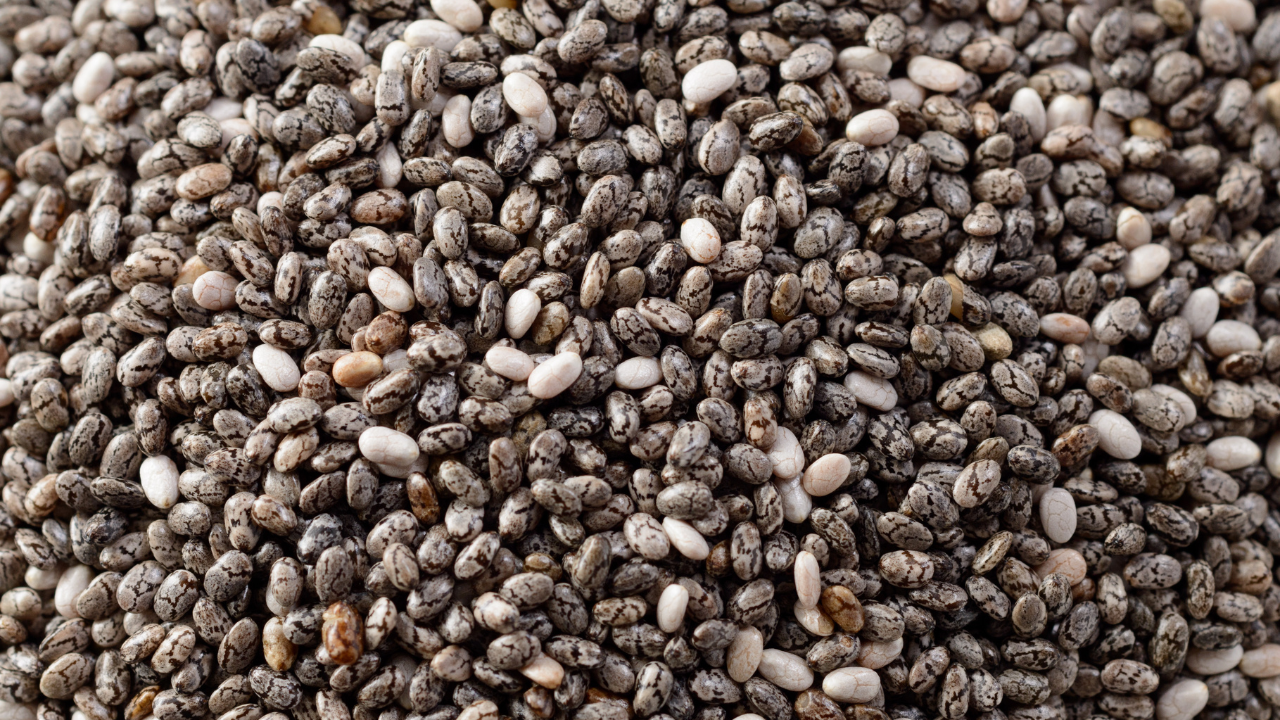 Ginger, Patchouli and Tea Tree
These potent botanicals possess antibacterial and anti-inflammatory properties, making them effective in addressing skin conditions and promoting overall skin health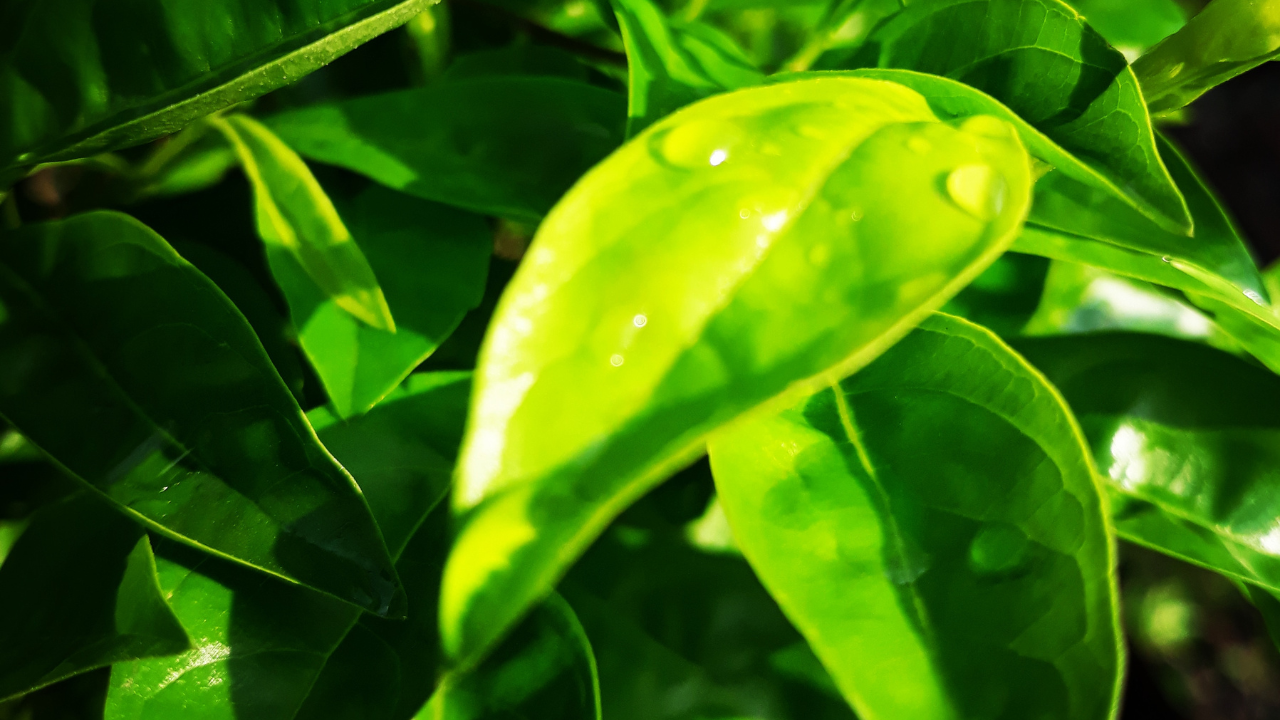 Black Currant Oil
Packed with essential fatty acids and antioxidants, this ingredient hydrates, and soothes inflammation. Ideal for sensitive skin and conditions like dermatitis, eczema and psoriasis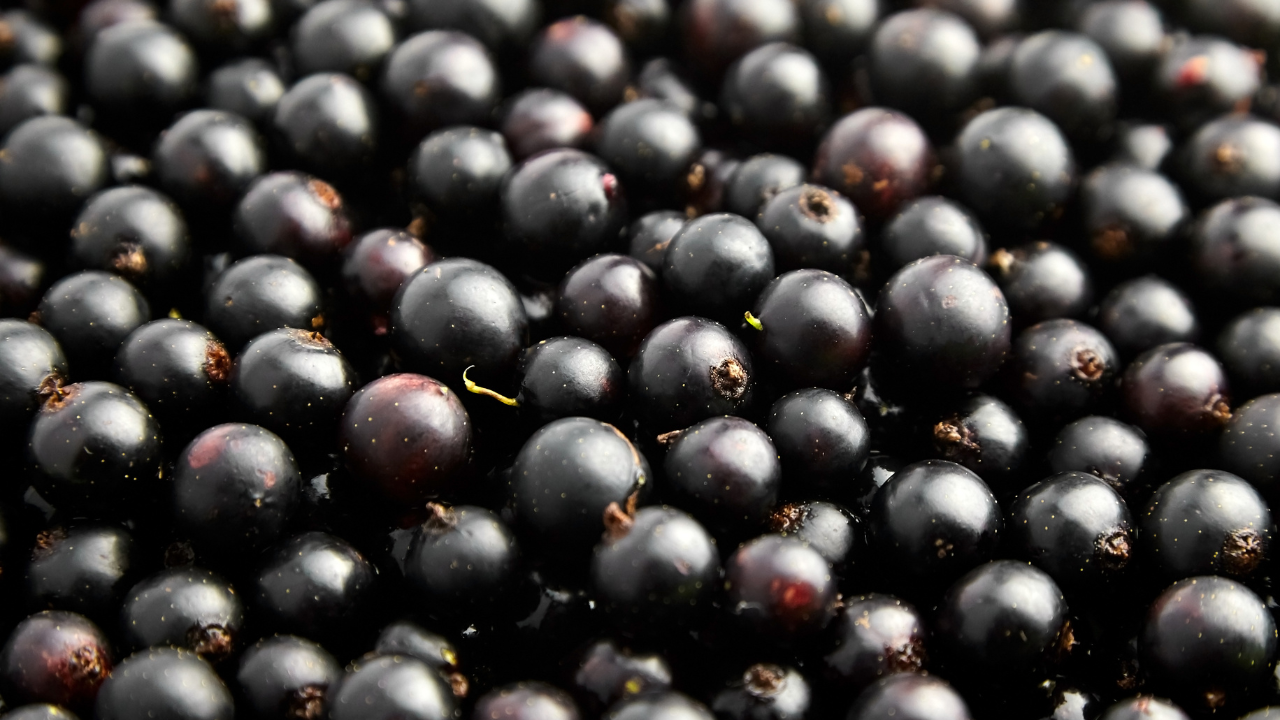 Real People, Real Results
"I was suffering from Dermatitis for years with painful blistering. Everbella saved my hands"
-Anthula N.