 Where it began
At the age of 13, Mekisha, the founder of Everbella, discovered that the common drugstore beauty products and conventional prescription drugs were not providing the results she needed for her eczema, environmental allergies, and asthma. This realization sparked her mission to create a product that was versatile enough to address all her skin concerns, yet simple enough using raw, natural ingredients.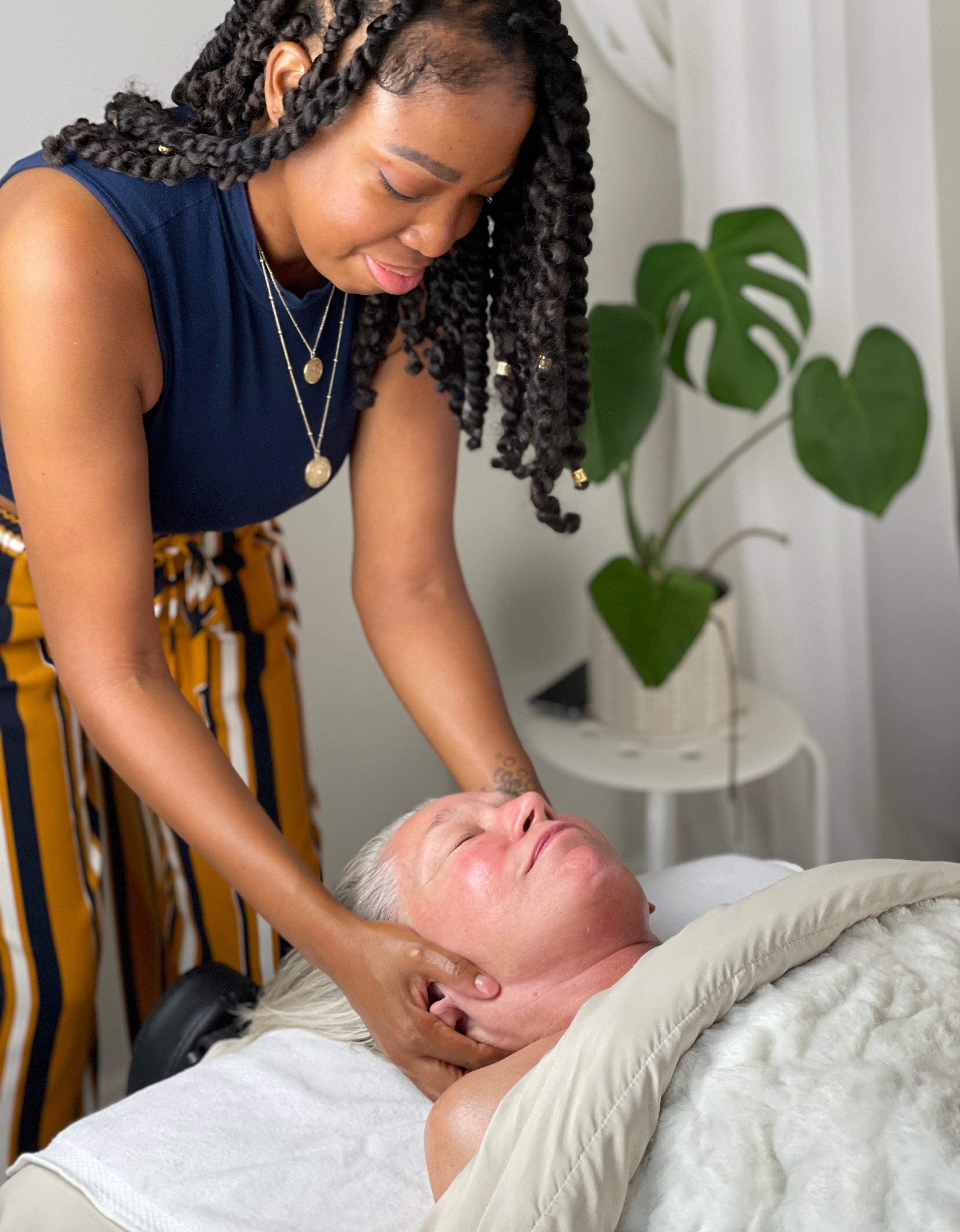 Mekisha began experimenting with the simplest ingredients, such as oils, butters, and dried flowers, to heal her skin of eczema, dry patches, dehydration, and pigmentation issues. This experimentation led to the creation of Everhydrate Butter (formally known as Tango), a hydrating body butter made with a blend of Apricot Oil, Mango Seed Butter, Grapefruit Extracts, Citrus Essential Oils, and Vitamin E Oil. Each ingredient is simple and natural but rich in healing properties from the earth.
Mekisha's Results
The eczema, dry patches, dehydration, and pigmentation issues she had grappled with for years began to fade. This transformation ignited her passion to share her newfound wisdom and self-care rituals with the world.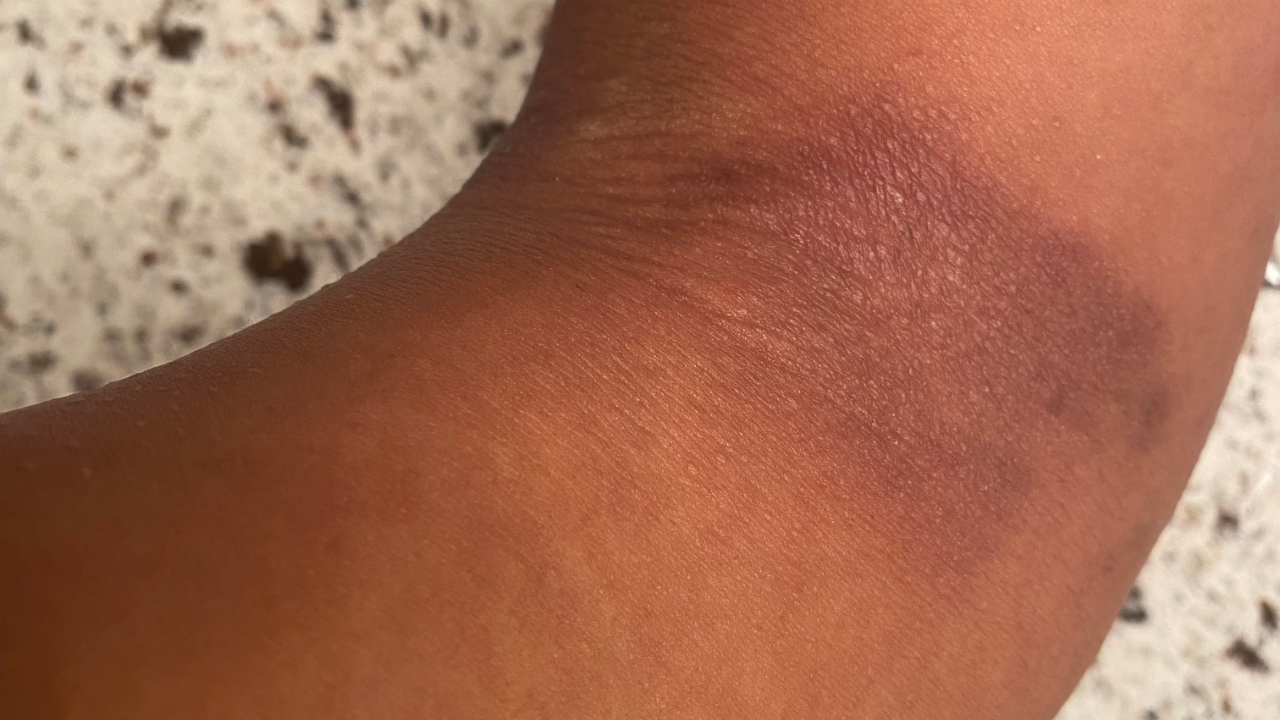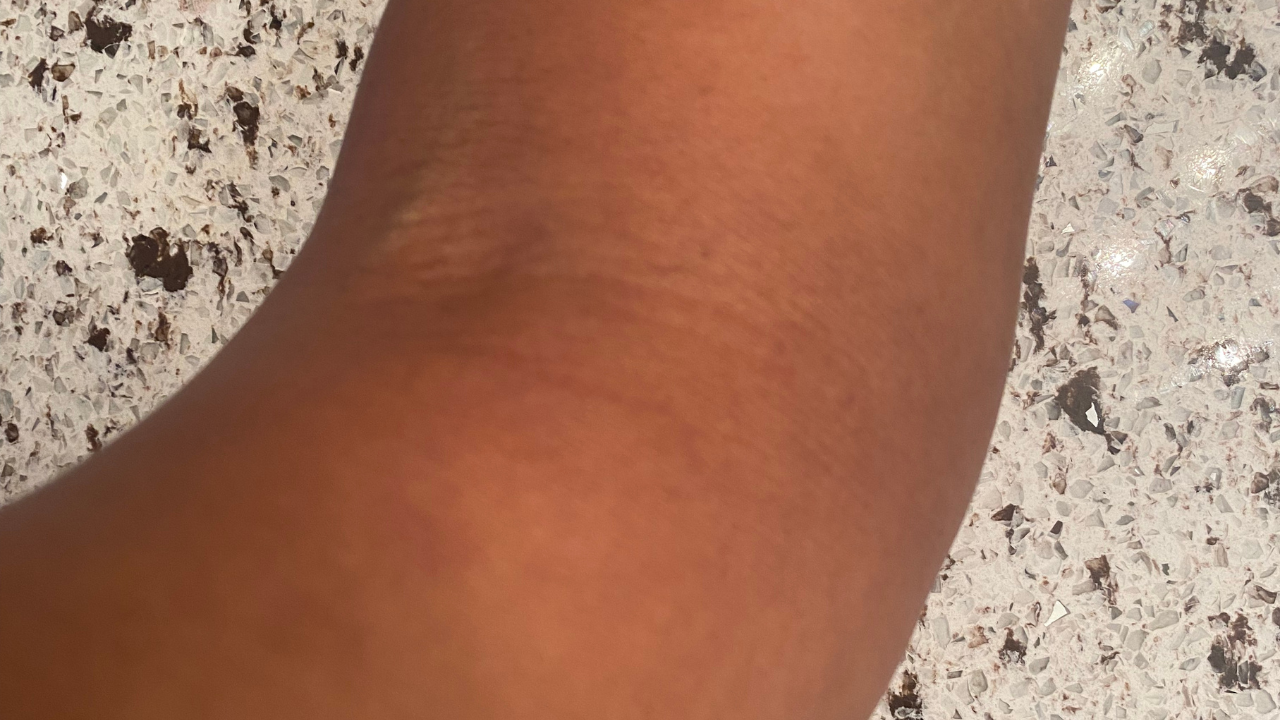 Knowledge Is Key
Through her journey with her skin, Mekisha realized that her passion and purpose lay in helping others manage their unique skin conditions. After receiving her license as a Medical Skin Care Specialist and working as an educator at a Medical Aesthetics College for 11 years, she knew it was time to put her knowledge, experience, and love for skin into her own brand.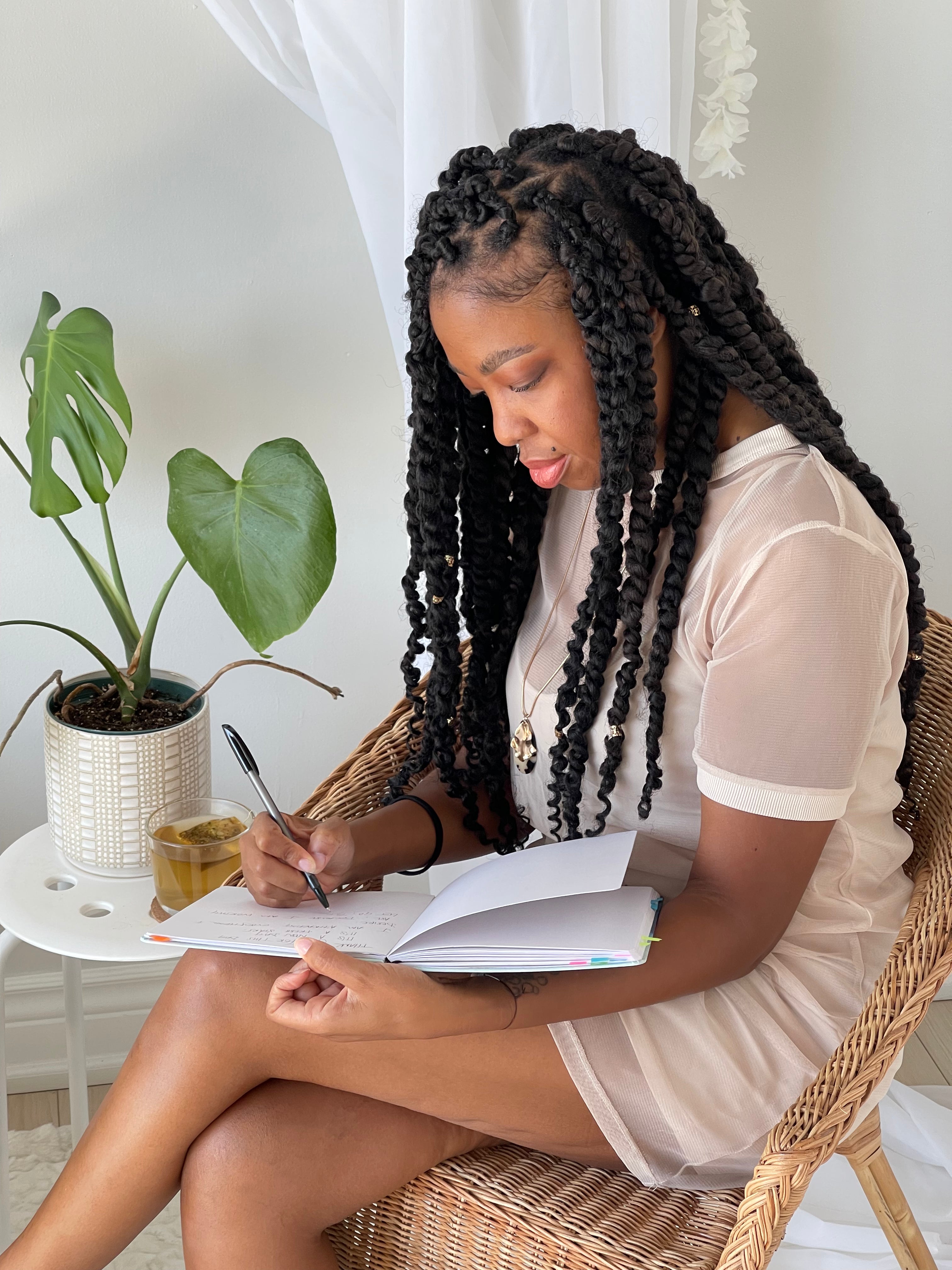 With Everbella, Mekisha not only aims to help people with skin concerns but also promotes an easy approach to self-care. Her 25 years of experience have taught her the importance of overall wellness in achieving healthy and beautiful skin. She empowers everyday people to create self-care rituals tailored to their unique skin conditions and lifestyles, and to understand that your beauty starts with self-care.
The Everbella brand is dedicated to not only improving the appearance of the skin but also the overall well-being of an individual, it is a brand that focuses on both beauty and wellness.