Eczema 101
Eczema, you might have heard of it, it's a common skin condition that can make your skin feel itchy, red, and inflamed. It can show up as dry, scaly patches anywhere on the body and it's not contagious, so don't worry about spreading it to others. The cause of eczema is not entirely clear but some experts believe it's related to an overactive immune system and an inability of the skin to hold onto moisture.
The good news is, even though eczema can't be cured, it can be managed with the right approach. A personalized skincare ritual that helps to strengthen the skin's protective barrier and maintain its pH balance can go a long way in reducing eczema's symptoms.
By understanding what triggers your eczema and sticking to a consistent skincare ritual, you can improve the overall health and appearance of your skin.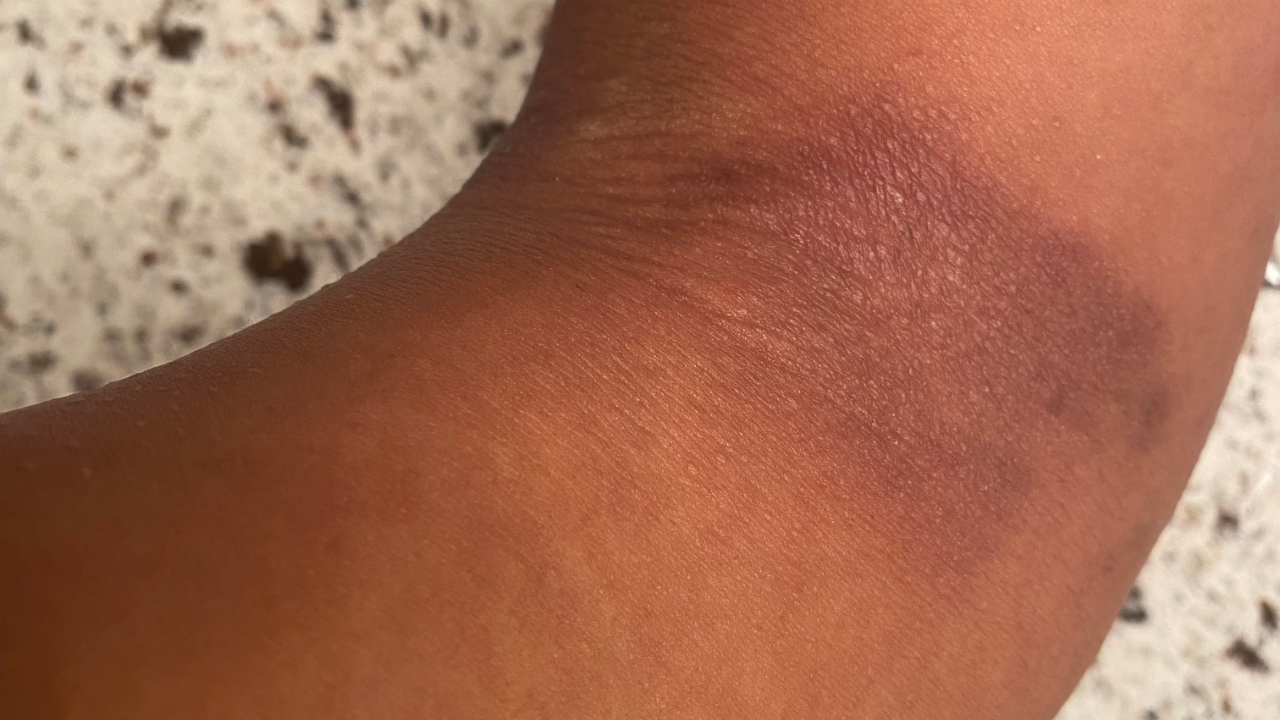 Flare Ups
Have you ever wondered why your eczema flares up? It can be so frustrating when you're not sure what's causing it. Well, it turns out that eczema can be triggered by a lot of different things. Some triggers are external, like when the weather changes, being around allergens, or coming into contact with chemicals (such as laundry detergent). But it can also be caused by internal factors like what you're eating, how hydrated you are, and even internal skin issues.
That's why it's so important to figure out what triggers your eczema. Once you know what's causing it, you can take steps to avoid those triggers and keep your eczema under control. And trust me, that's a big deal! Understanding the root causes of your eczema can mean the difference between constantly dealing with flare-ups and finding relief from your symptoms.
How To Create A Protective Barrier
One thing that can help is taking care of your skin's protective barrier. And the good news is, it's not as hard as you might think. Here are a few things you can do to help build and strengthen that barrier:
Create a consistent skincare ritual with products that are specifically designed to protect your skin
Switch to natural and gentle soap and detergents to minimize irritation and dryness.
Watch what you eat and try to balance out your acidic and alkaline foods.
Stay hydrated by drinking plenty of water throughout the day.
Set up a bedtime skincare ritual that will help your skin repair and nourish itself while you sleep.
By doing these simple things, you'll be on your way to supporting the health and resilience of your skin's protective barrier, which can make a big difference in managing your eczema.
The Founder of Everbella' Story
Mekisha's journey from frustration to empowerment inspired her to share her healing rituals. Everbella's natural products aren't just skincare; they're a promise of self-care and transformation.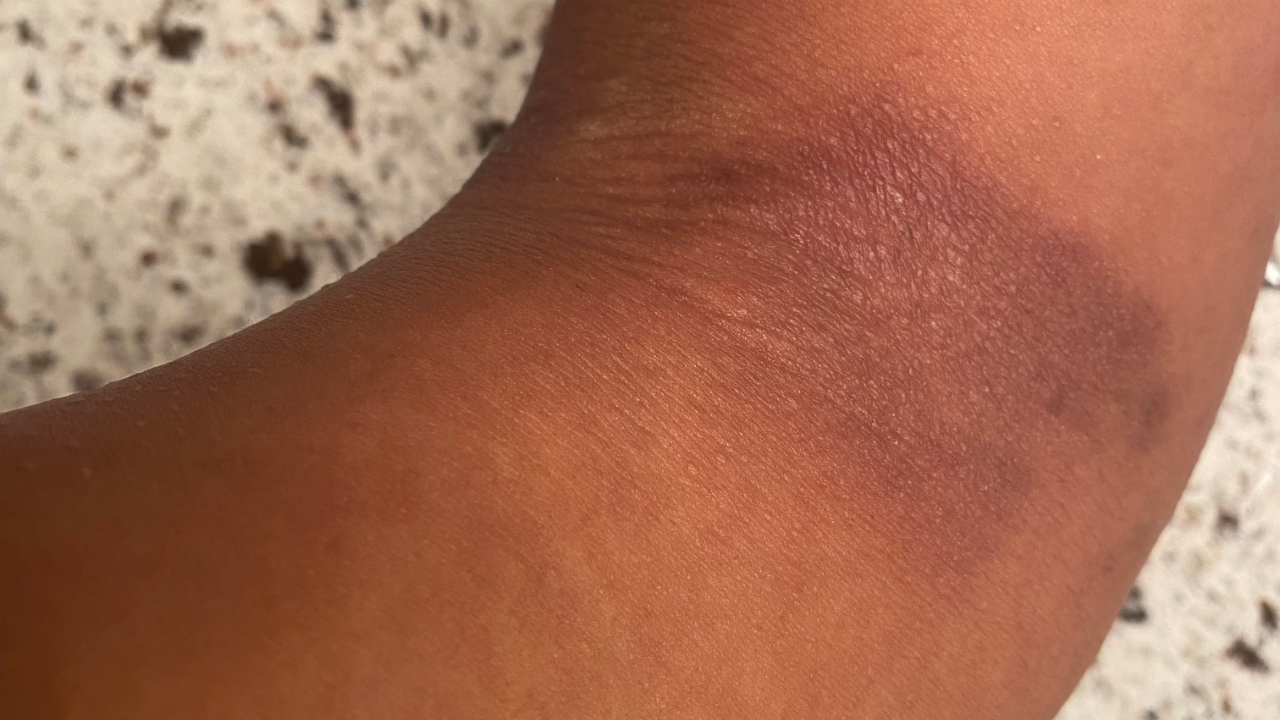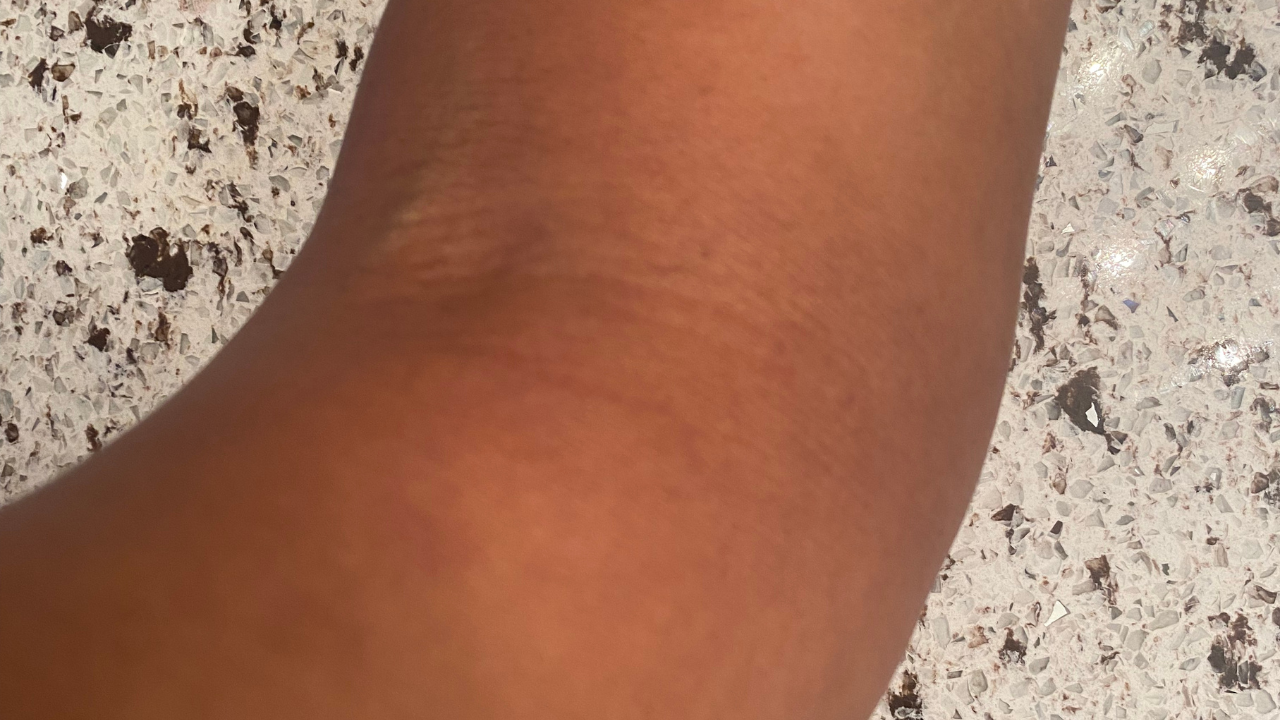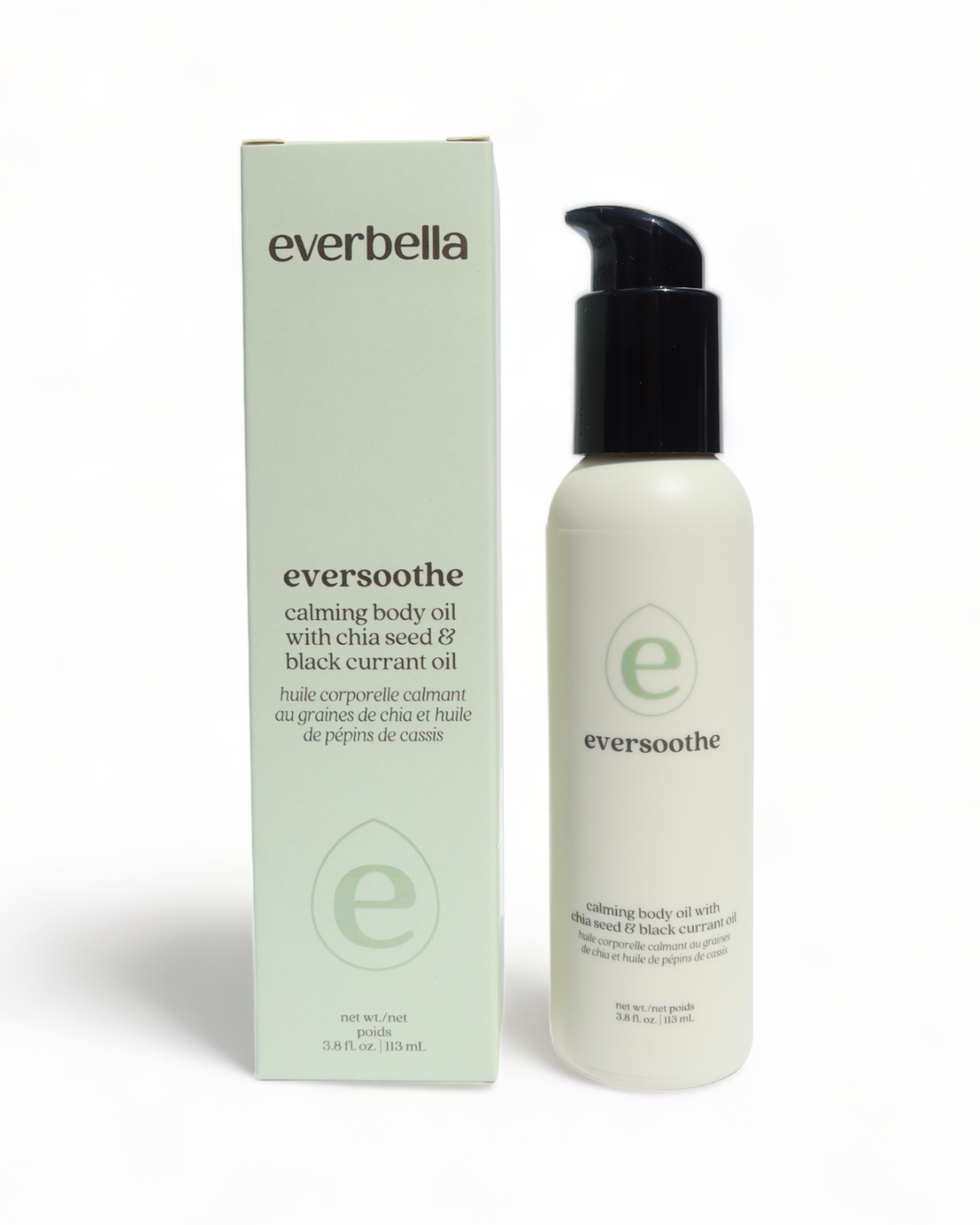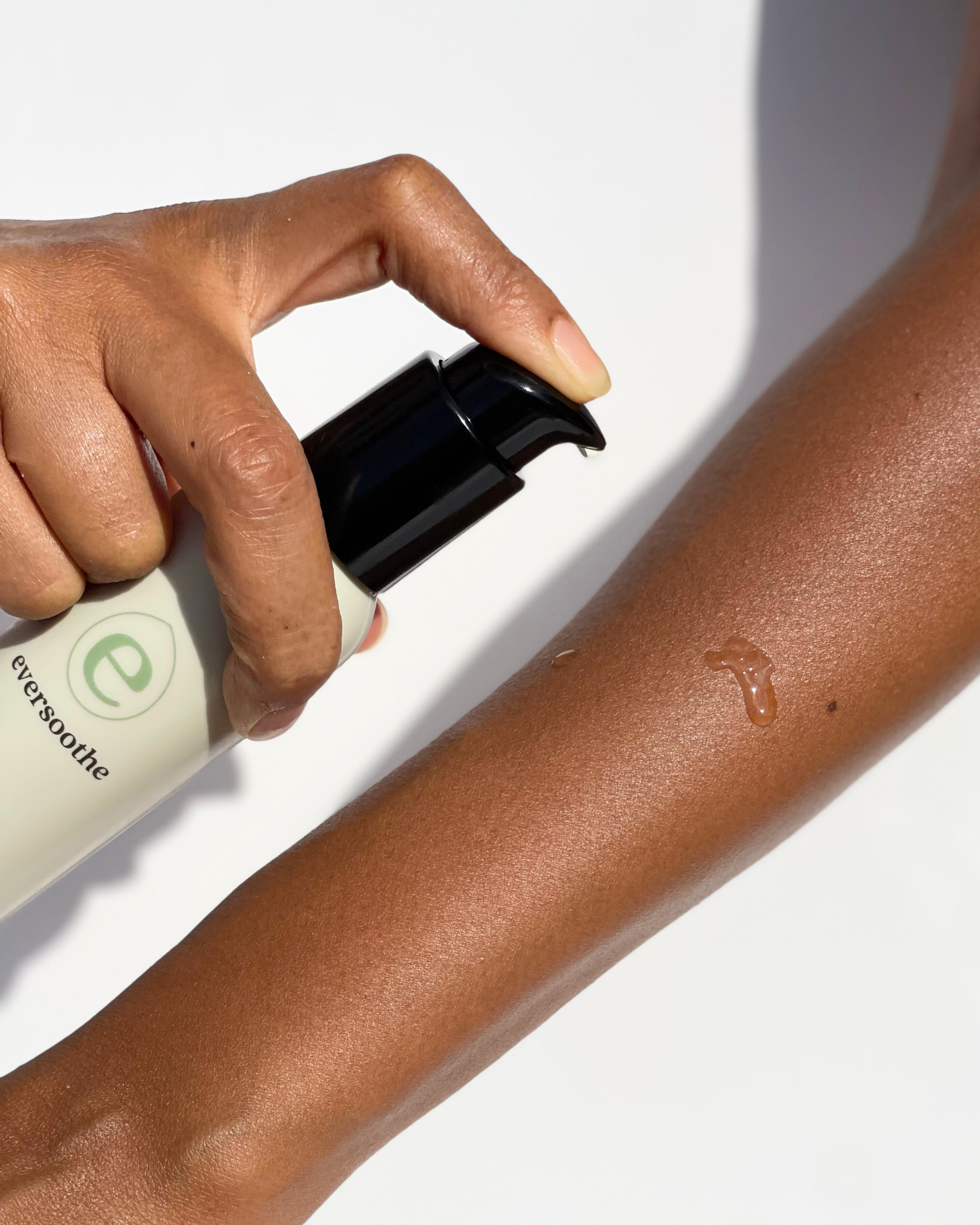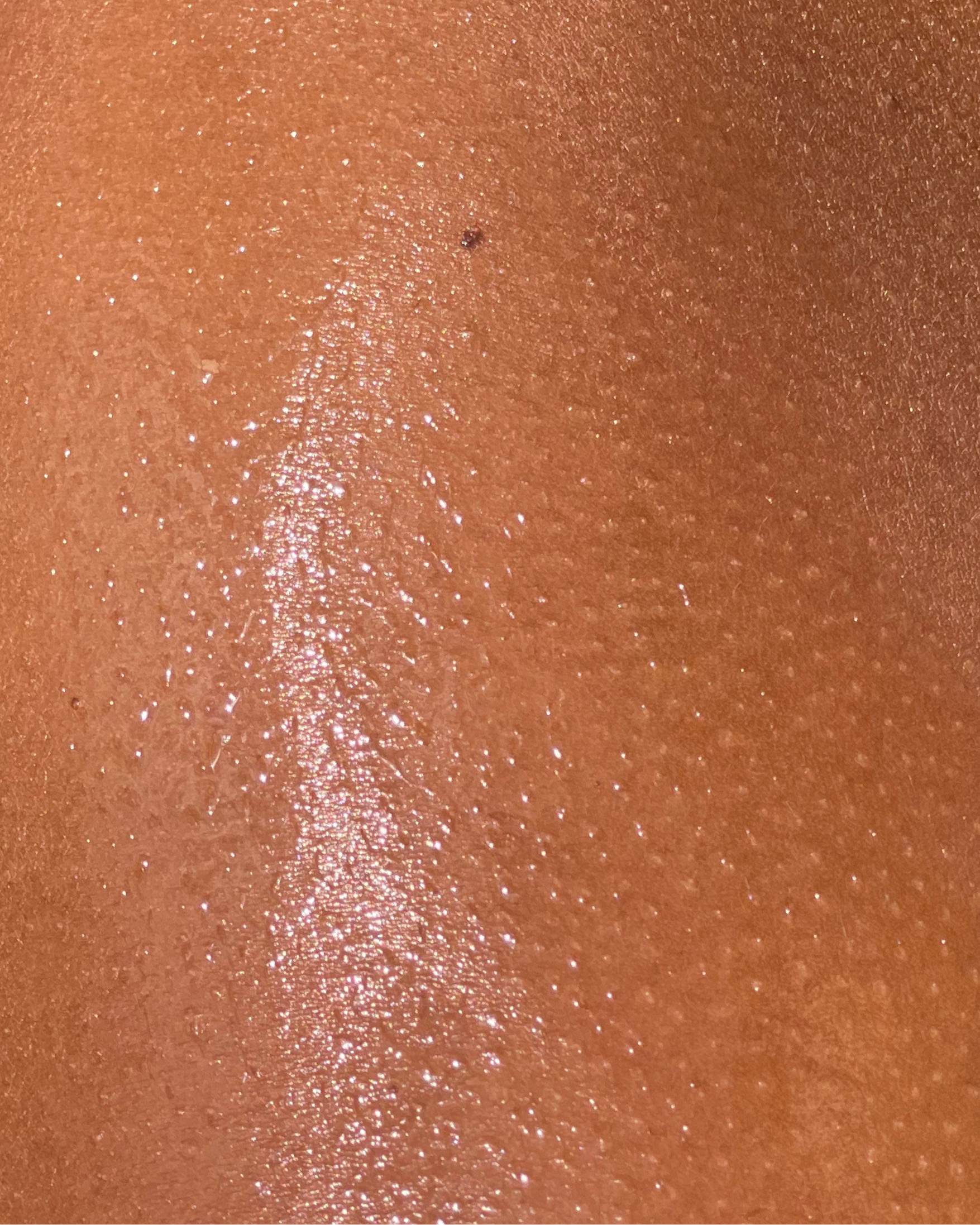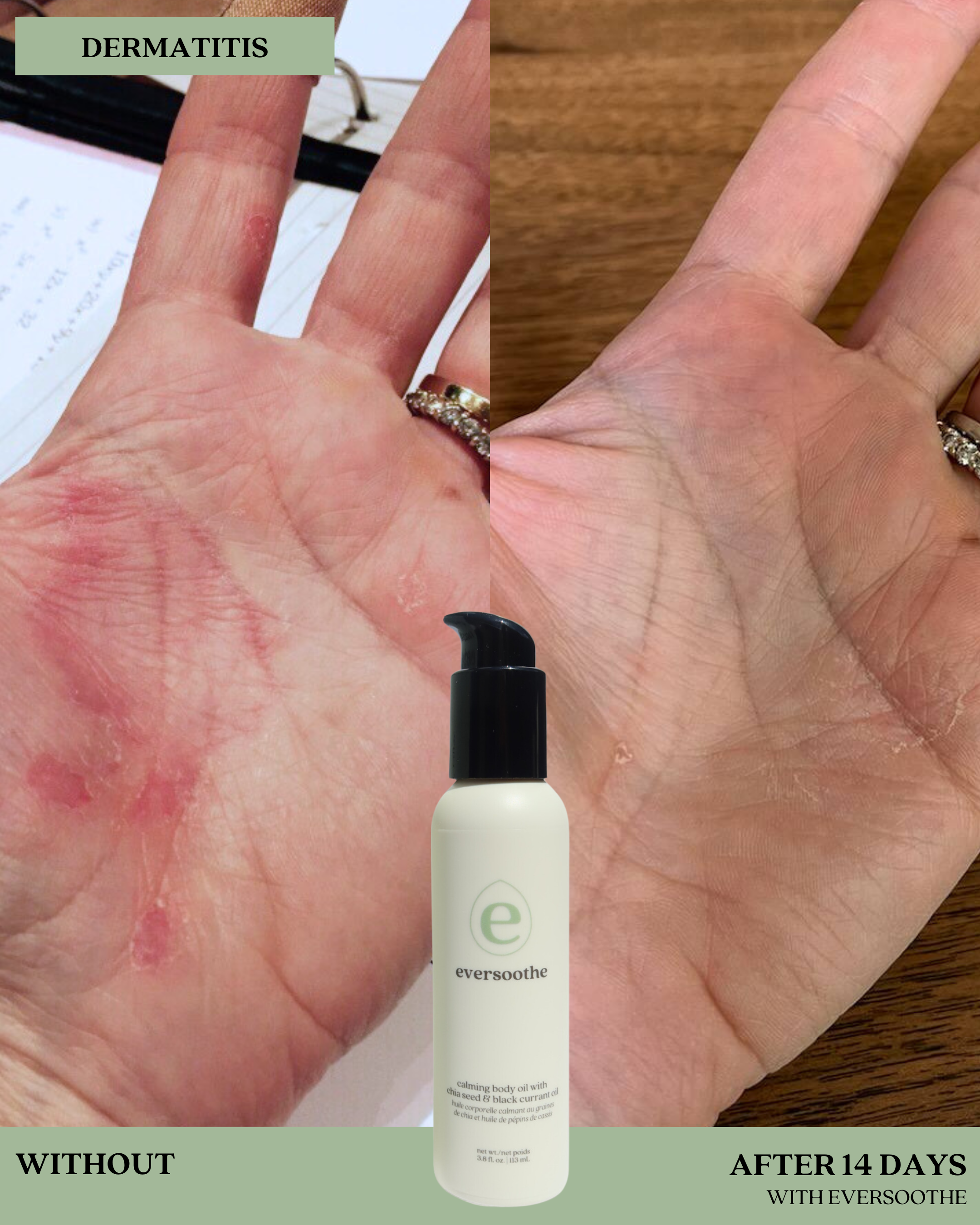 Benefits
This luxurious blend is infused with powerful natural ingredients, such as Witch Hazel Extract and Chia Seed Oil, a blend of Essential Oils like Lemon and Patchouli to purify the skin and alleviate the persistent itchiness associated with eczema and dermatitis.
Ingredients
Prunus Armeniaca (Apricot) Kernel Oil, Caprylic/Capric Triglycerides, Salvia Hispanica (Chia) Seed Oil, Ribes Nigrum, Ricinus Communis (Castor) Seed Oil, Tocopherol, Pogostemon Cablin Leaf Oil, Cymbopogon Flexuosus, Citrus Medica Limonum, Melaleuca Alternifolia, Zingiber Officinale (Ginger) Root Oil, Mentha Arvensis
---
---