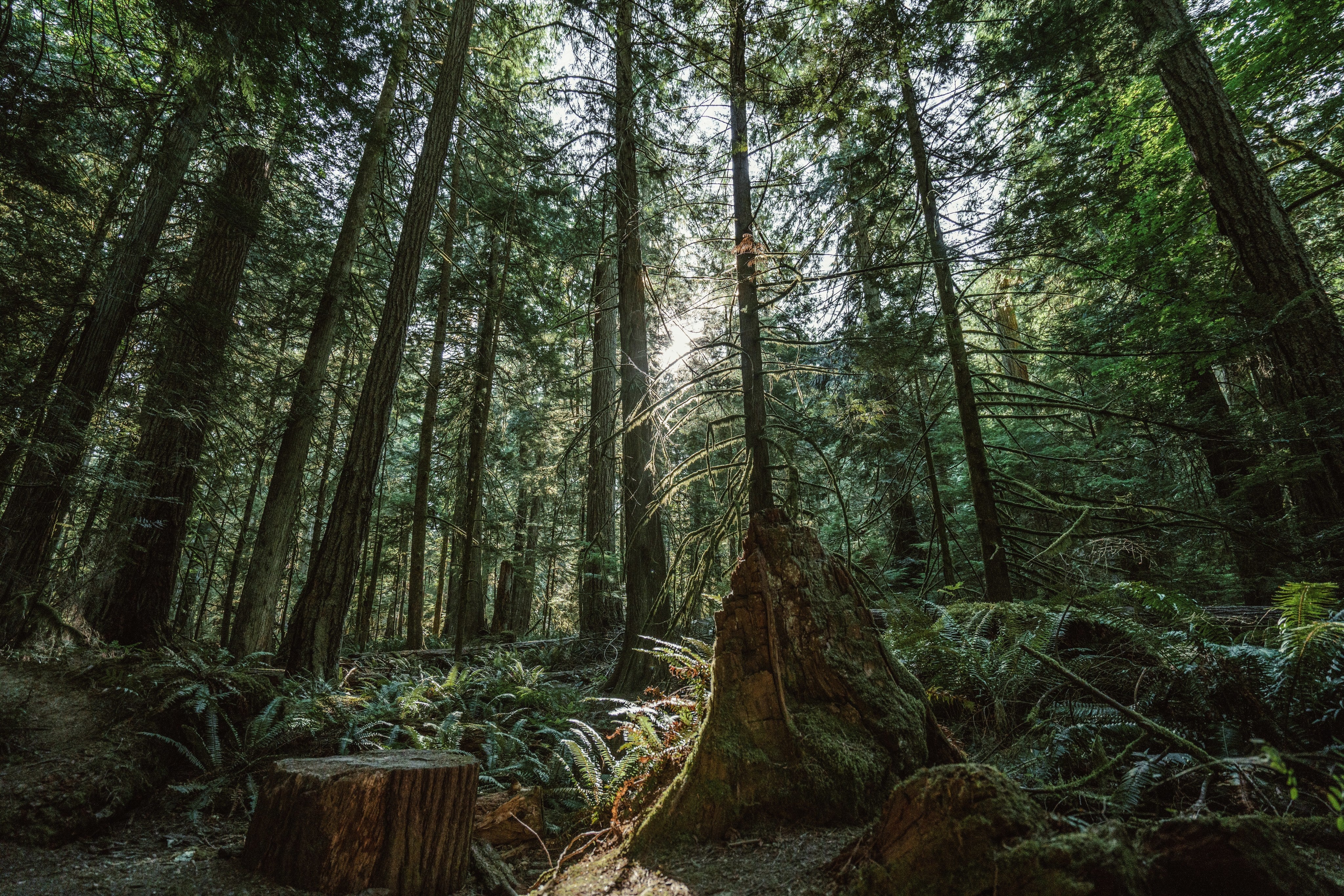 "The sustainability of our planet depends on the actions of each and every one of us."
- Desmond Tutu
A Sustainable Future
We are constantly striving to reduce our waste footprint and find ways to deliver our products in an eco-friendly manner. It is our belief that being mindful of our impact on the environment is essential to create a better future.
We have a strong passion for giving back to our community and we actively support programs and organizations that are committed to protecting and preserving our planet's natural beauty. Let's create a more sustainable future together!
Carbon Neutral Shipping
We believe in taking responsibility for our impact on the environment. That's why we are proud to say that every order shipped from our company is carbon neutral, made possible by our support of critical carbon capture initiatives around the world. With every product you purchase, you are not only investing in your self-care, but also making a positive impact on the planet.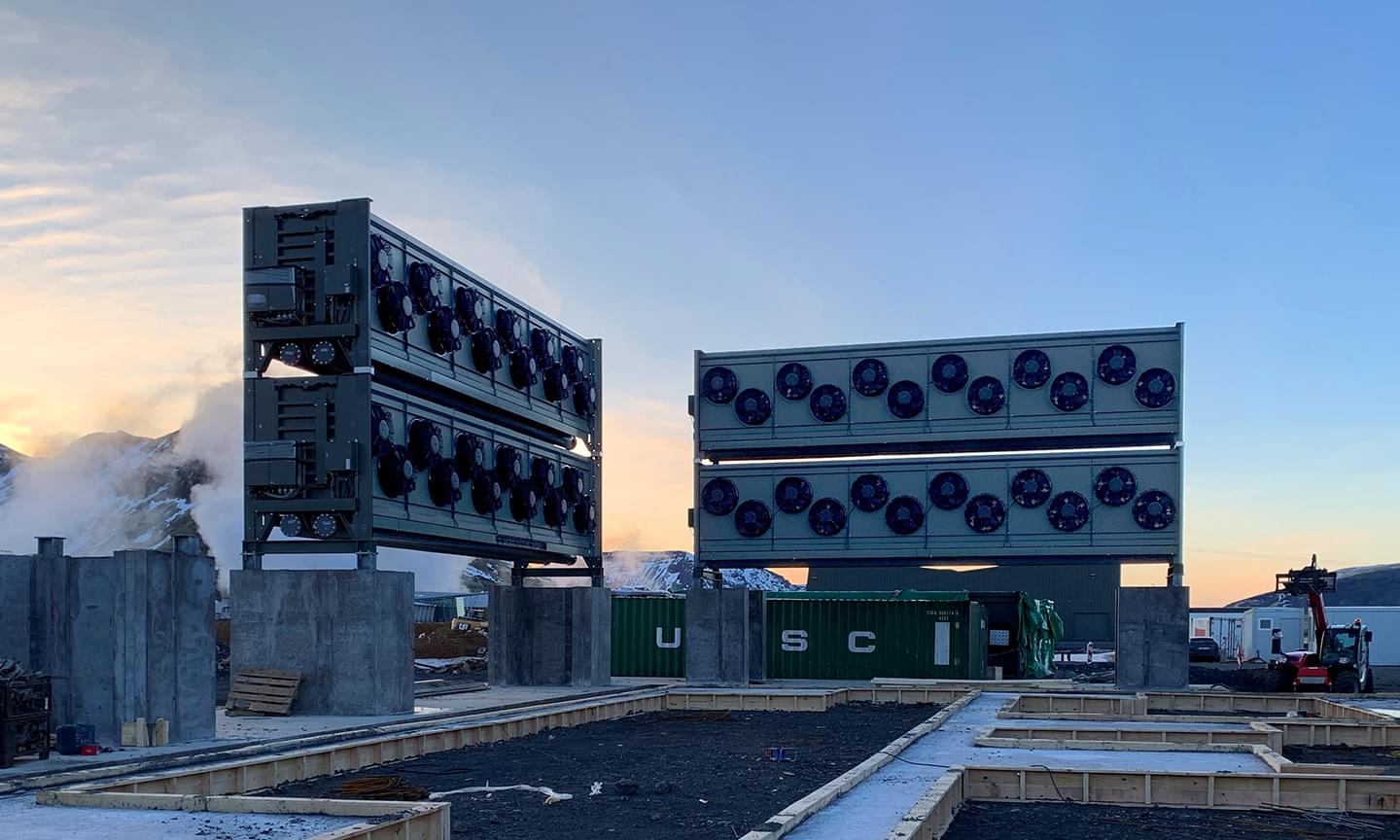 A Tree Builds A Forest
We believe in the power of reforestation to heal our planet and create a more sustainable future. That's why we're proud to support the Eden Reforestation Project, a non-profit organization dedicated to rebuilding complex forest ecosystems around the world. Through this partnership, we're actively working to restore Earth's ecosystems, one tree at a time. By supporting this critical initiative, we're helping to preserve biodiversity, combat climate change, and create a better world for future generations. This initiative is possible with the help of theGoodAPI.
Sprout Total Count Banner Will Appear Here After Save