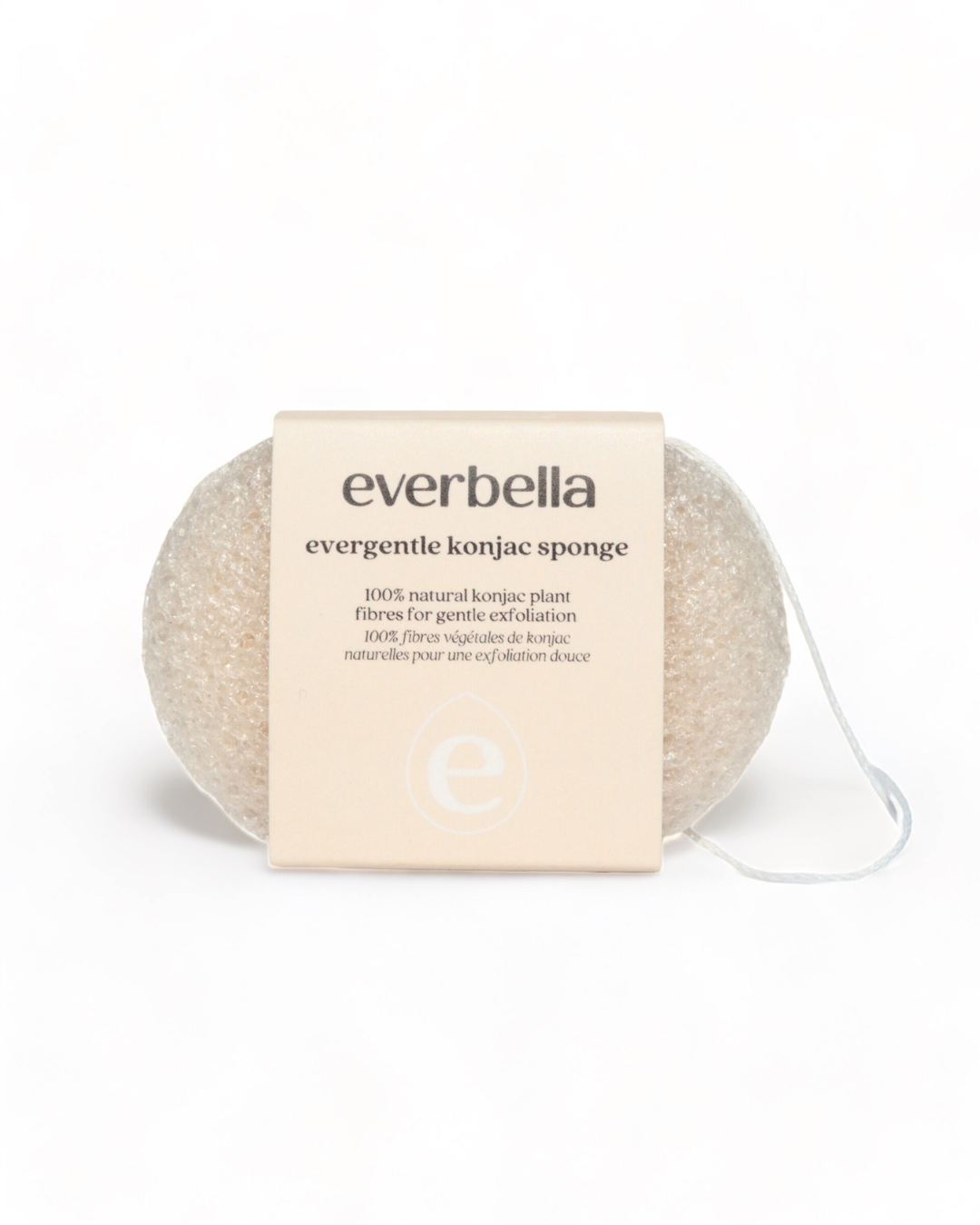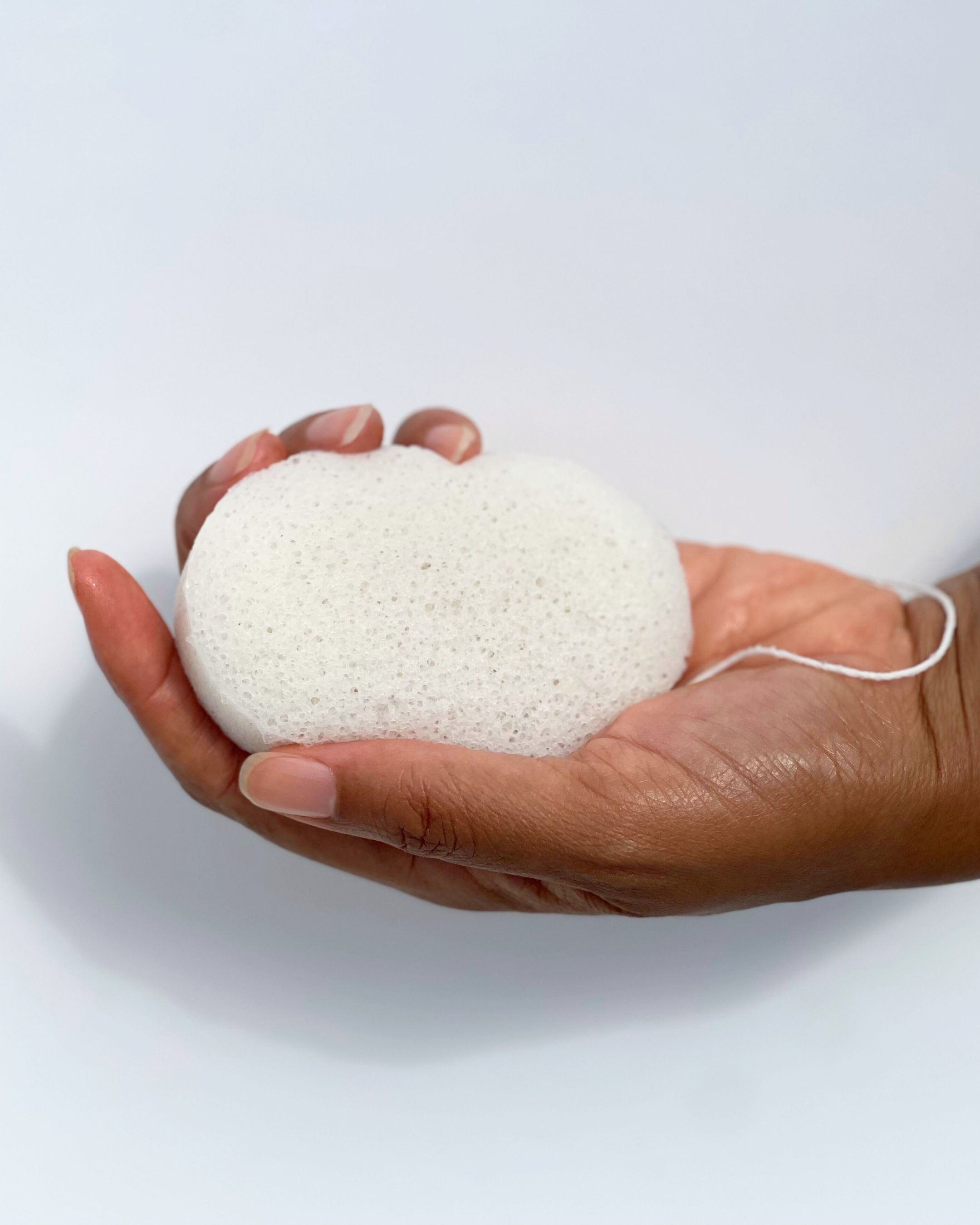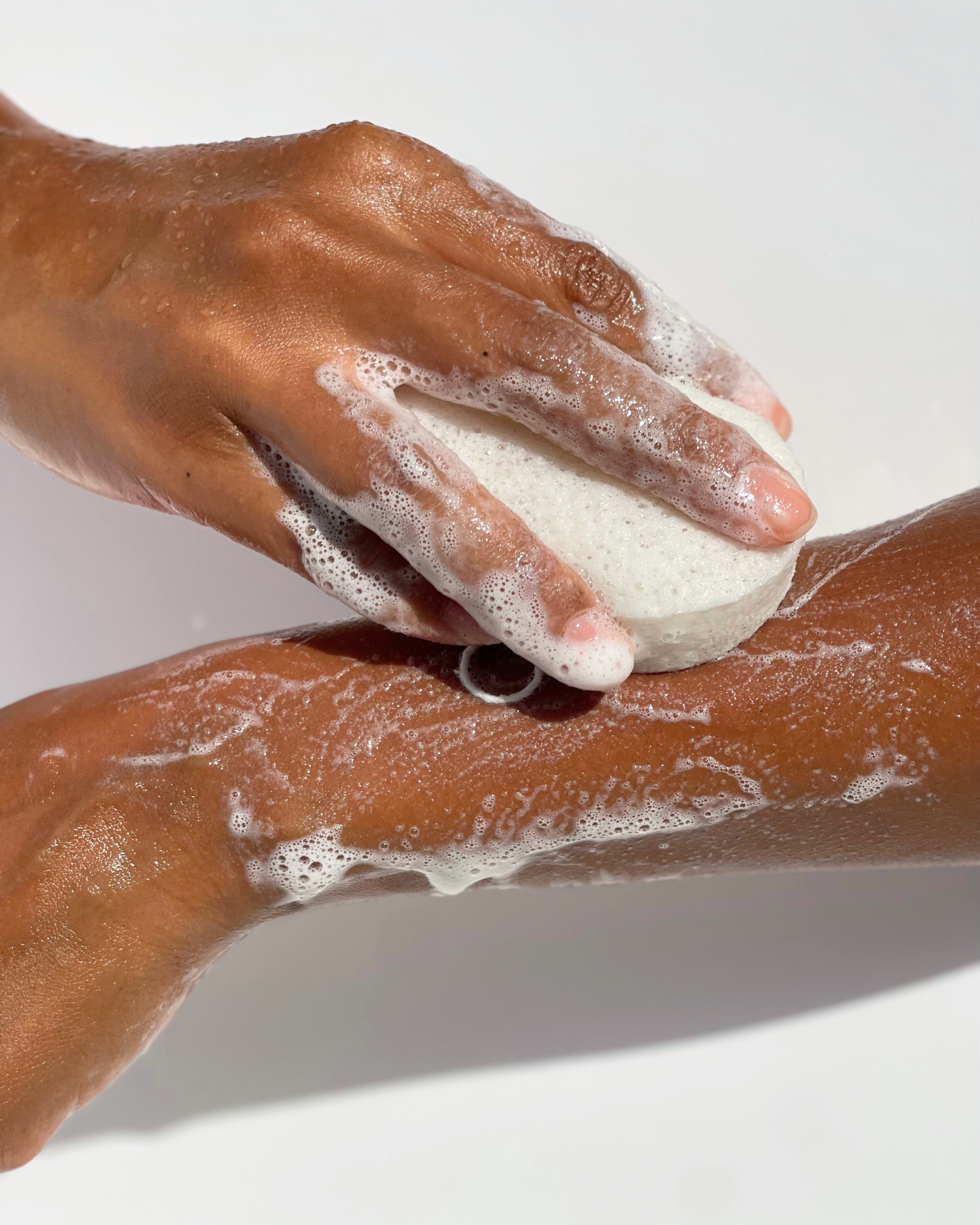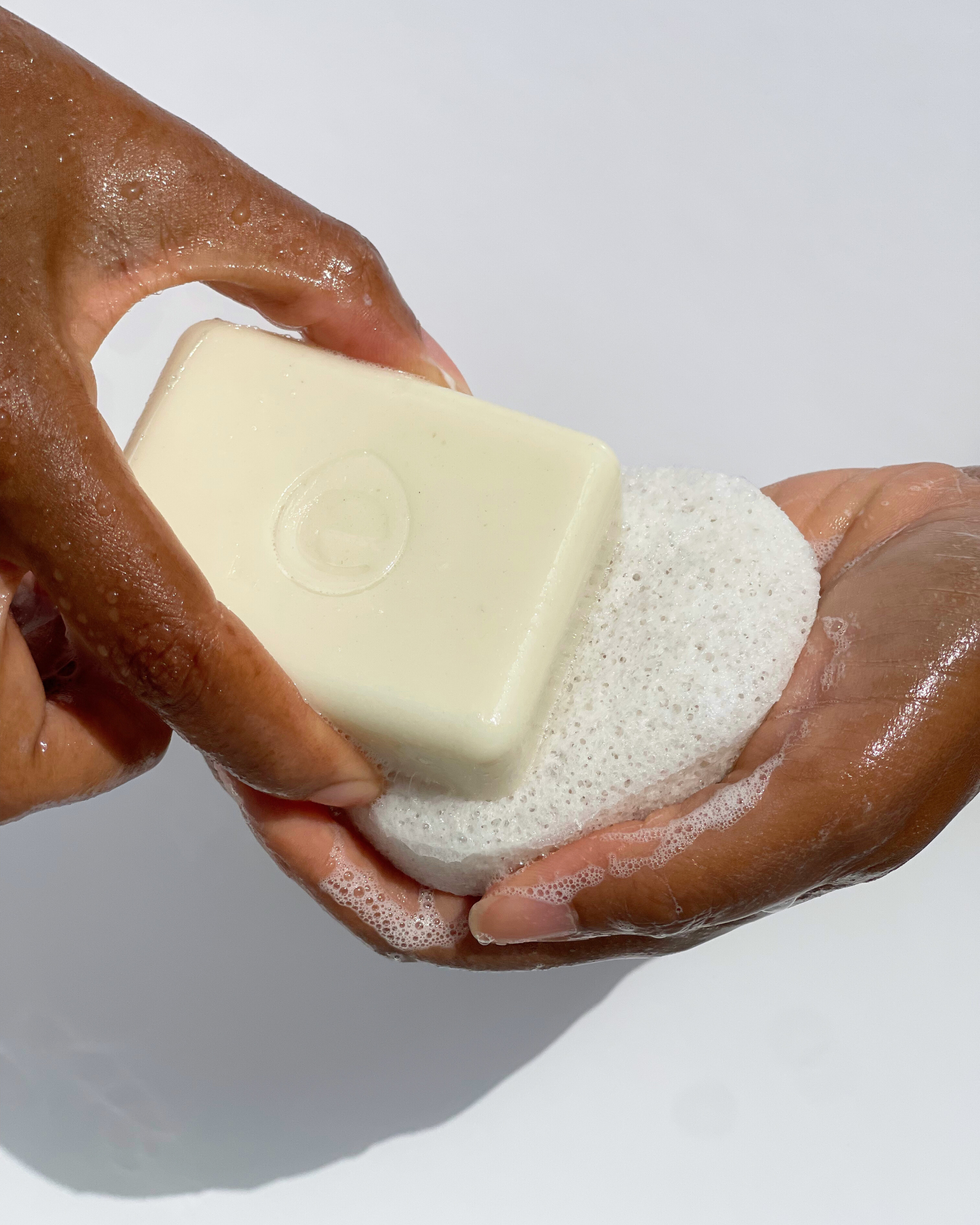 Every Purchase Plants A Tree
Benefits
Our Evergentle Konjac Sponge is your go-to solution for gentle and effective exfoliation. Made with soft and biodegradable konjac fibers, this natural sponge creates a luxurious foam when activated with water and used with Everbella Soap Bars.
It gently cleanses your skin, removing impurities and leaving you with a refreshed and revitalized complexion. 
Konjac Sponge expected to last for up to 4-6 months.
How to use
Wet the sponge with warm water until it softens and expands. Wet an Everbella Soap Bar and create a lather by rubbing it onto the sponge. Gently massage onto your body using circular motions. Rinse thoroughly with water. After each use, rinse and squeeze out excess water, and allow it to air dry.