Item is in stock
Only a few items left!
Item is out of stock
Item is unavailable
Every Purchase Plants A Tree
Benefits
A gentle, medium foam cleansing soap bar is infused with hydrating oils like Coconut Oil, Rice Bran Oil, and Flaxseed Oil to provide a soft after touch without a filmy residue. Cornsilk Extracts help to detoxify the skin, reduce the appearance of redness and calm sensitivities. This soap is ideal for all skin types and those especially with skin sensitivities.
How to use
Depending on your daily self-care ritual, you can directly use our evergentle soap directly onto your skin or with our evergentle konjac sponge for a gentle exfoliating experience.

For optimal results after cleansing, massage a small amount of the evergentle sensitive body oil onto affected areas that are red and sensitive.

By using the complete evergentle collection in your daily skincare rituals, you will reduce redness, lock in moisture and instantly feel revitalized and nourished.









Ingredients
Aqua, Glycerin, Sorbitol, Sodium Stearate, Sodium Laurate, Propylene Glycol, Sodium Oleate, Sodium Myristate, Sodium Chloride, Oryza Sativa, Linum Usitatissimum, Stearic Acid, Glyceryl Mono Laurate, Cocamidopropyl Betaine, Theobroma Cacao (Cocoa) Seed Butter, Butyrospermum Parkii (Shea) Butter, Mangifera Indica (Mango) Seed Butter, Sodium Thiosulphate, Sodium Citrate, Titanium Dioxide, Citric Acid, Avena Sativa (Oat) Kernel Flour, Zea Mays (Corn) Silk Extract, Propanediol, Trisodium Sulfosuccinate, Pentasodium Pentetate, Tetrasodium Etidronate

Shea Butter
Known for its exceptional moisturizing properties, shea butter is a natural emollient that soothes and protects sensitive skin, leaving it soft and supple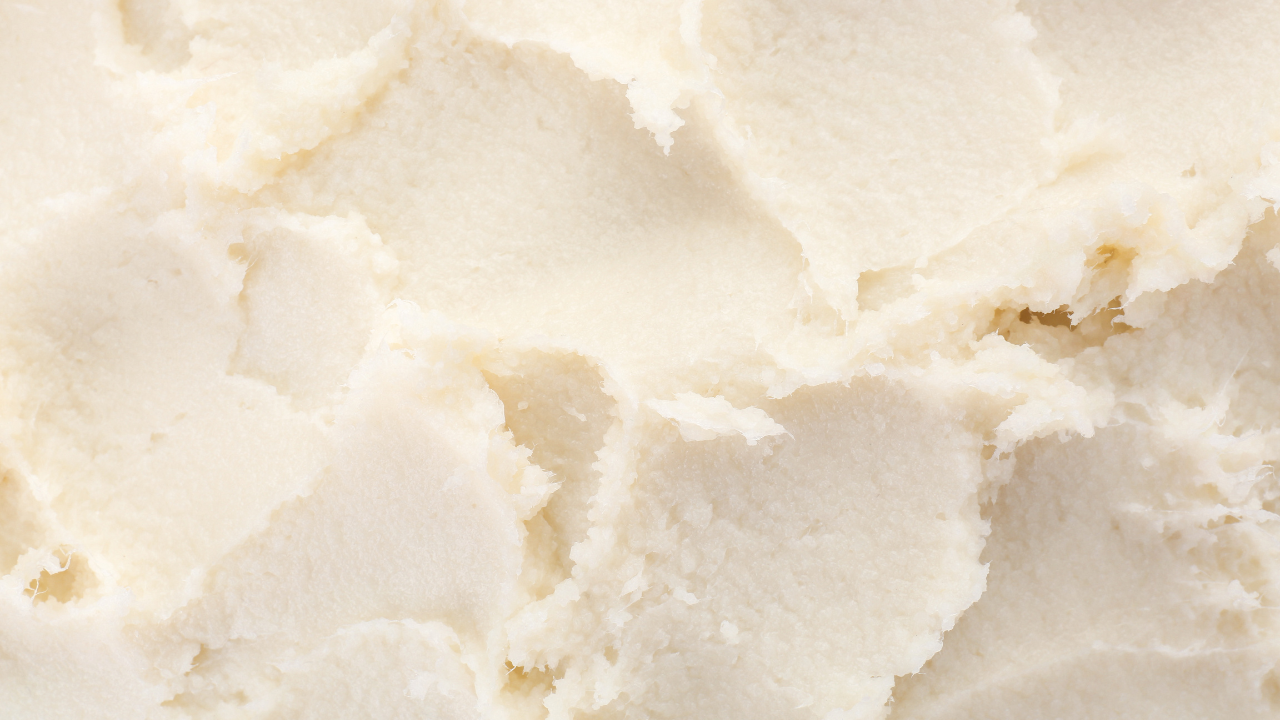 Flax Seed Oil
Rich in essential fatty acids, flaxseed oil helps to reduce inflammation and soothe sensitive skin, providing a calming effect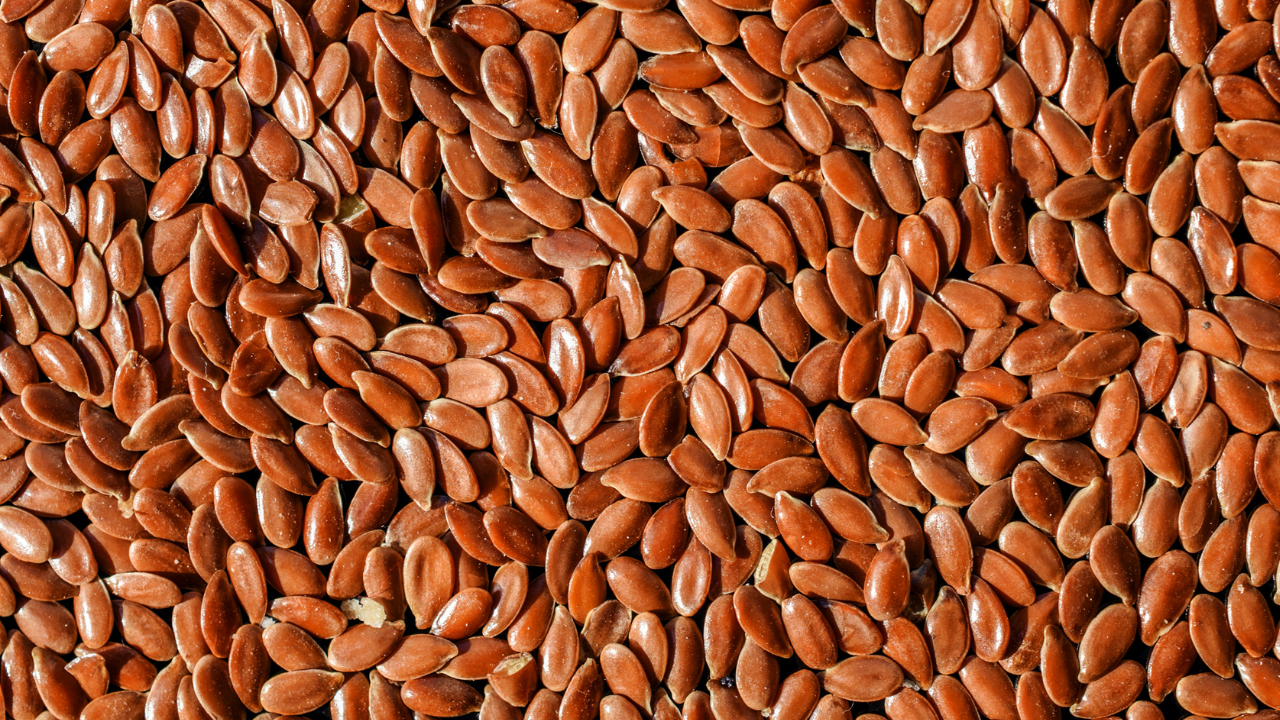 Rice Bran Oil
Rich in antioxidants and vitamins, rice bran oil helps maintain skin elasticity and provides deep hydration without clogging pores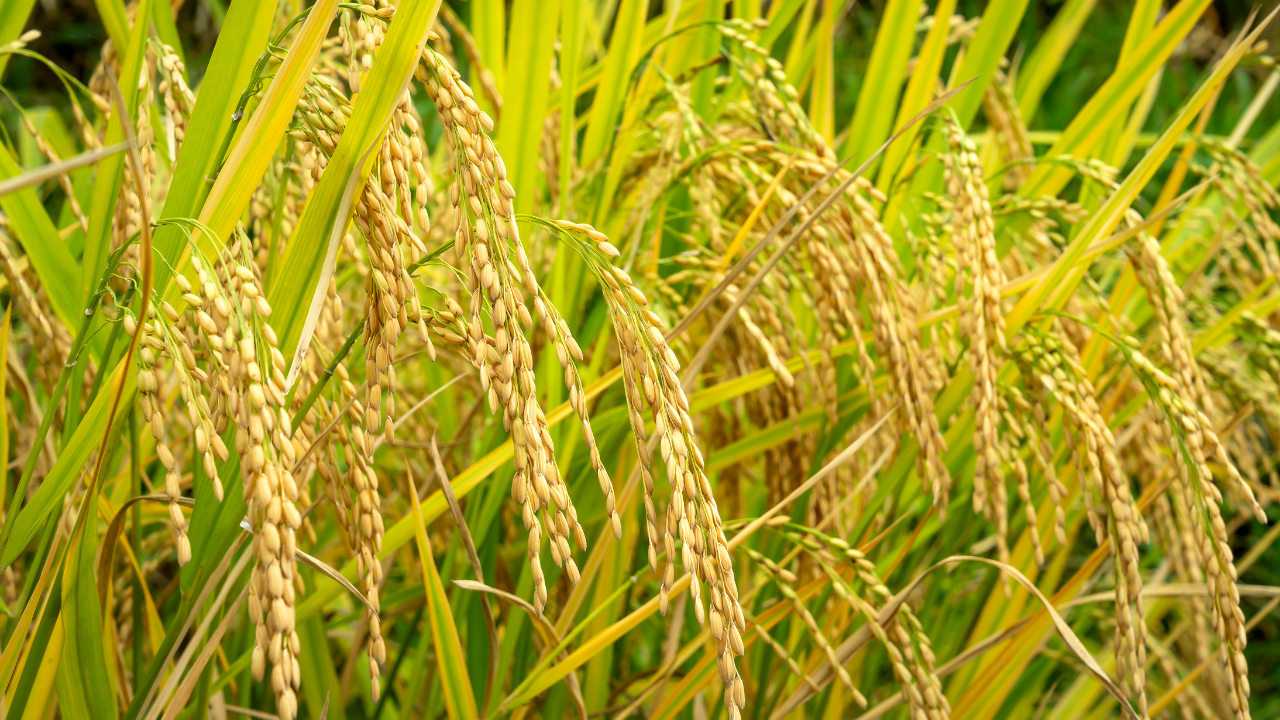 Corn Silk Extract
Extracted from the silky tassels of corn, corn silk extracts have a calming effect on the skin and help maintain its moisture balance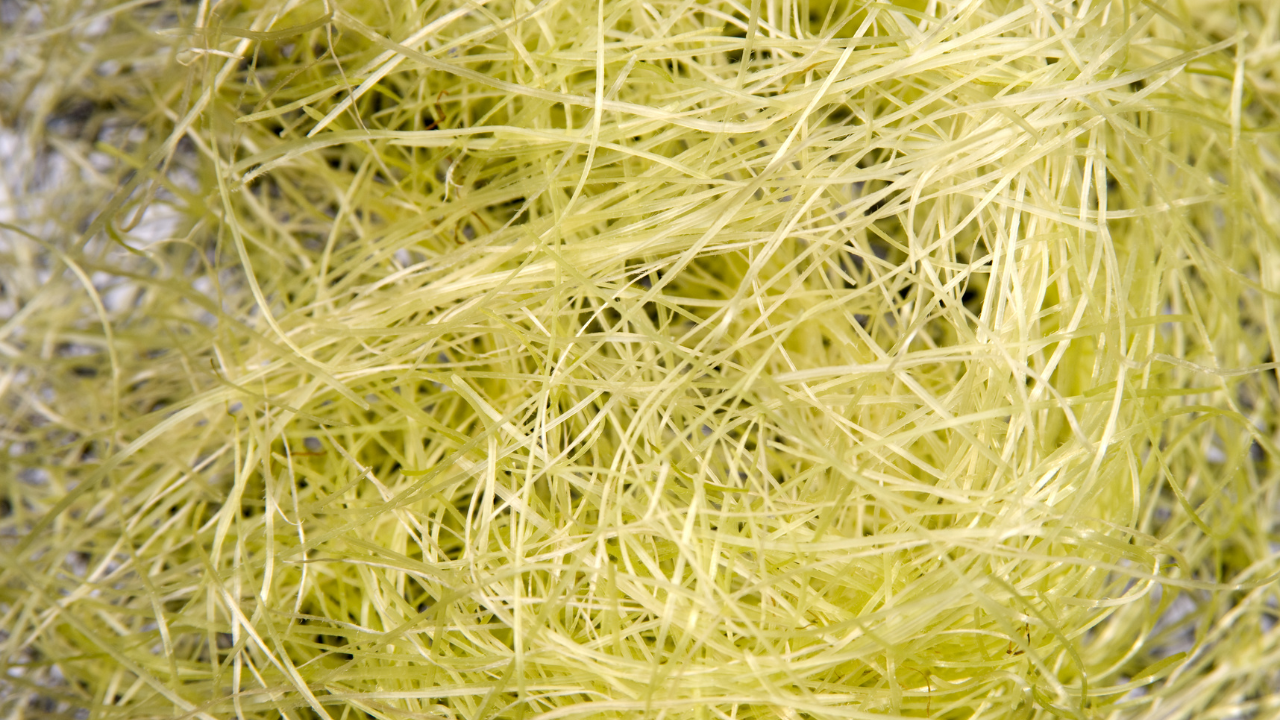 Oatmeal Powder
A gentle and natural exfoliant that helps to soothe and calm irritated skin, making it perfect for sensitive skin