The Basic Body Ritual
Incorporating self-care rituals into your daily routine can be a fun, loving, and easy way to prioritize your health and well-being. A body-conscious ritual can be a great way to set an intention for wellness and take care of your skin at the same time.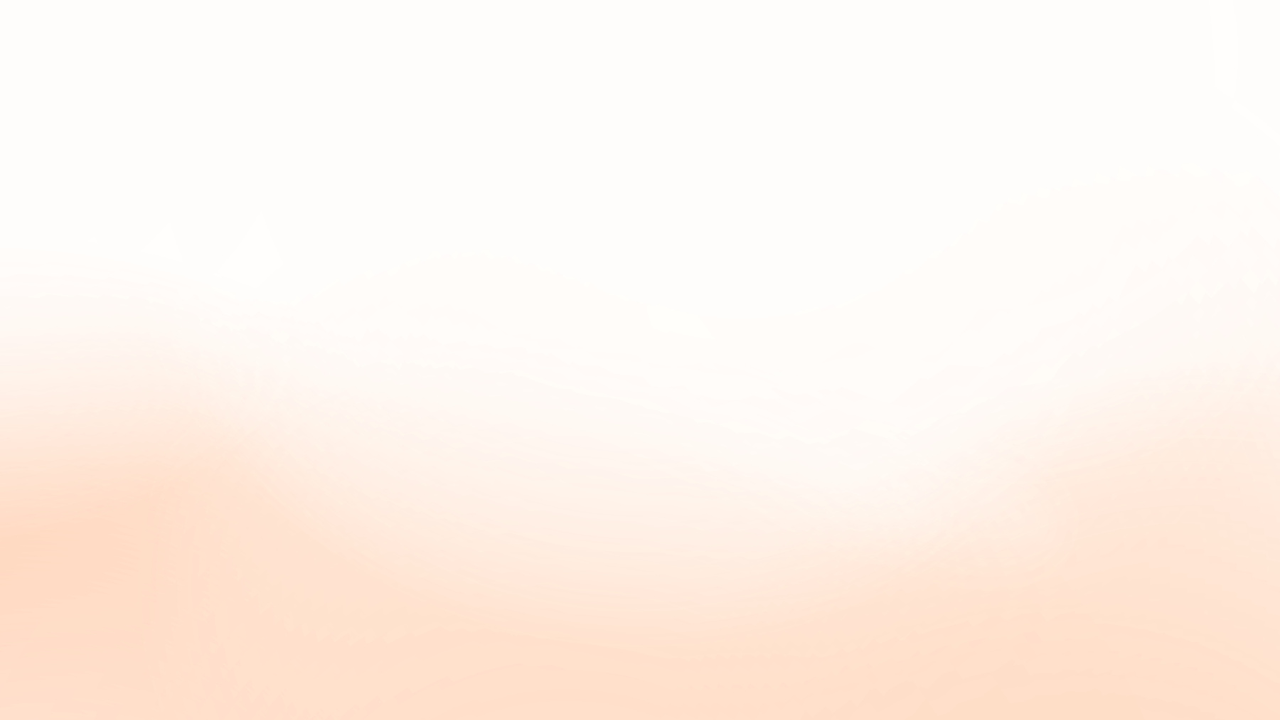 The Basic Body Ritual Steps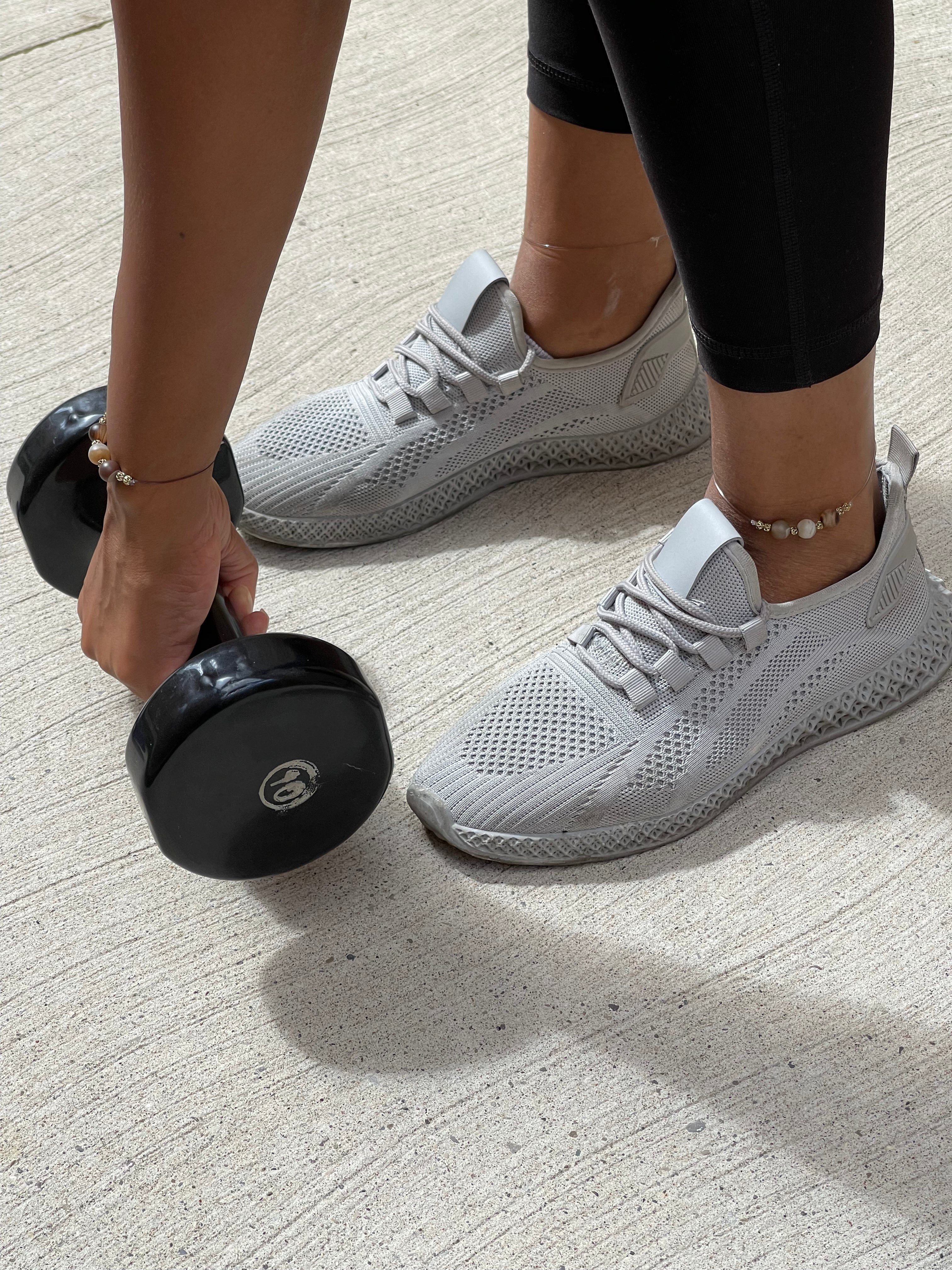 1. Quick Workout
Jumpstart your body with a quick, high-impact Tabata workout to detoxify and promote cell turnover.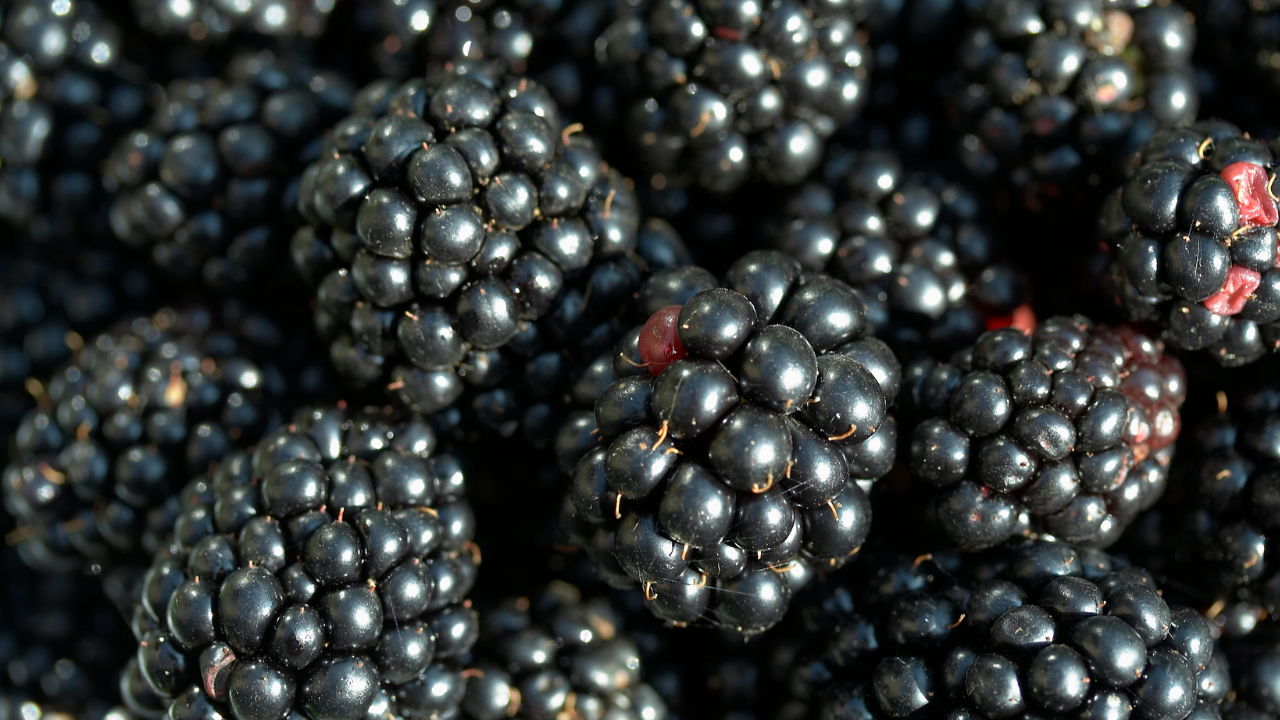 2. Fuel Your Body
Power up with antioxidants by eating a serving of berries to support toxin removal and provide essential nutrients for growth and repair.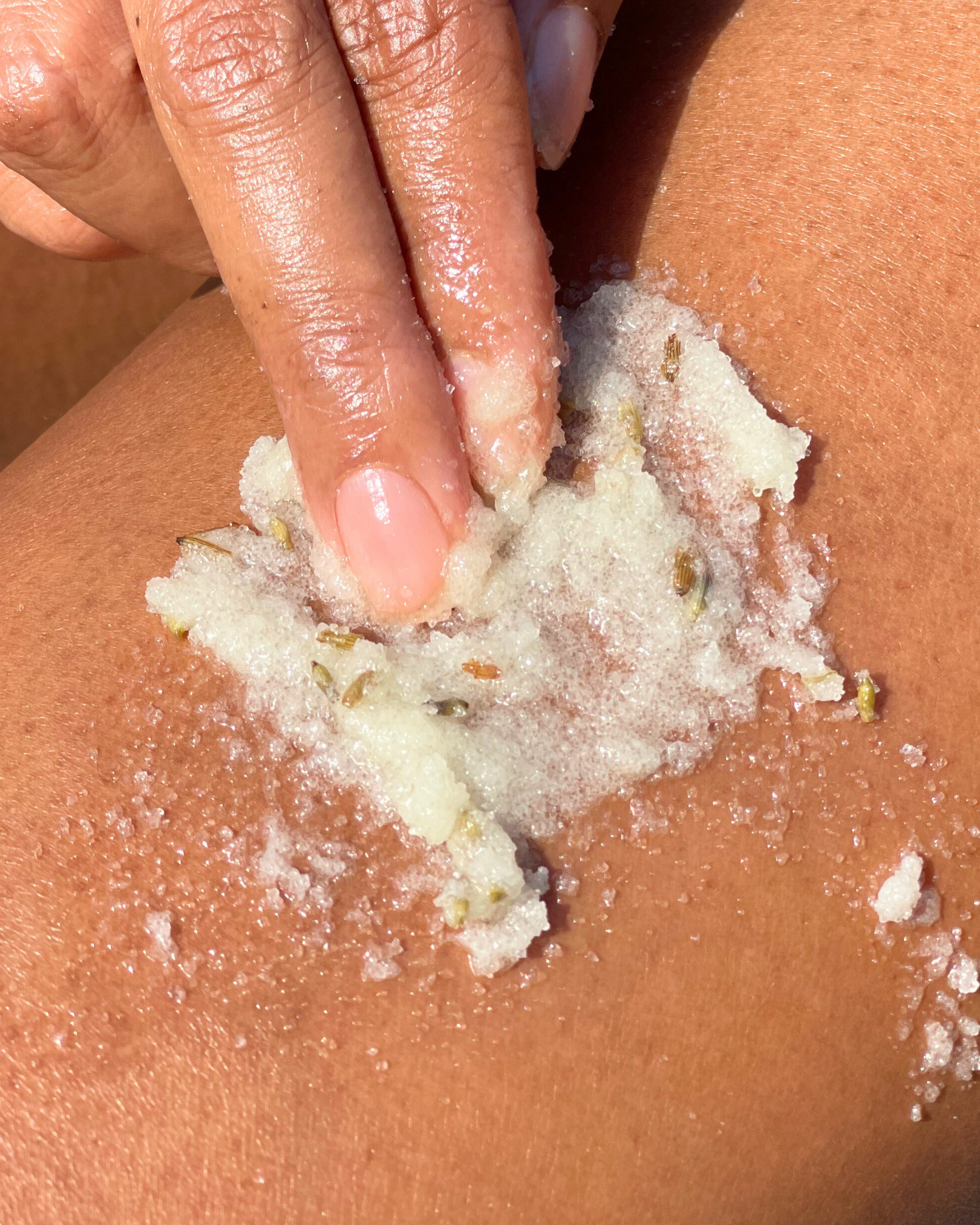 3. Cold Shower and Exfoliation
Remove dead skin cells and tighten your skin by taking a cold shower and exfoliating. Cold showers have been shown to increase fat burning and invigorate the skin, while exfoliation helps to reveal fresh skin and activate elastin.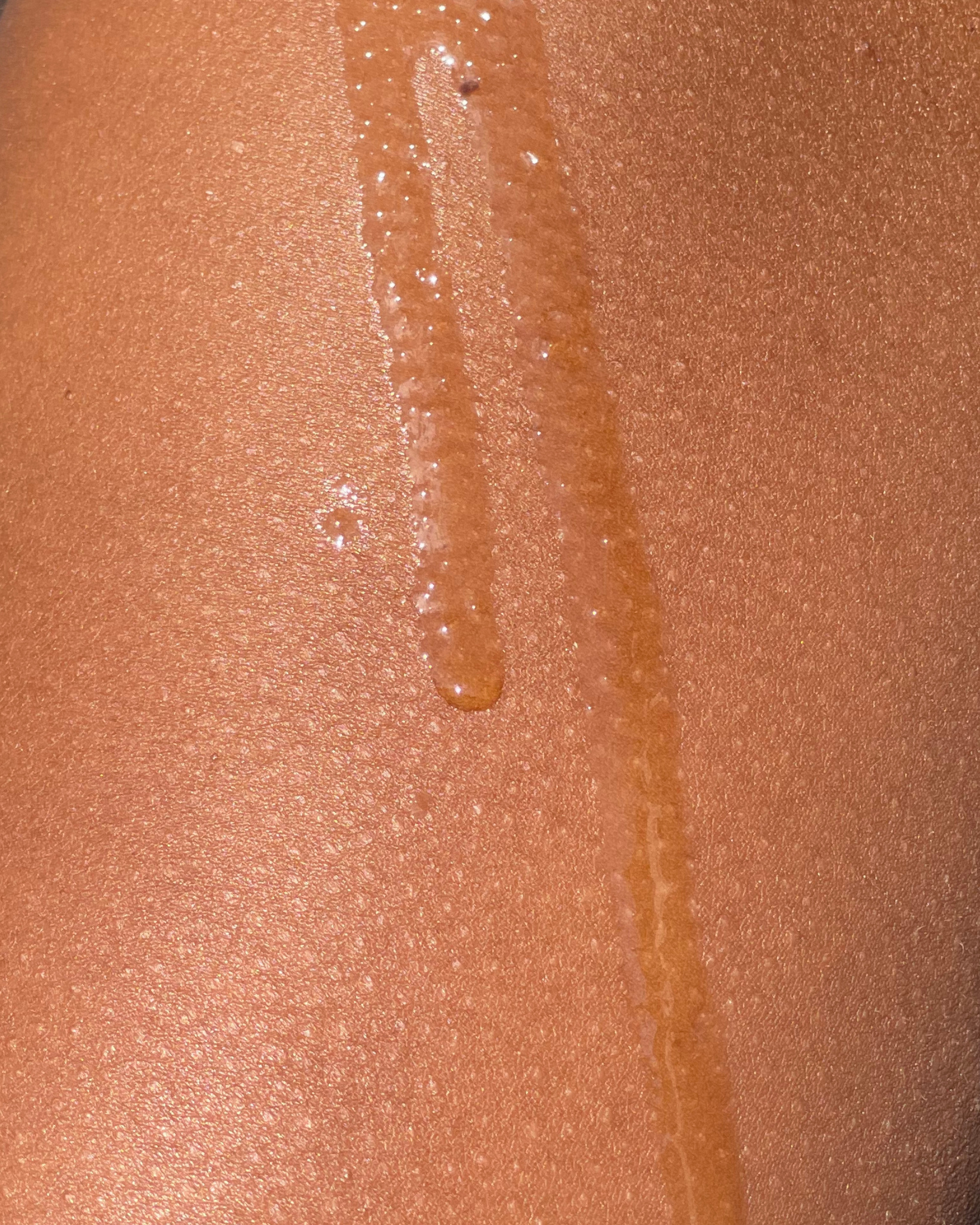 4. Nourish Your Skin
Protect and nourish your skin by applying a layer of butter or oil after your shower. This is a great time to treat any blemishes or skin conditions, as the skin's follicles and pores are open and ready to absorb active ingredients.
Remember, it's never too late to start a self-care ritual. Small actions every day can lead to big changes and results for the future.