Mekisha's Morning Ritual
Beginning your day with positive triggers and cues that inspire creativity, positivity, and a grateful outlook can have long-term benefits for your mental health. I have been practicing a morning ritual for the past 20 years, and I didn't realize until recently just how much it has helped me. These are my five essential steps in my morning ritual that I never skip, no matter the time of year or my emotional state.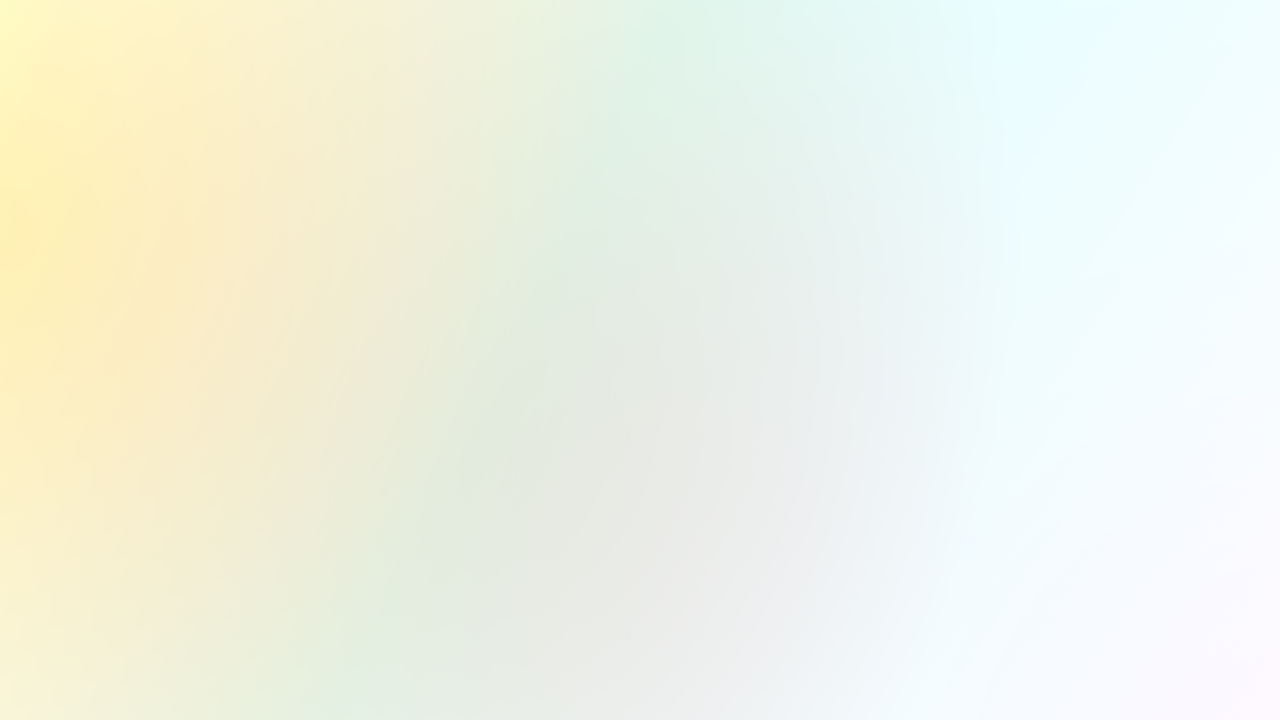 Morning Ritual Steps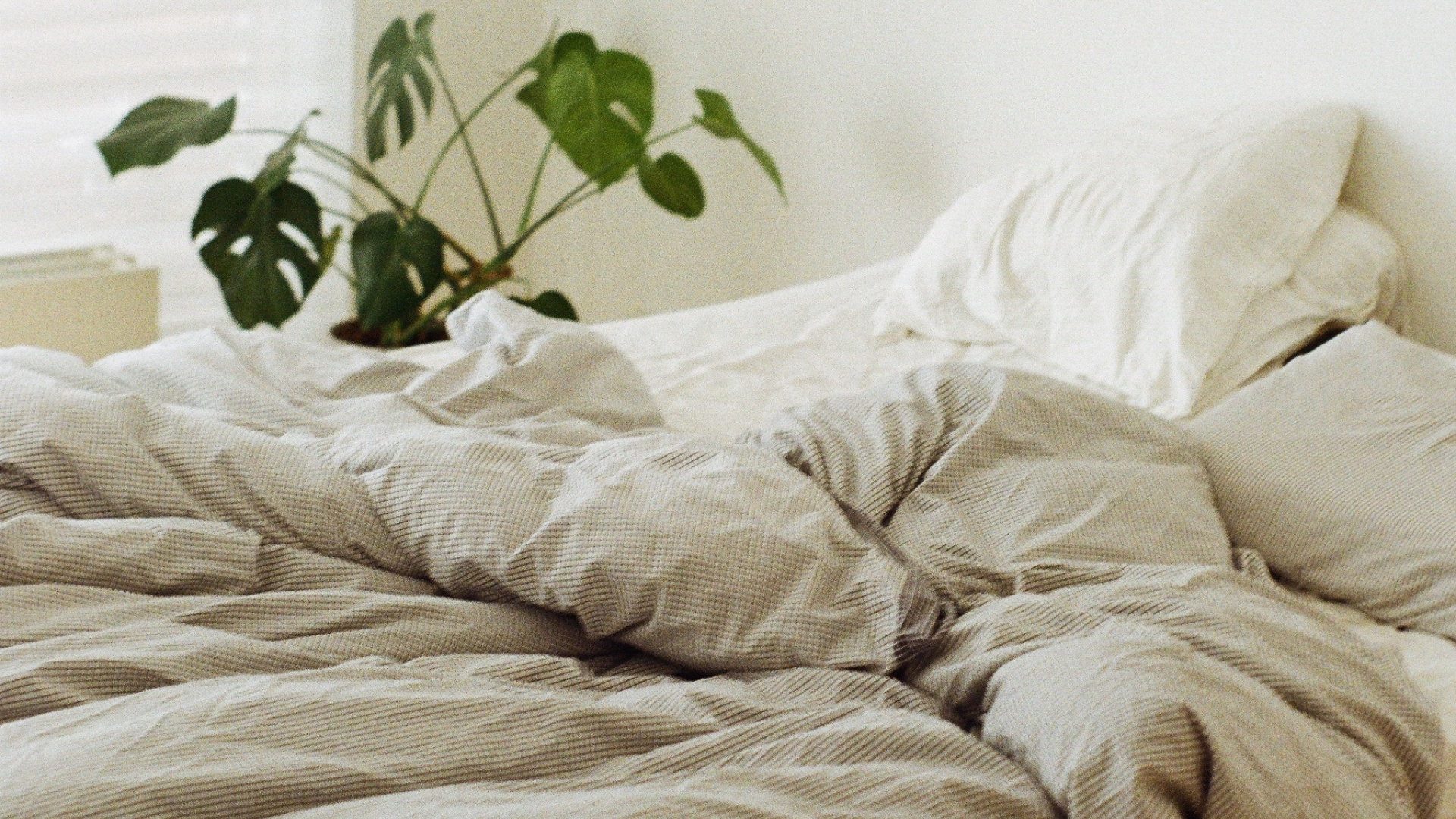 1. Five-Minute Breathing and Appreciation Mantra
When I first wake up, I take a few minutes to focus on my breathing and become aware of my body before saying this mantra to myself: "I am grateful to be awake today. It's a new day, a new start, and I can make it about fun, joy, happiness, and my true desires and intentions."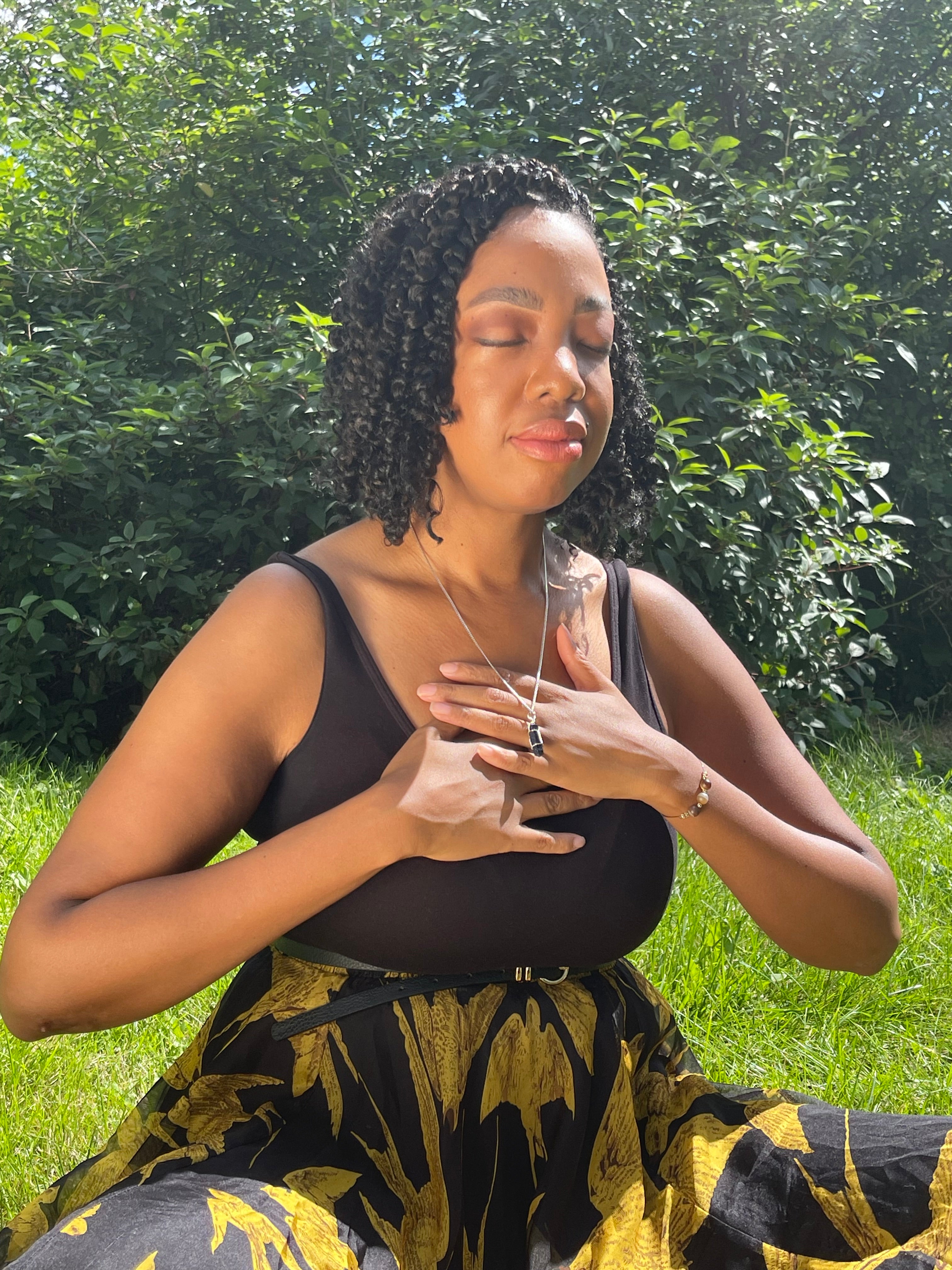 2. Fifteen-Forty Minute Mindfulness Meditation
Depending on my needs, I choose the length and topic of my meditation. By becoming aware of my thoughts and feelings, I have learned how to control and direct them.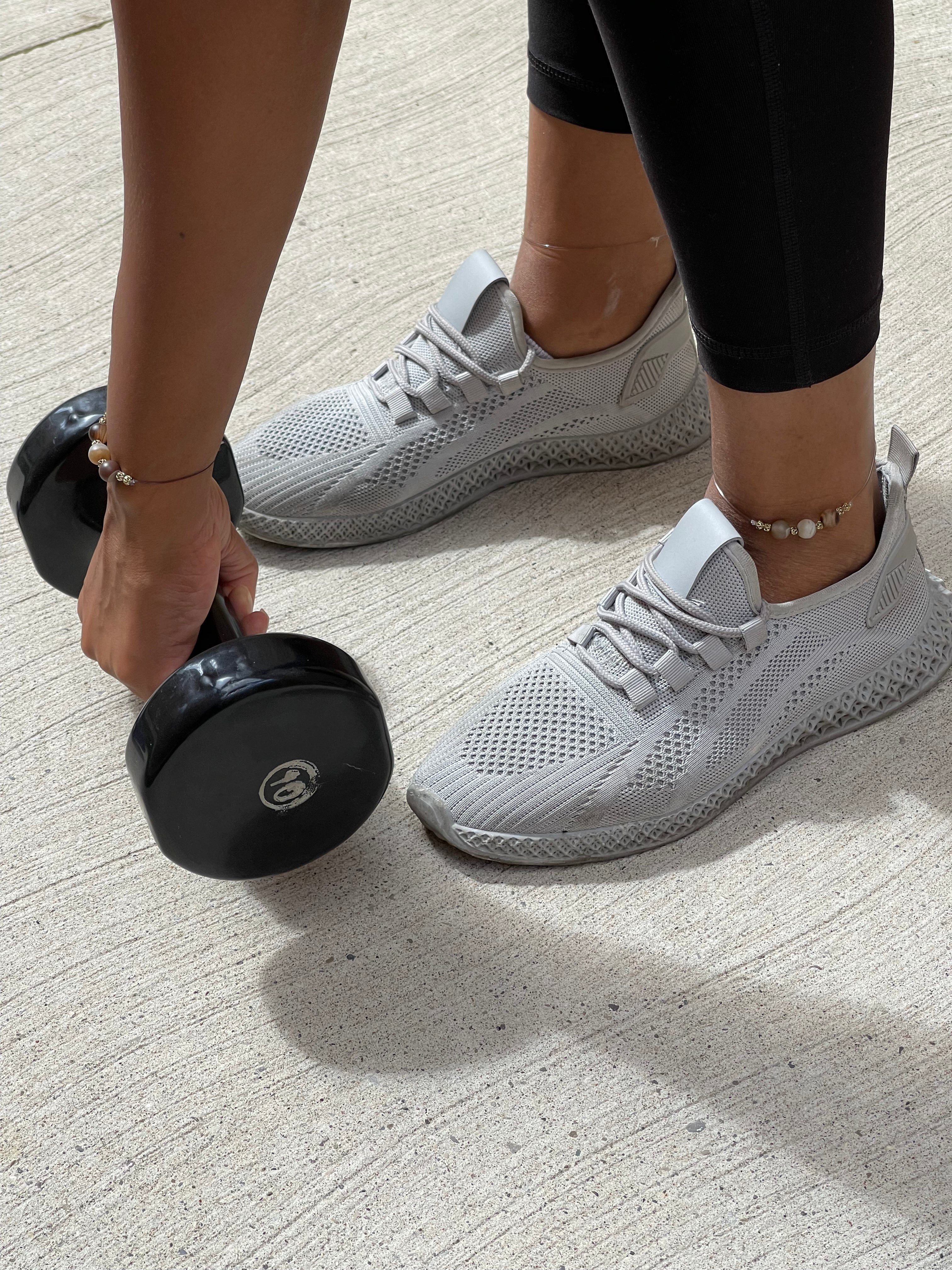 3. Twenty-Thirty Minute Workout
I enjoy a variety of workouts that help me channel my emotions, whether they be anger, sadness, or high energy. Exercise is a great way to ground myself and has helped me through even the toughest times, sometimes even making me weep with emotion at the end.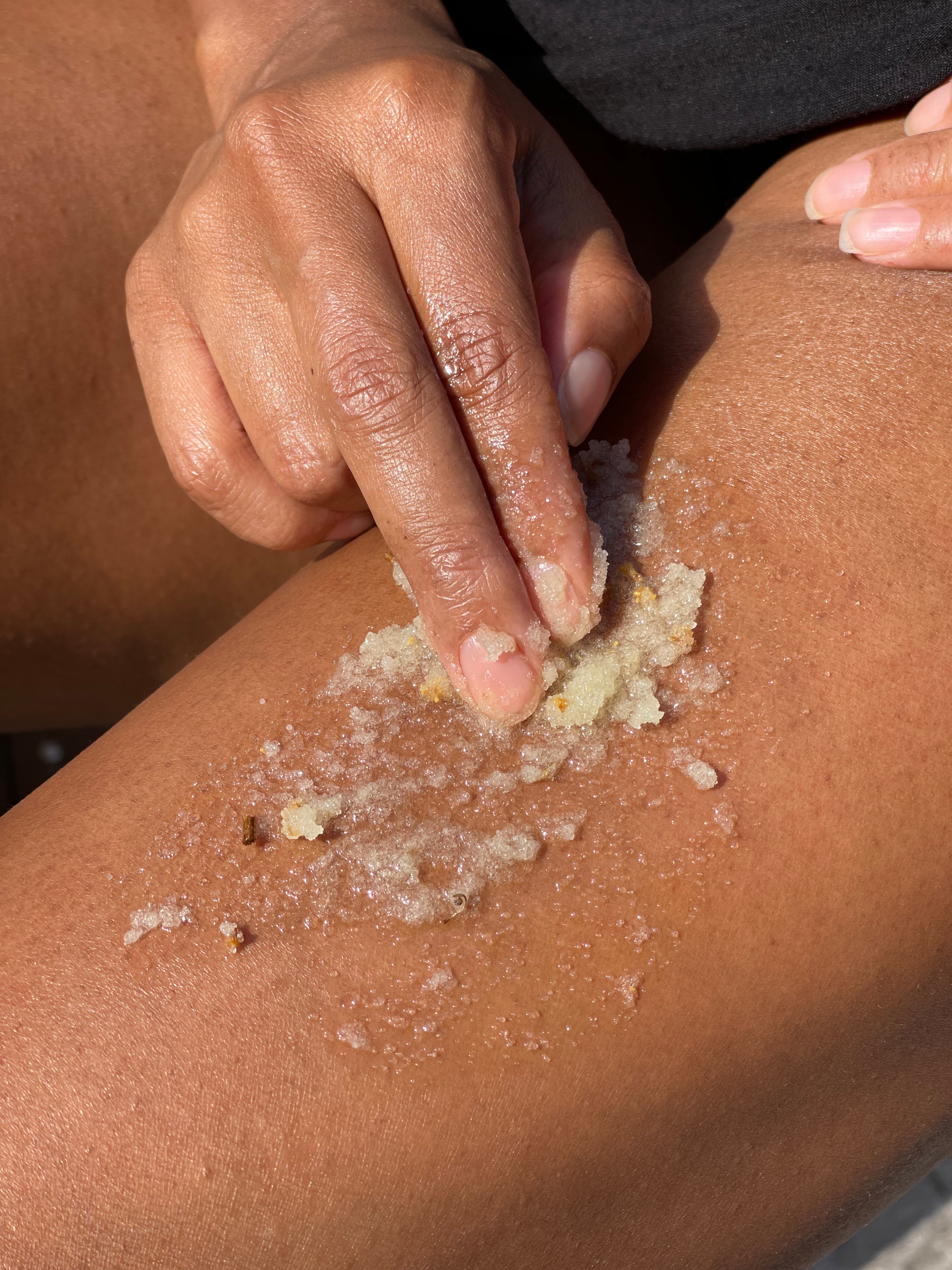 4. Body Appreciation
I love taking a quick scrub after a workout to cleanse and purify my skin. It feels like I'm removing negative energy and toxins from my aura, and it's actually scientifically proven to be beneficial! I also enjoy massaging butter or oil into my muscles, creating a protective layer on my skin.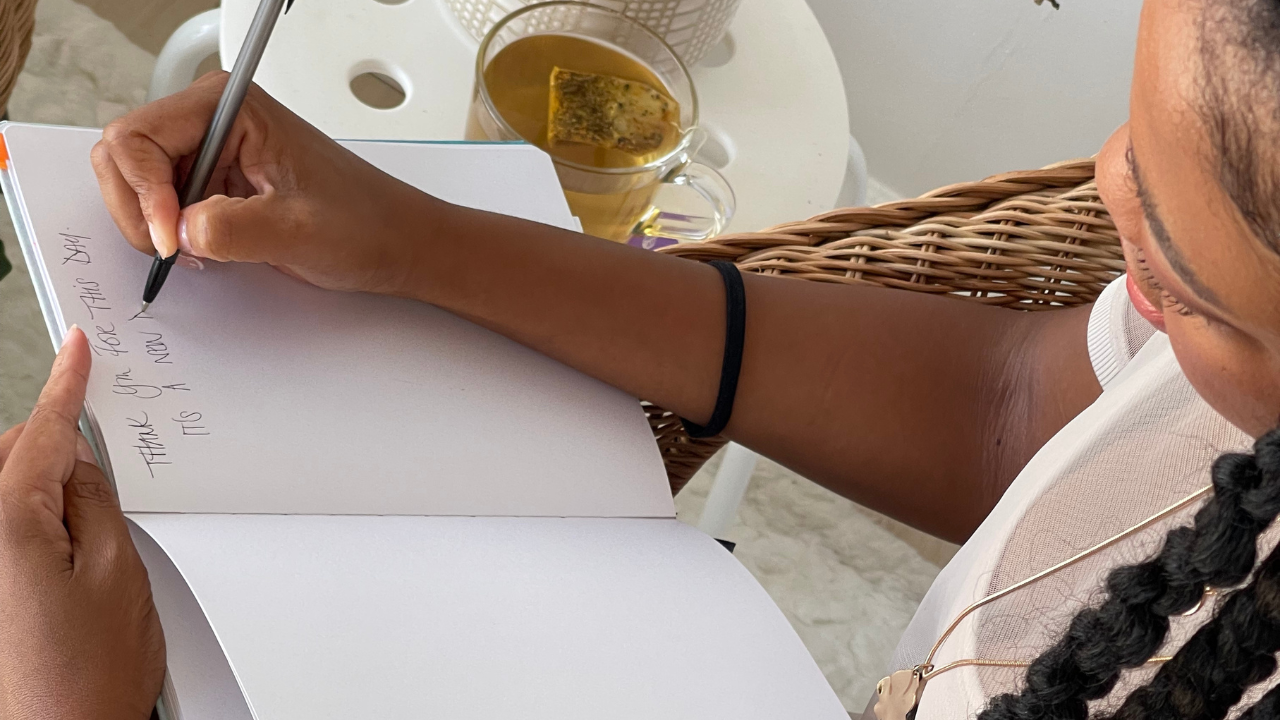 5. Tea and Gratitude Writing
Taking the time to enjoy a cup of herbal, floral, or spice tea helps me treat myself from the inside out. I also like to add a teaspoon of apple cider vinegar to balance my pH levels and regulate my digestive system.
I started with just exercising, body appreciation, and tea drinking, and as those rituals became routine, I gradually added in meditations and breath work. My rule of thumb is to make it enjoyable, start small, prepare myself and my environment for change, and once it becomes a habit, add another element.