Mekisha's Night Ritual
Ending your day is just as crucial to allow your body to have the right amount of rest before a new day starts. This ritual always relaxes and unwinds me after a long day, plus it prepares my body and mind for sleep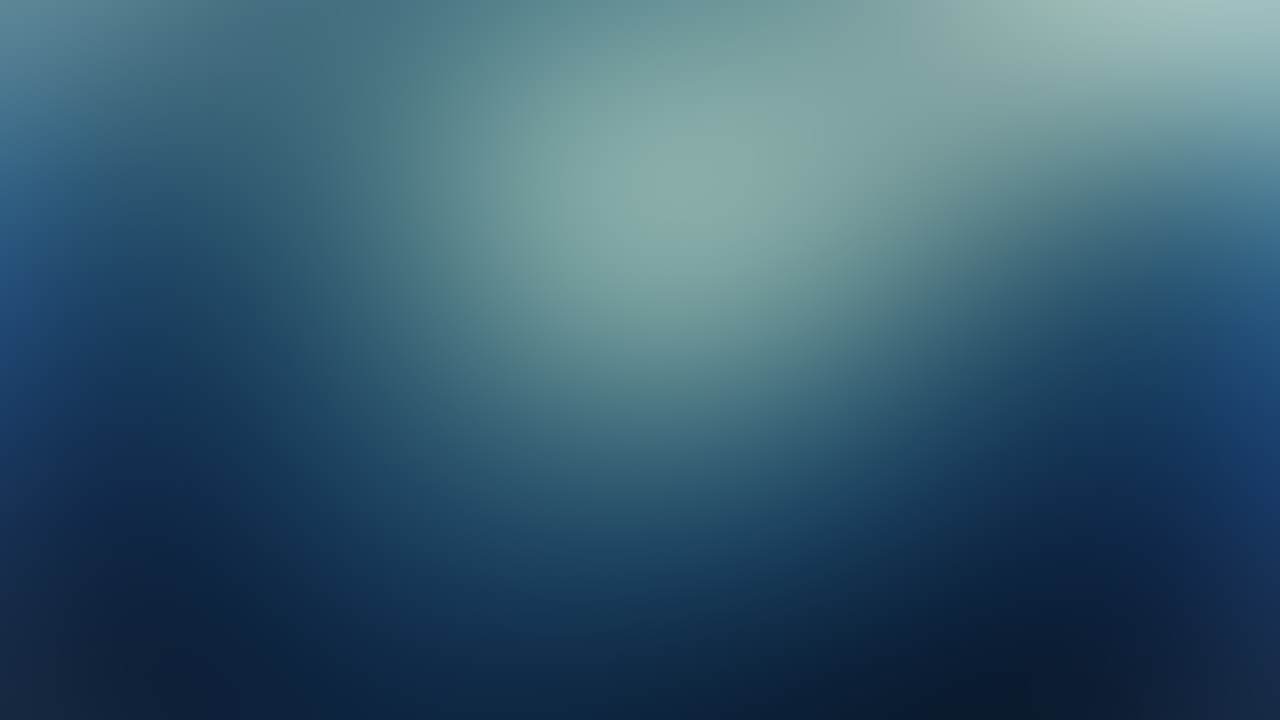 Night Ritual Steps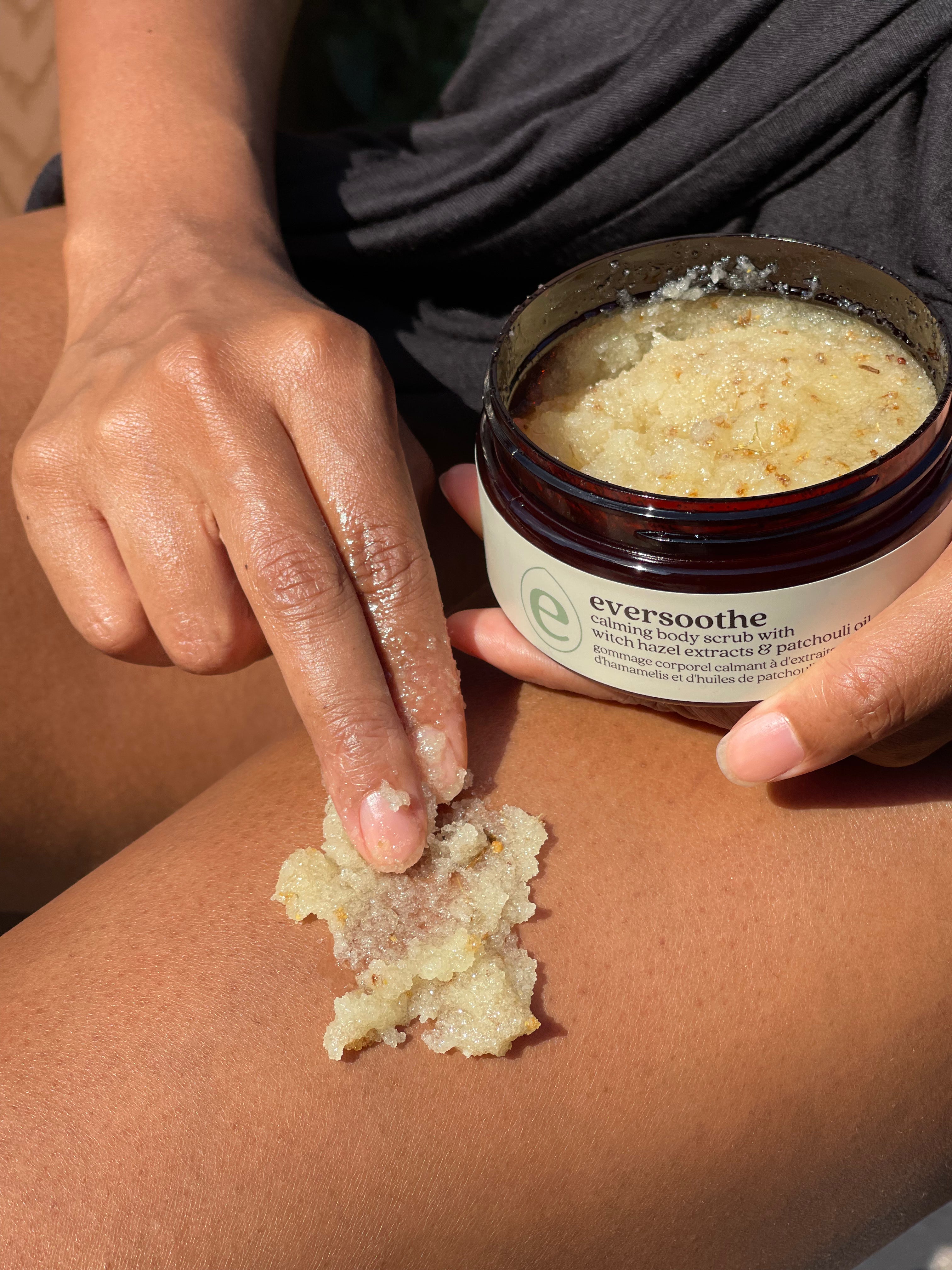 1. Nourishing Exfoliation
I scrub my skin with one of everbella's body scrubs. These scrubs are made with natural ingredients that gently exfoliate and nourish my skin, leaving it feeling soft and refreshed. As I scrub, I take a few moments to repeat positive affirmations or love mantras to myself. This helps me shift my focus from the stress of the day to my self-care routine.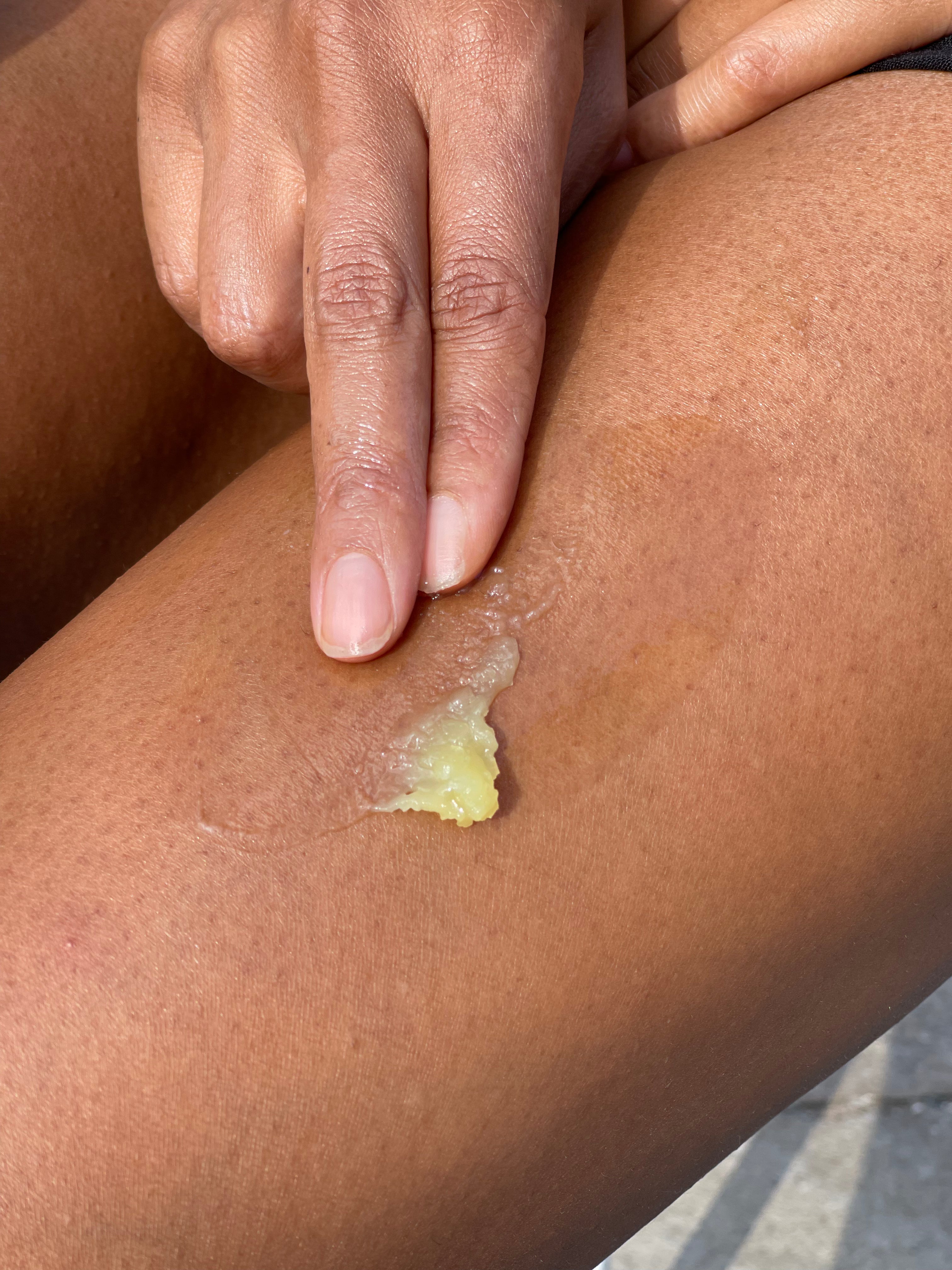 2. Lock in the Moisture
After I've finished scrubbing, I apply one of everbella's body butters to my skin. These butters are made with rich, moisturizing ingredients that help nourish and protect my skin. As I apply the butter, I continue repeating my love mantras or affirmations. This helps me get in the mood for sleep while also focusing on self-love and appreciation.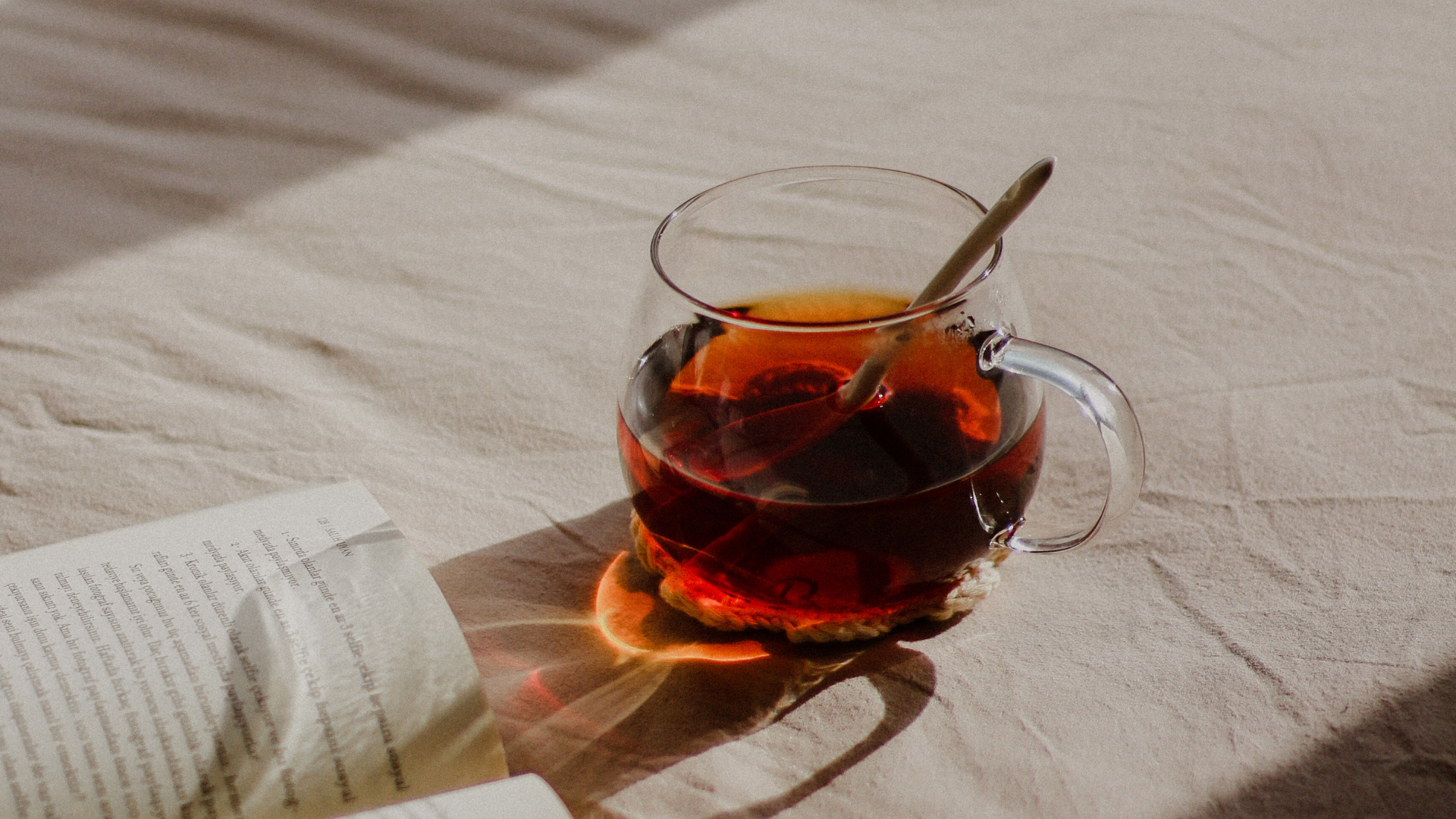 3. Tea Time Tranquility
I make a soothing cup of tea to enjoy in bed. I choose a tea blend that is known for its calming properties, such as chamomile or lavender. Sipping on my tea helps me relax and unwind as I prepare for sleep.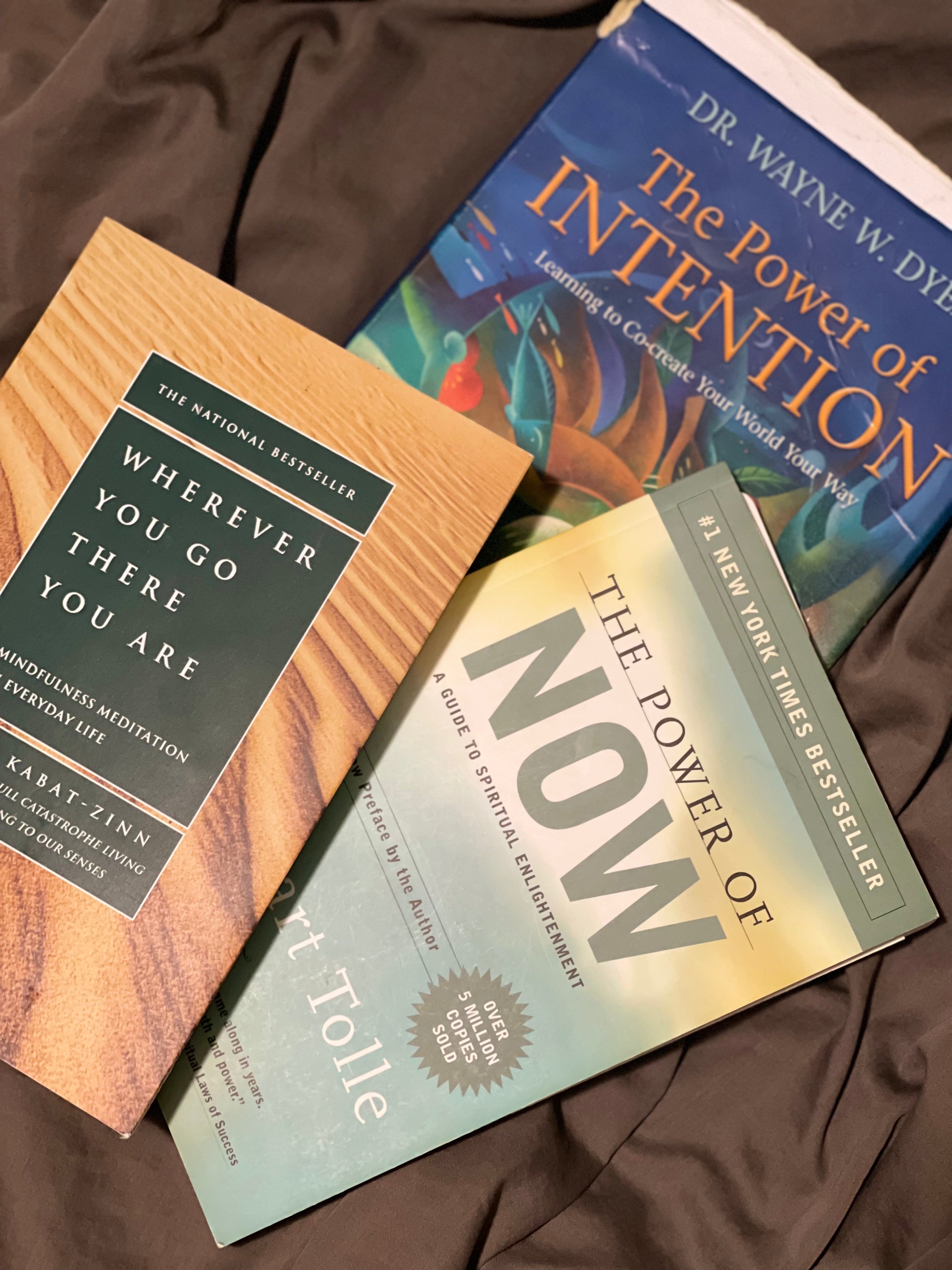 4. Embracing Inspiration Before Bed
I spend 30 minutes reading an inspiring or fantasy book. I choose a book that speaks to my soul and helps me escape from the stress and worries of the day. Reading for a short period of time before bed helps relax my mind and prepare me for sleep.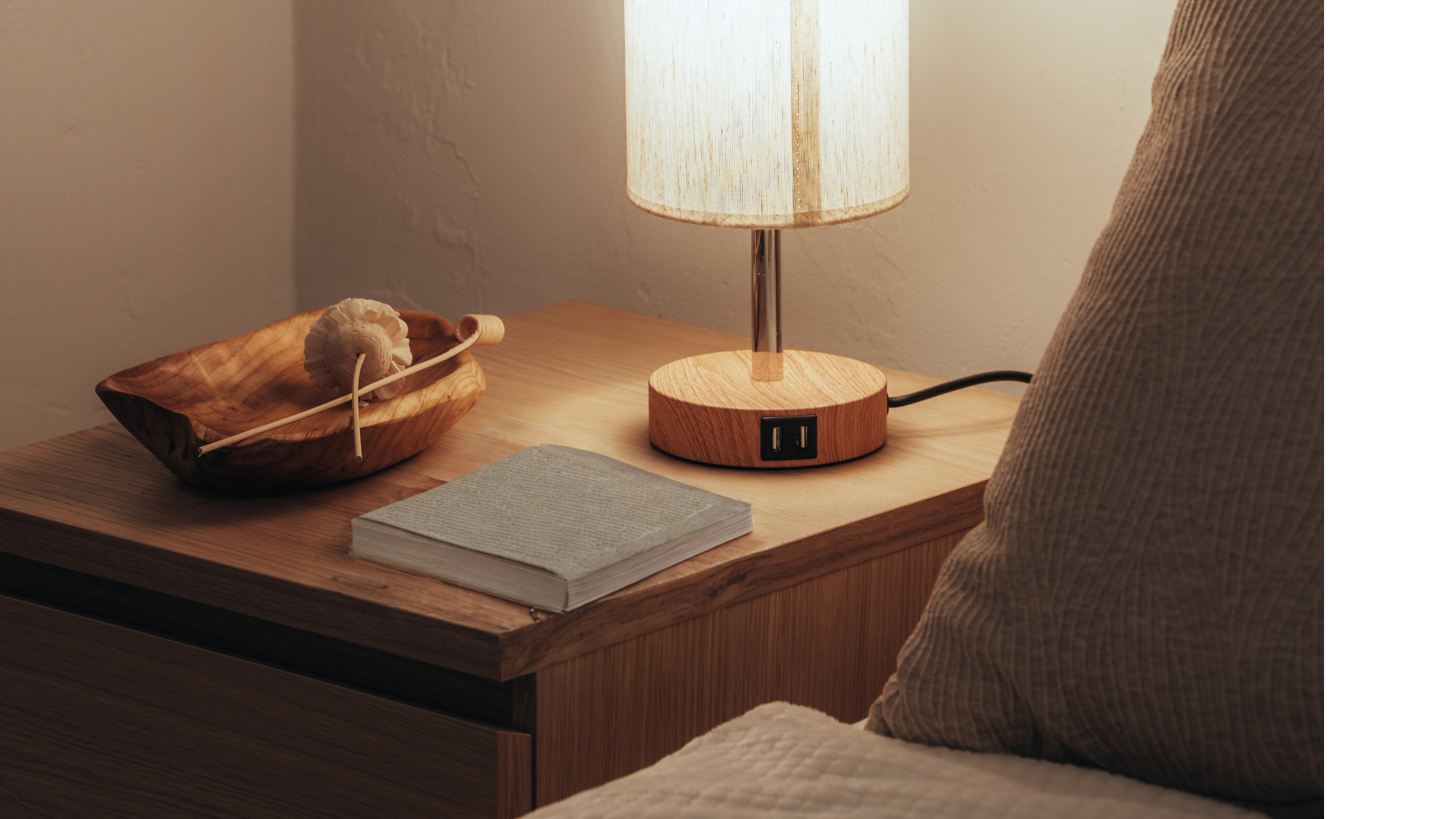 5. Nightly Reflection
I end my night ritual by journaling my thoughts and goals for the next day. This helps me clear my mind and set myself up for success the next morning. As I write, I focus on my intentions and what I want to achieve, rather than on any negative or anxious thoughts. This helps me end my day on a positive note and prepare for a restful night's sleep.
This simple ritual can help you relax and unwind before sleep, allowing you to wake up feeling refreshed and ready to tackle the day. So why not give it a try and see how it can improve your sleep and overall well-being