Uplifting Body Ritual
Feeling a bit tired or sluggish is natural, but there are several steps you can take to boost your energy levels and fully embrace your daily ritual. Try incorporating these strategies into your ritual to feel revitalized and ready to tackle the day ahead!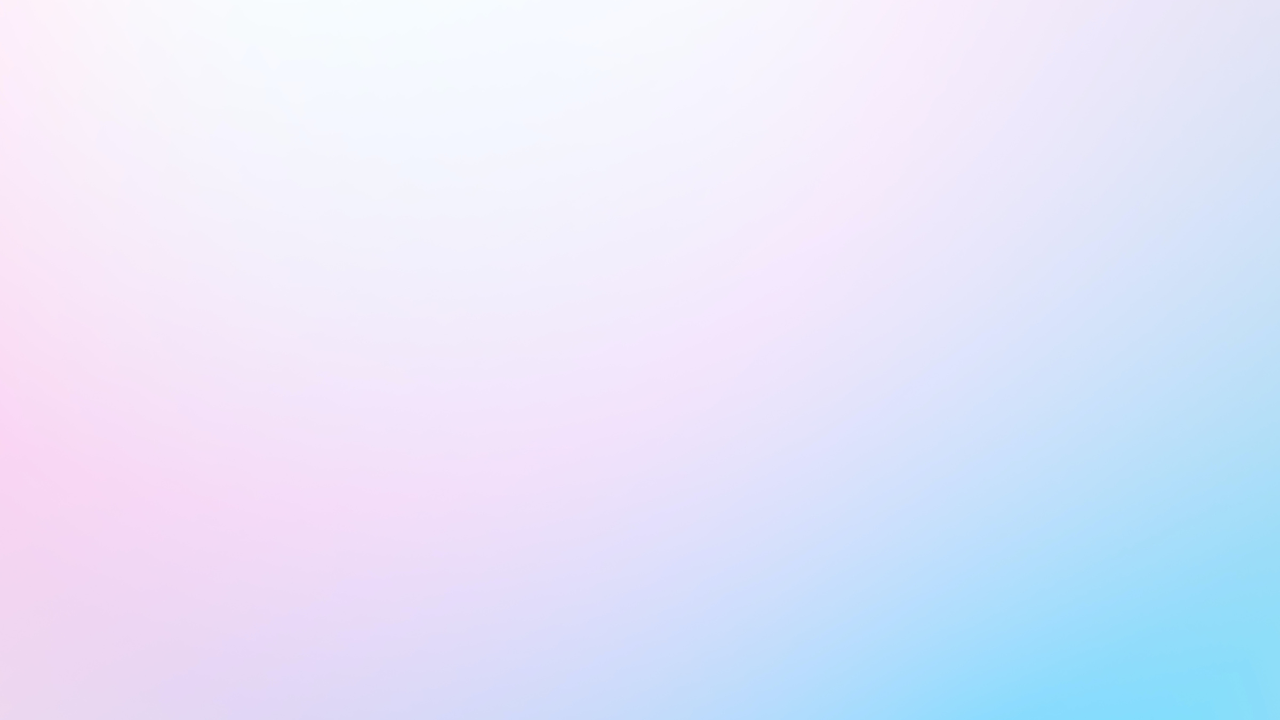 Uplifting Body Ritual Steps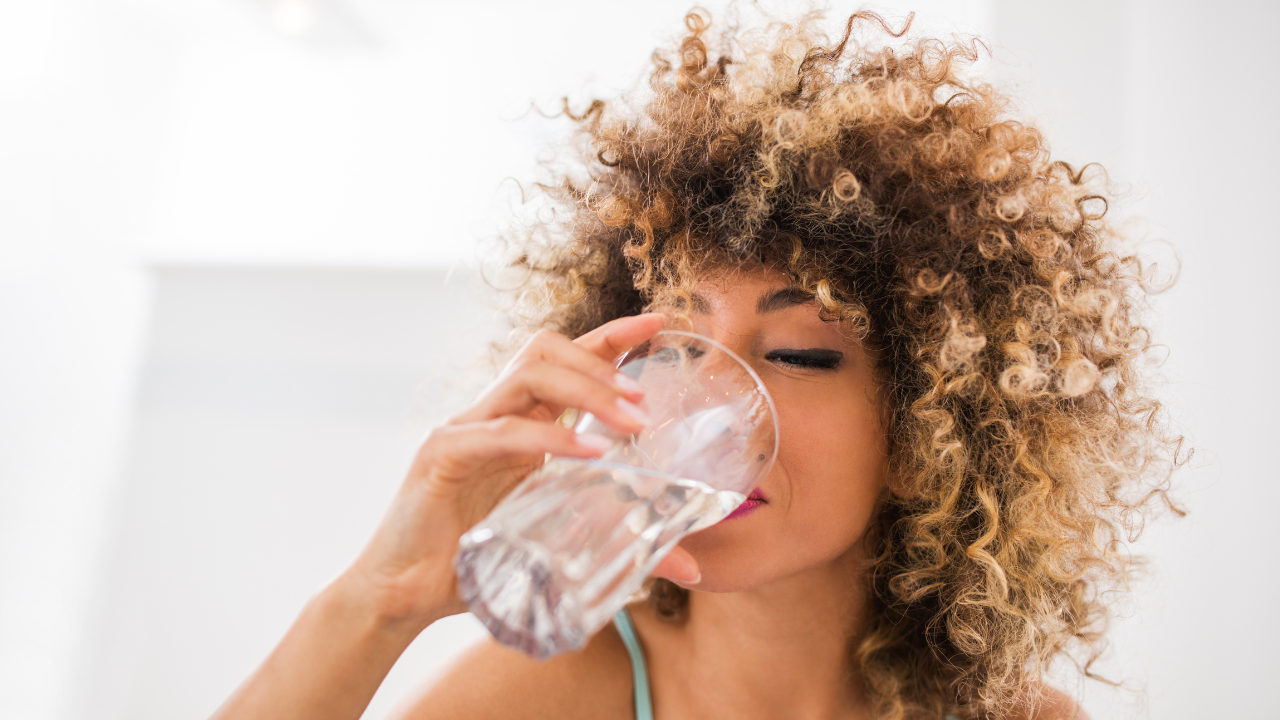 1. Hydrate and Energize
Drink plenty of water throughout the day and consider adding electrolytes like salt or energy powder to boost your energy levels.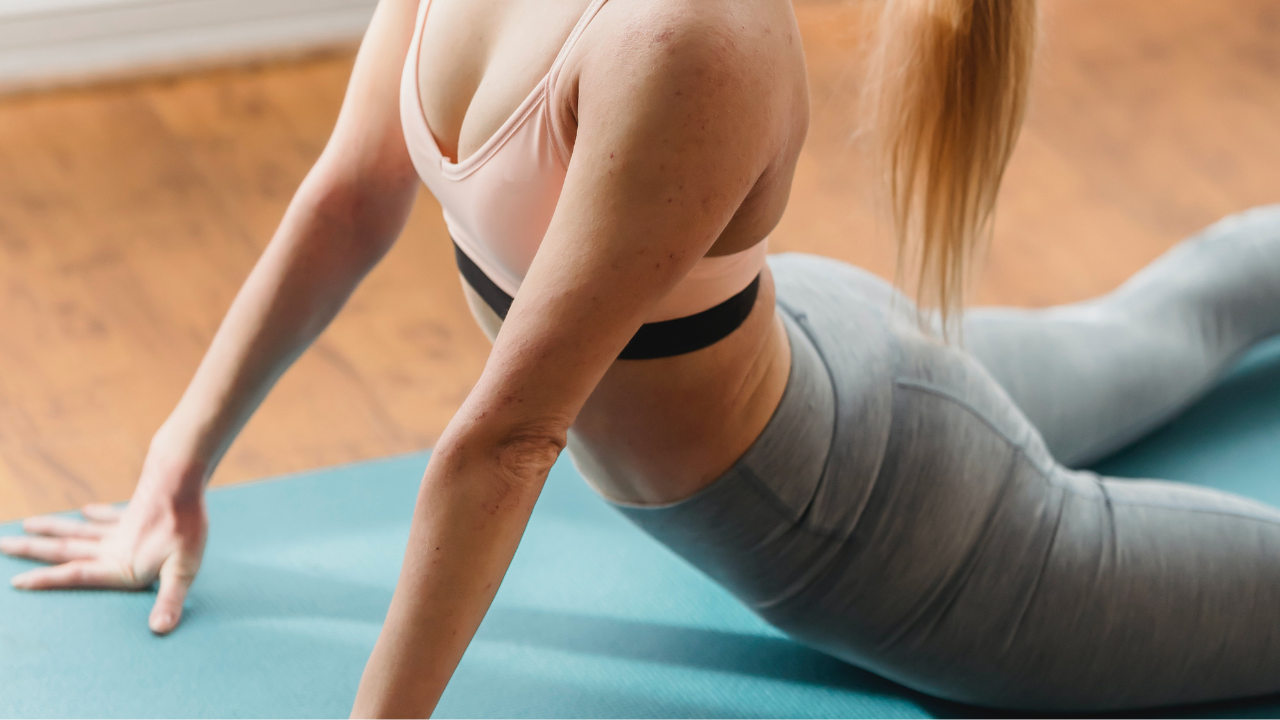 2. Energizing Movement
Incorporate a physical activity and spend time in nature to improve circulation, release mood-boosting endorphins, reduce stress, and regulate your body's internal clock, all of which can lead to increased energy levels.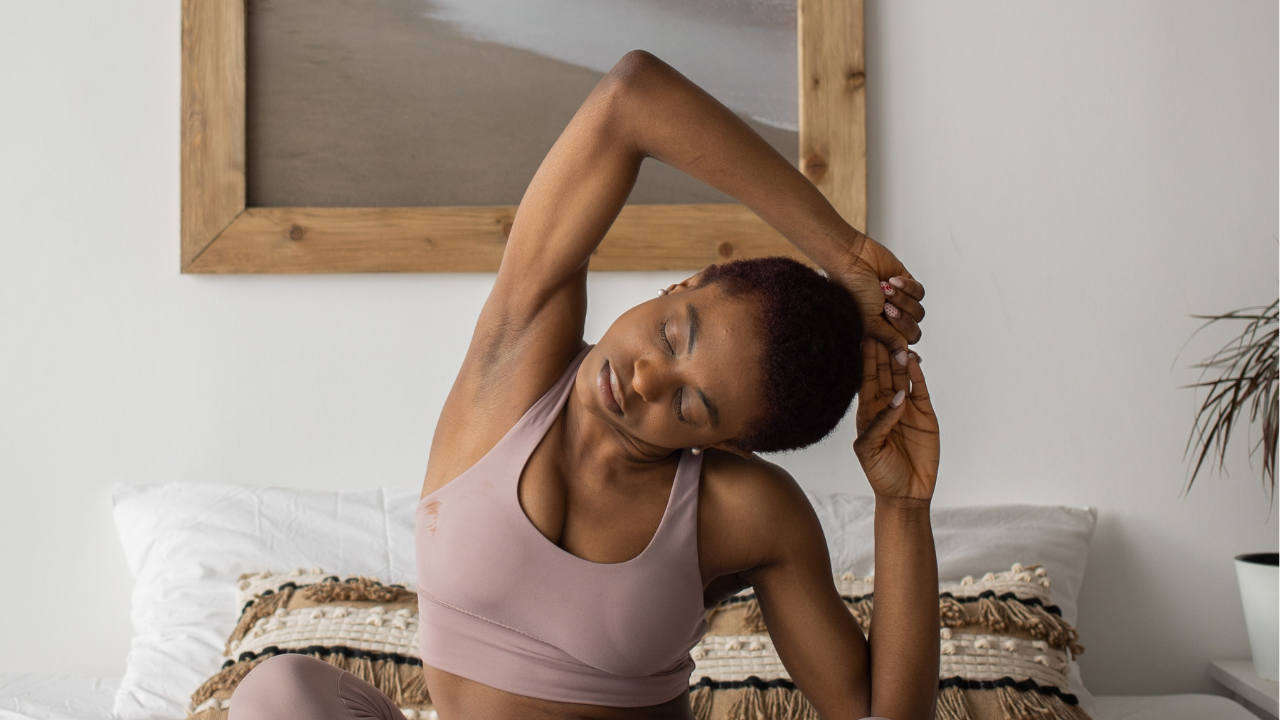 3. Revitalize Through Stretching
Stretch to improve circulation by promoting blood flow throughout the body, which can lead to feeling rejuvenated.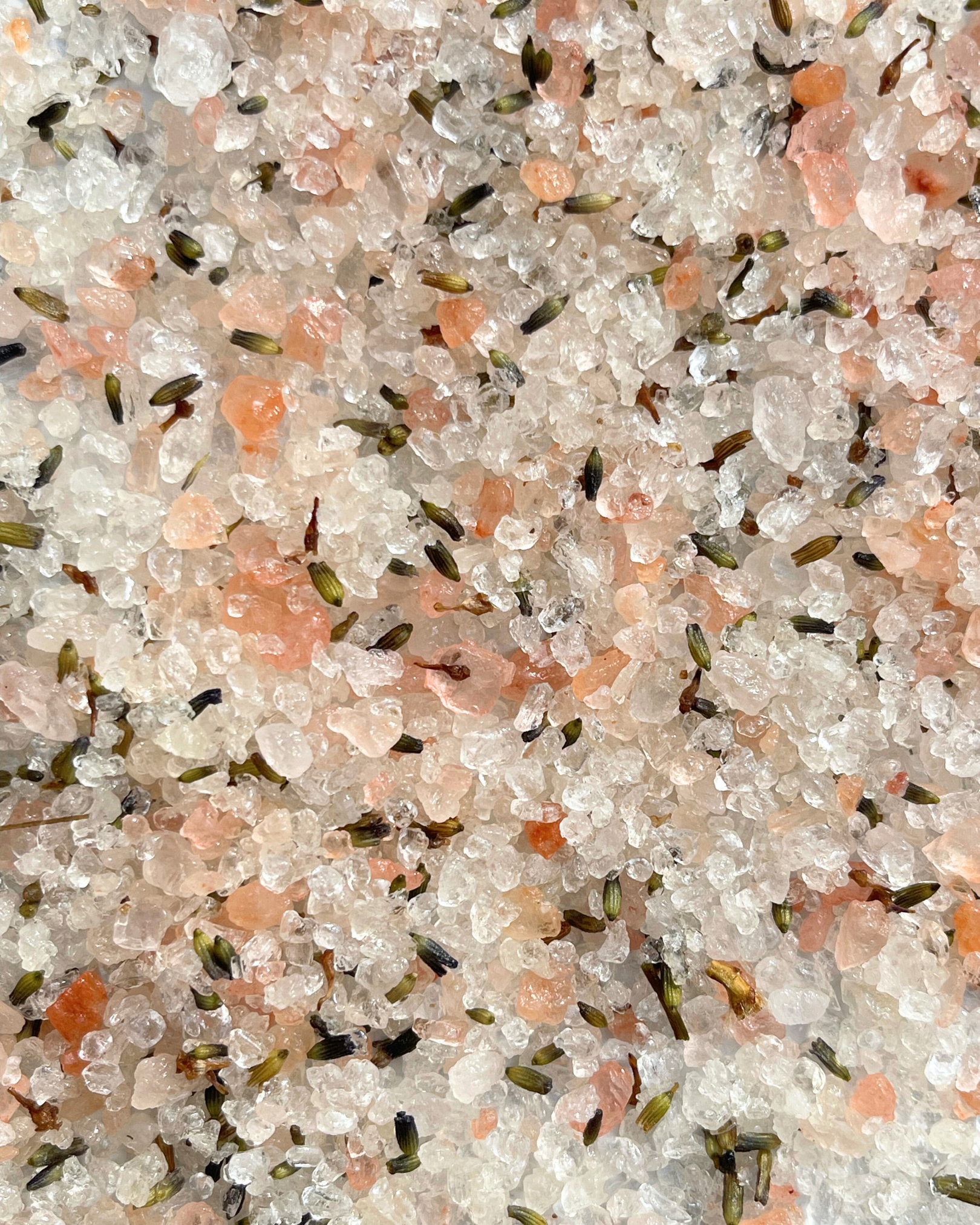 4. Unwind with Everbella Bath Salts
Take a warm bath or shower using everbella bath salts to relax and revitalize the body. The essential oils from the soaks will help relax tense muscles and improve mood.
5. Sealing in Positivity with Moisture
Lock in the moisture with our body butter and body oil while repeating mantras to infuse positivity and high vibrations.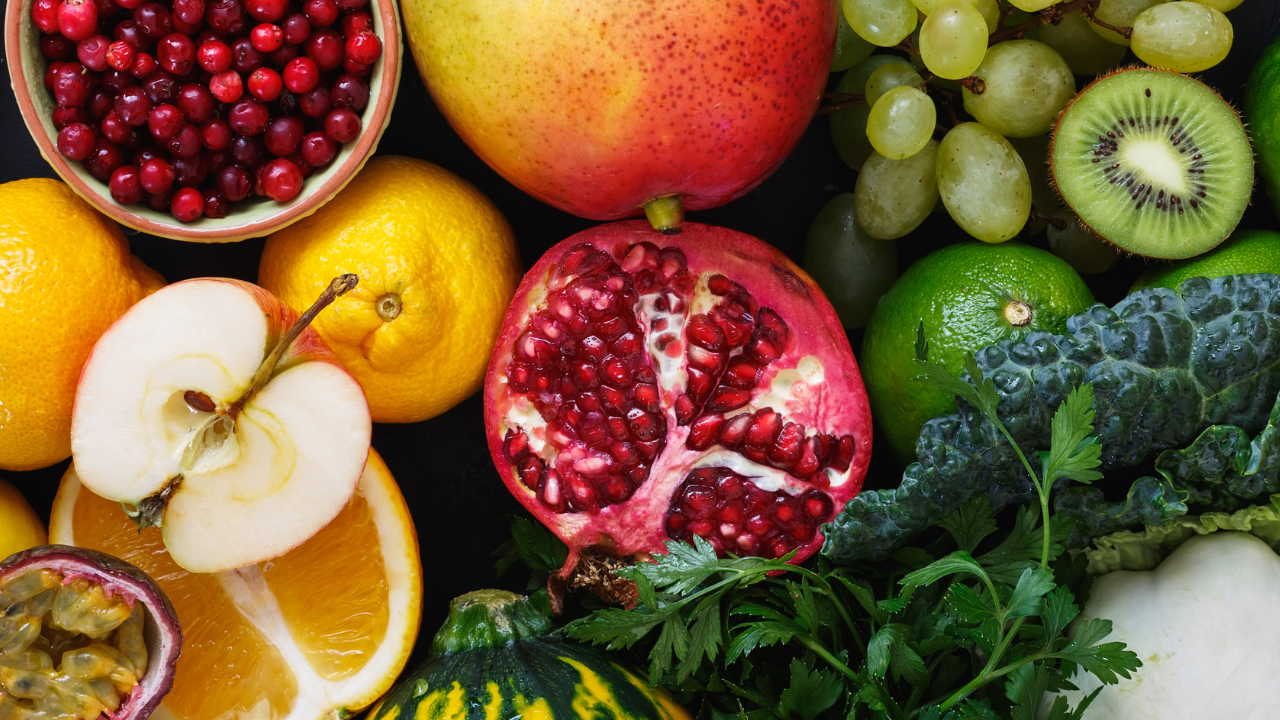 6. Nourish with Fresh and Raw Foods
Eat fresh, nutritious, and raw foods to revitalize your body and balance your auric levels. Avoid cooked, dense foods for 24-48 hours to help prevent feelings of fatigue and sluggishness.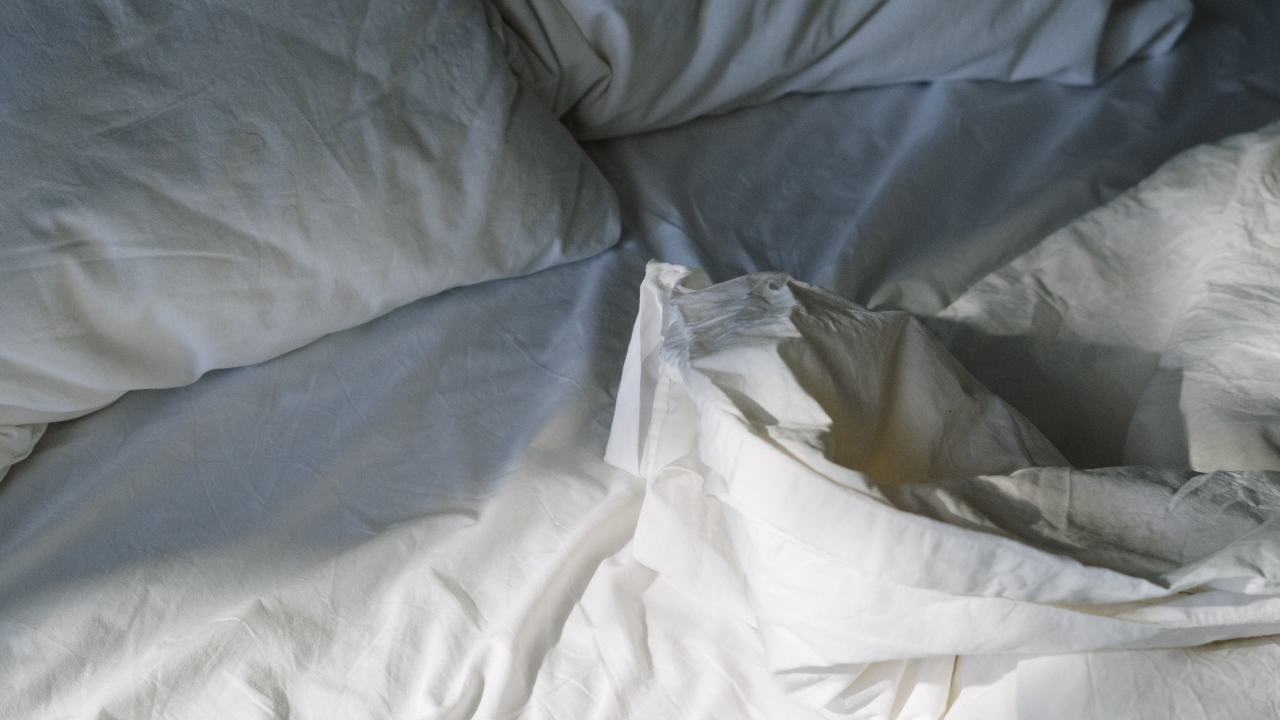 7. Restful Recharge
Take a nap or get a full night's sleep to help the lymphatic drainage system complete its job and alleviate feelings of sluggishness.
Remember to customize this ritual to your preferences and listen to your body by choosing activities that feel good for you. Your beauty, healthy body and balanced soul energy is our priority!