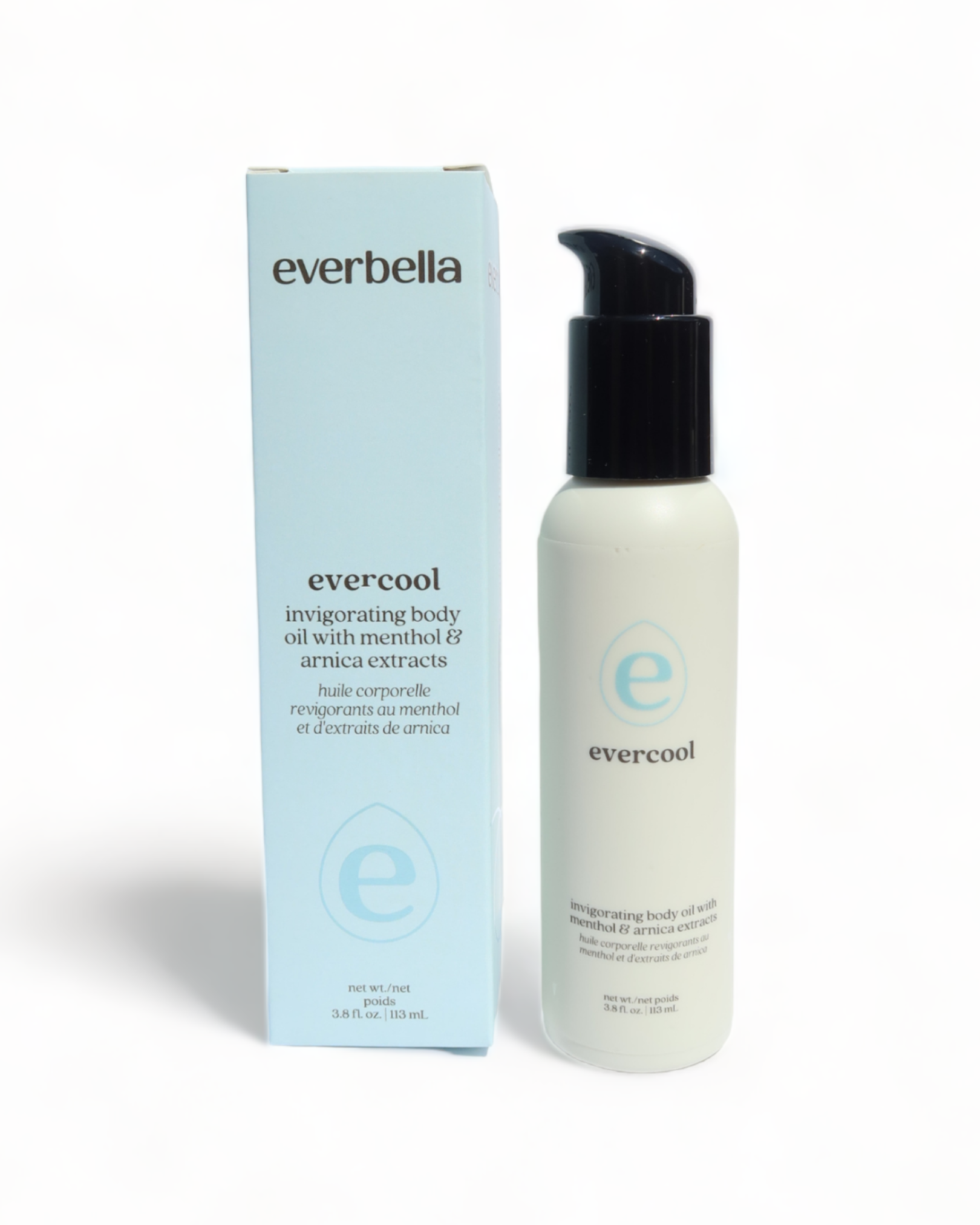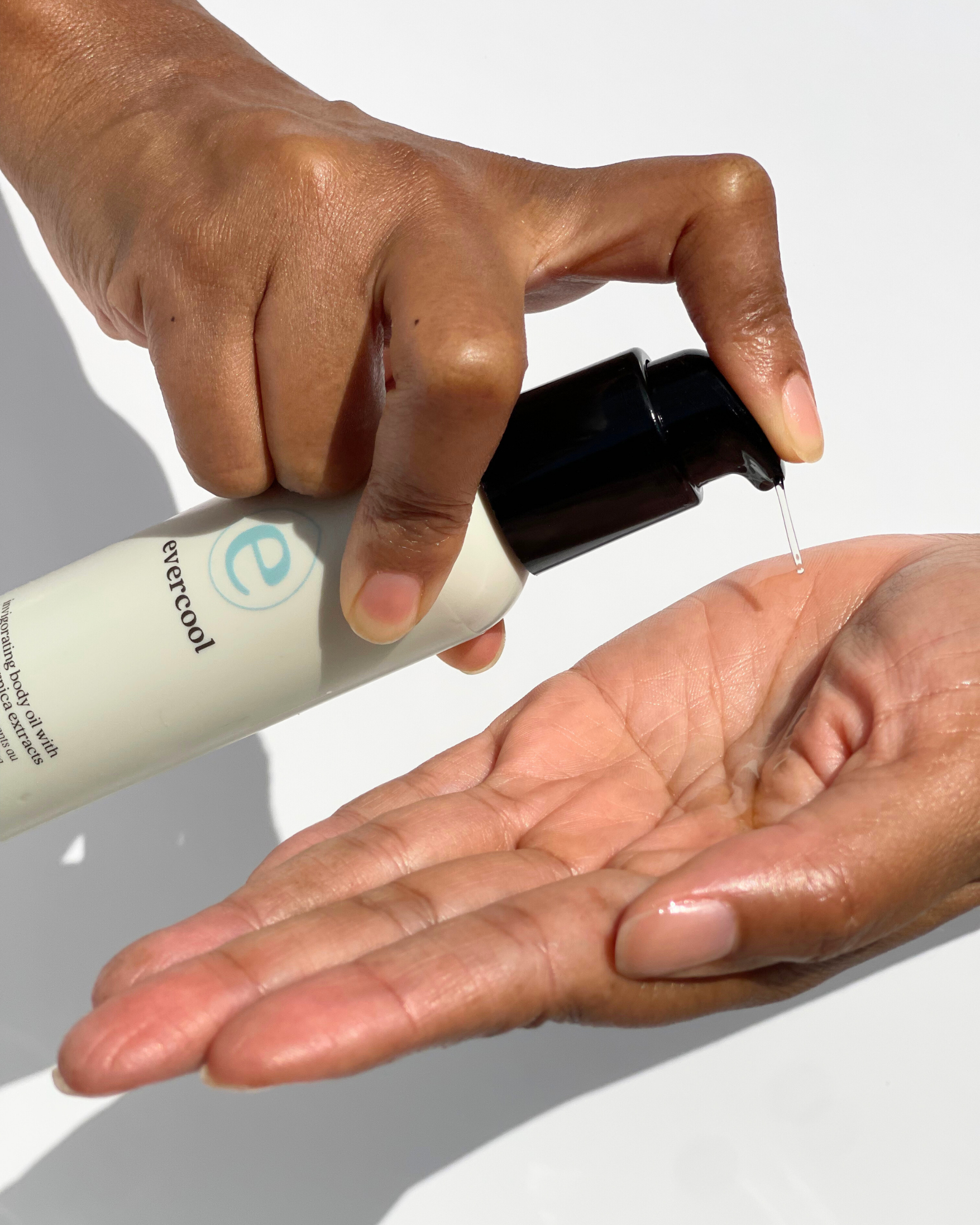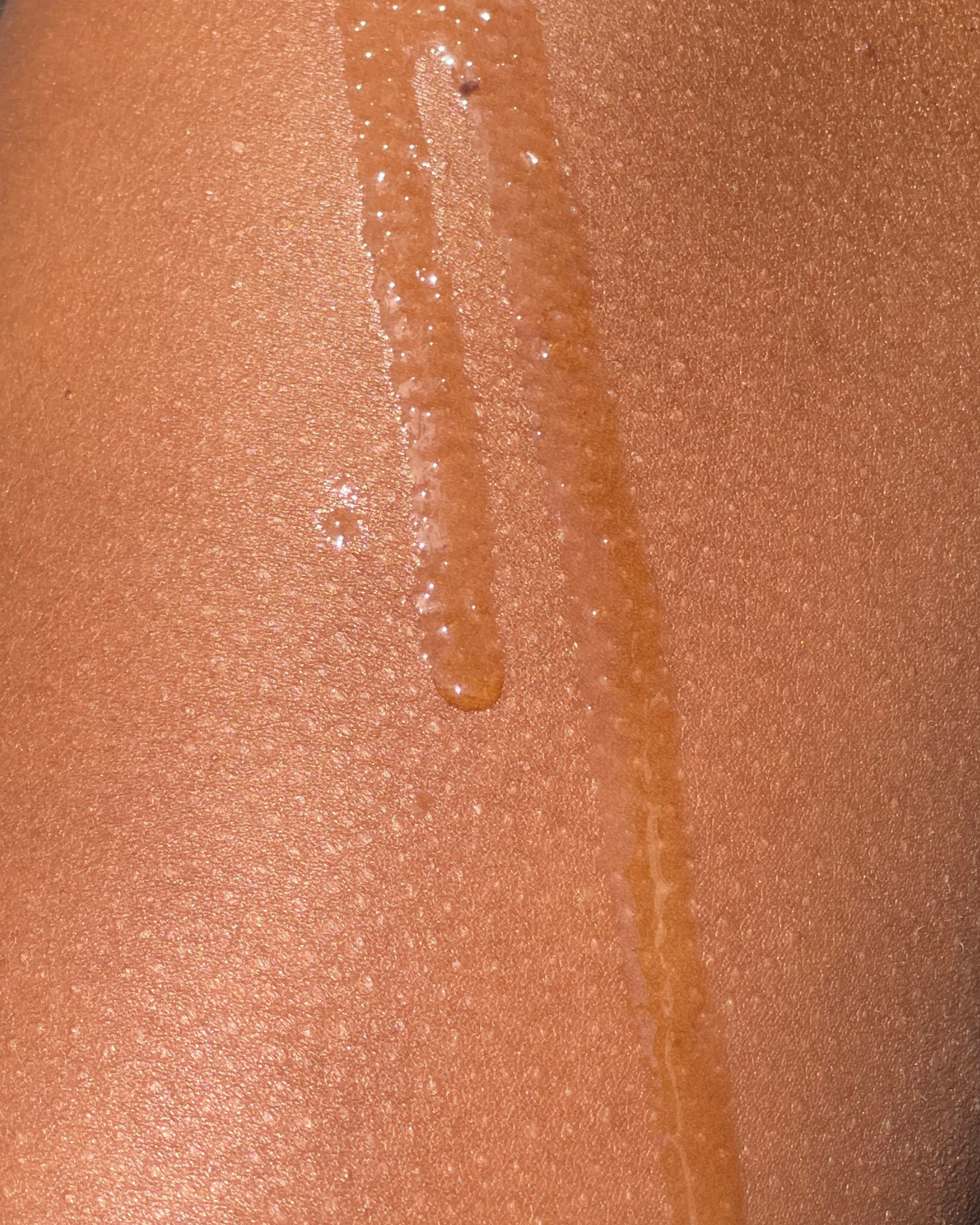 Every Purchase Plants A Tree
Benefits
Experience the invigorating power of Evercool Invigorating Body Oil. Our natural cooling blend stimulates your skin, opening pores for smooth absorption. Enriched with Menthol Crystals, Arnica extracts, Camphor, and Black Currant Oil, this body oil targets muscle tension, enhances your skin's barrier, promotes repair, and delivers a soft, firm touch. 
How to use
Pump the body oil and massage it onto areas where muscle soreness or tension is present. Use as often as needed for instant cooling and releasing of tight muscles.

For the ultimate relaxing experience, after soaking using the Evercool Invigorating Bath Soak, apply a small amount of the Body Oil onto refreshed skin. This will provide a greater cooling sensation, deeply moisturizing and boosting the protective layer of the skin.









Ingredients
Prunus Armeniaca (Apricot) Kernel Oil, Caprylic/Capric Triglycerides, Oryza Sativa, Linum Usitatissimum, Tocopherol, Ricinus Communis (Castor) Seed Oil

Menthol
This natural compound delivers a cooling sensation that provides immediate relief to the skin, easing discomfort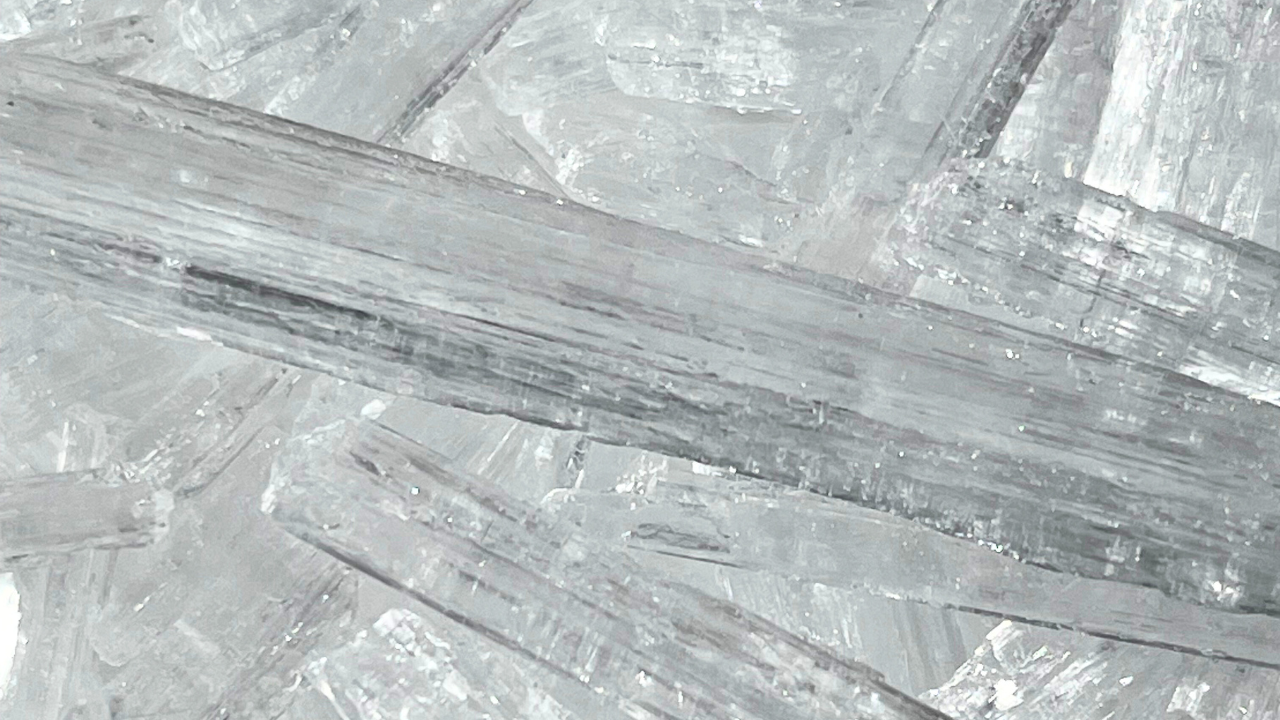 Lavender
Known for its calming properties, lavender helps soothe tired muscles and promotes relaxation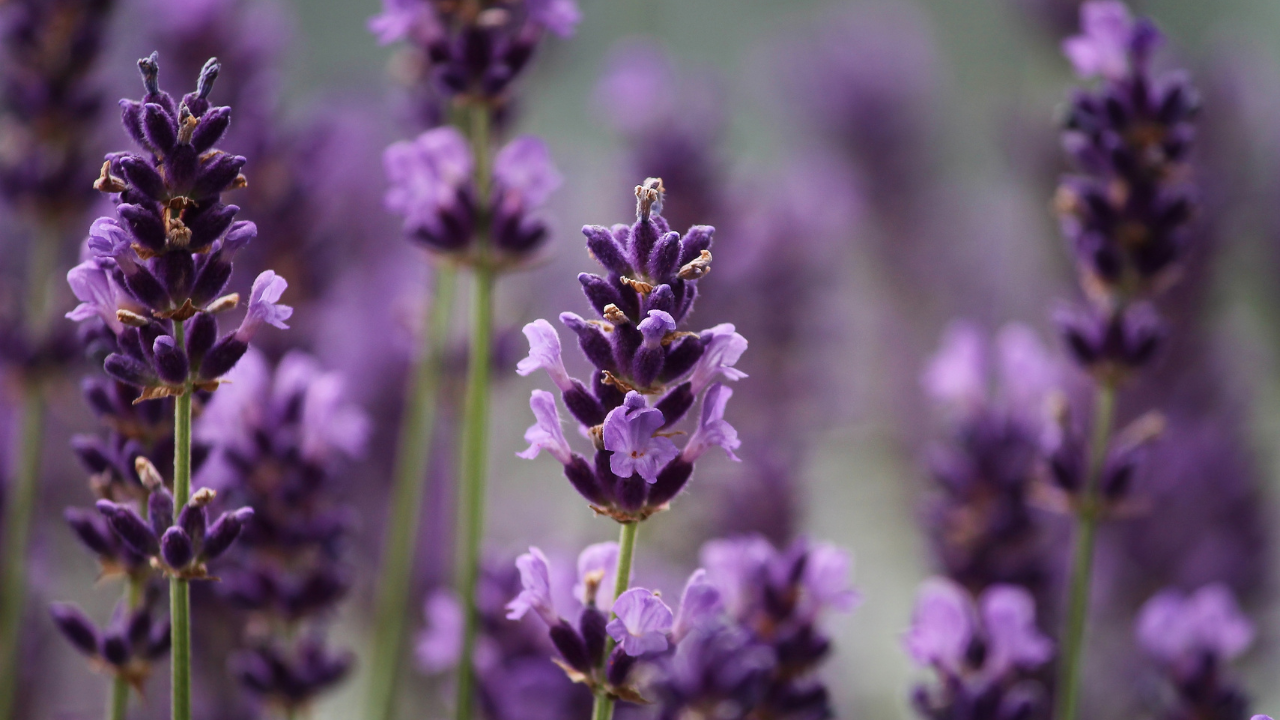 Camphor
With its cooling and soothing effects, camphor provides relief from muscle soreness and joint discomfort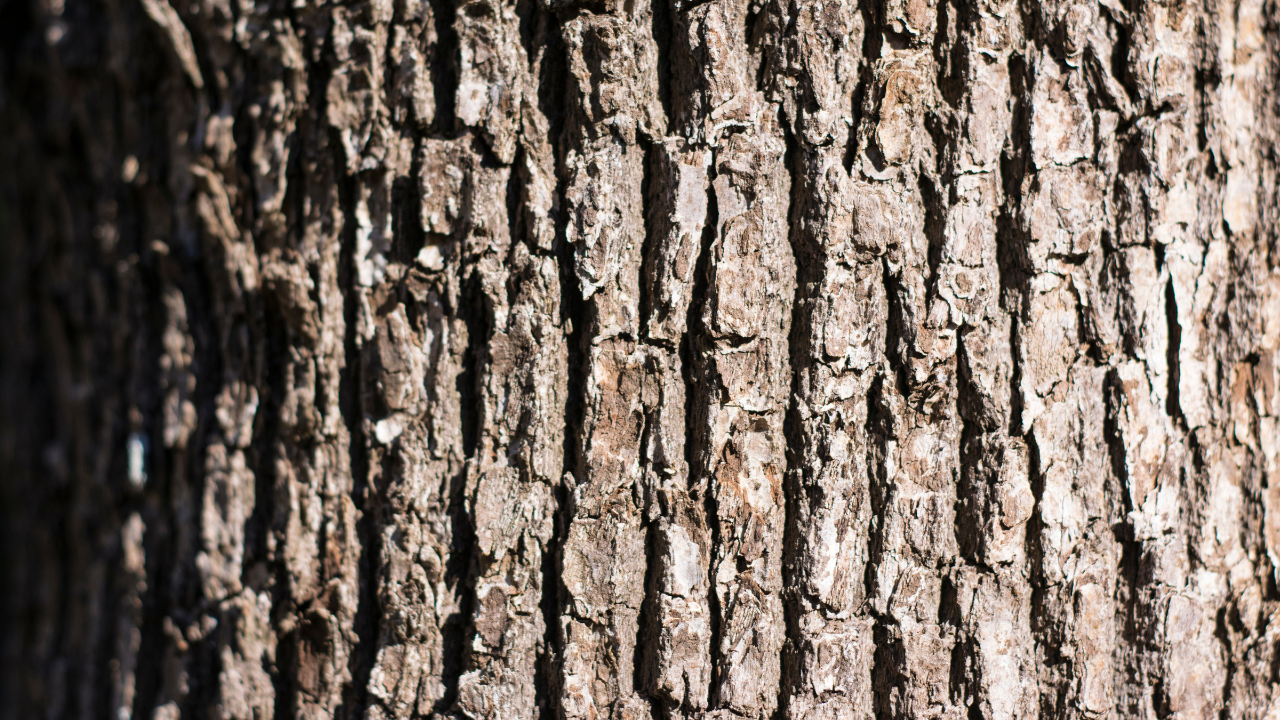 Arnica Extract
Recognized for its anti-inflammatory properties, arnica extract helps reduce swelling, soothe muscle soreness, and increases blood circulation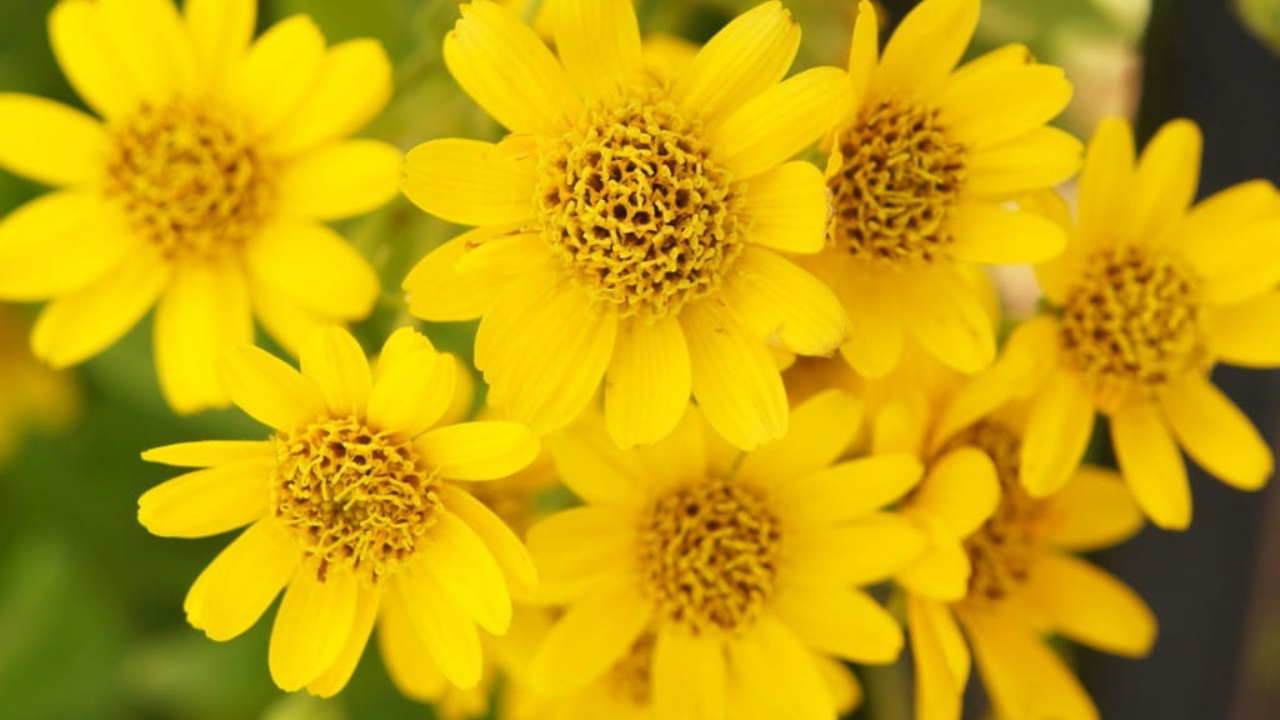 Black Currant Oil
Rich in antioxidants and essential fatty acids, black currant oil nourishes and moisturizes the skin, enhancing its overall health and benefiting individuals with arthritis