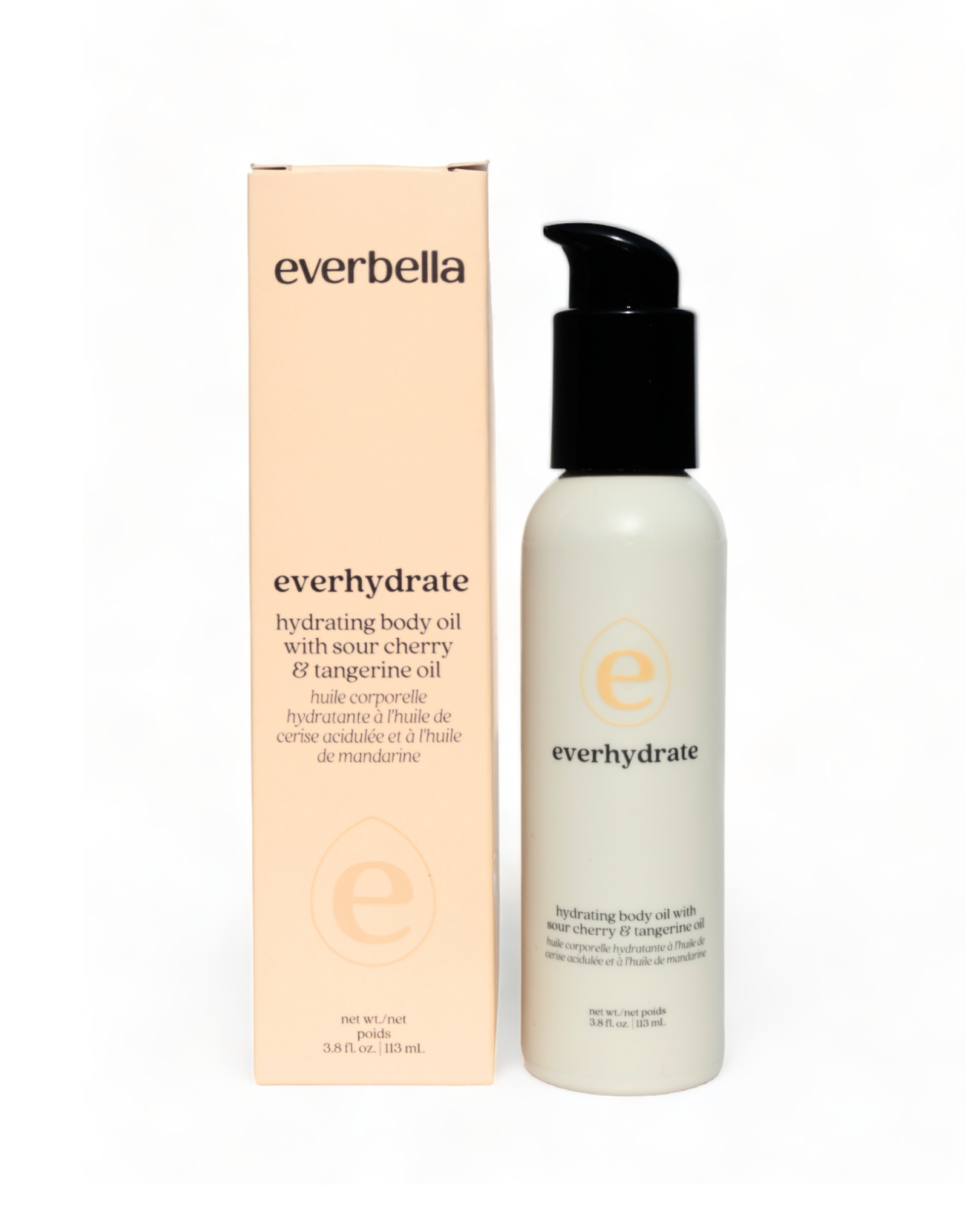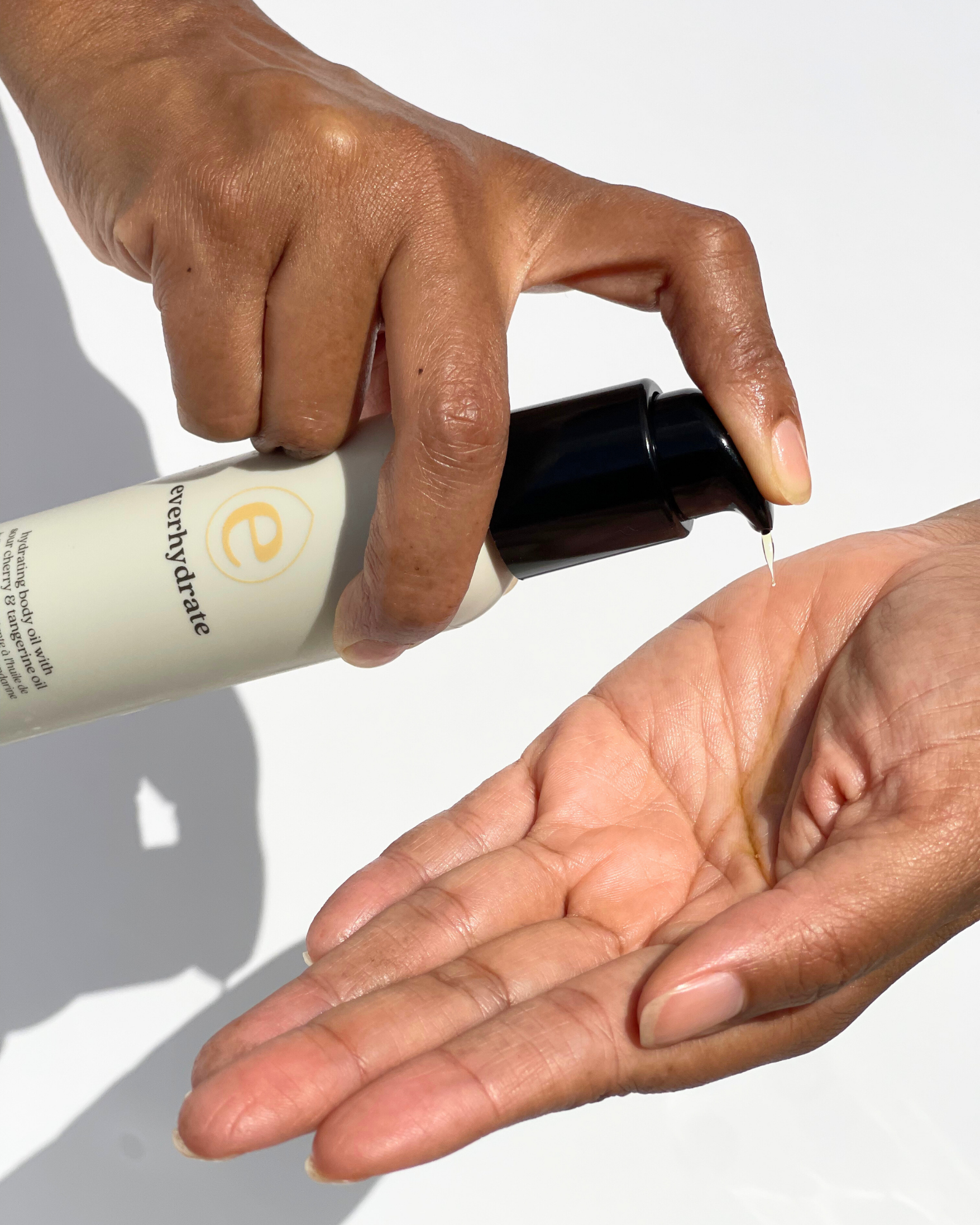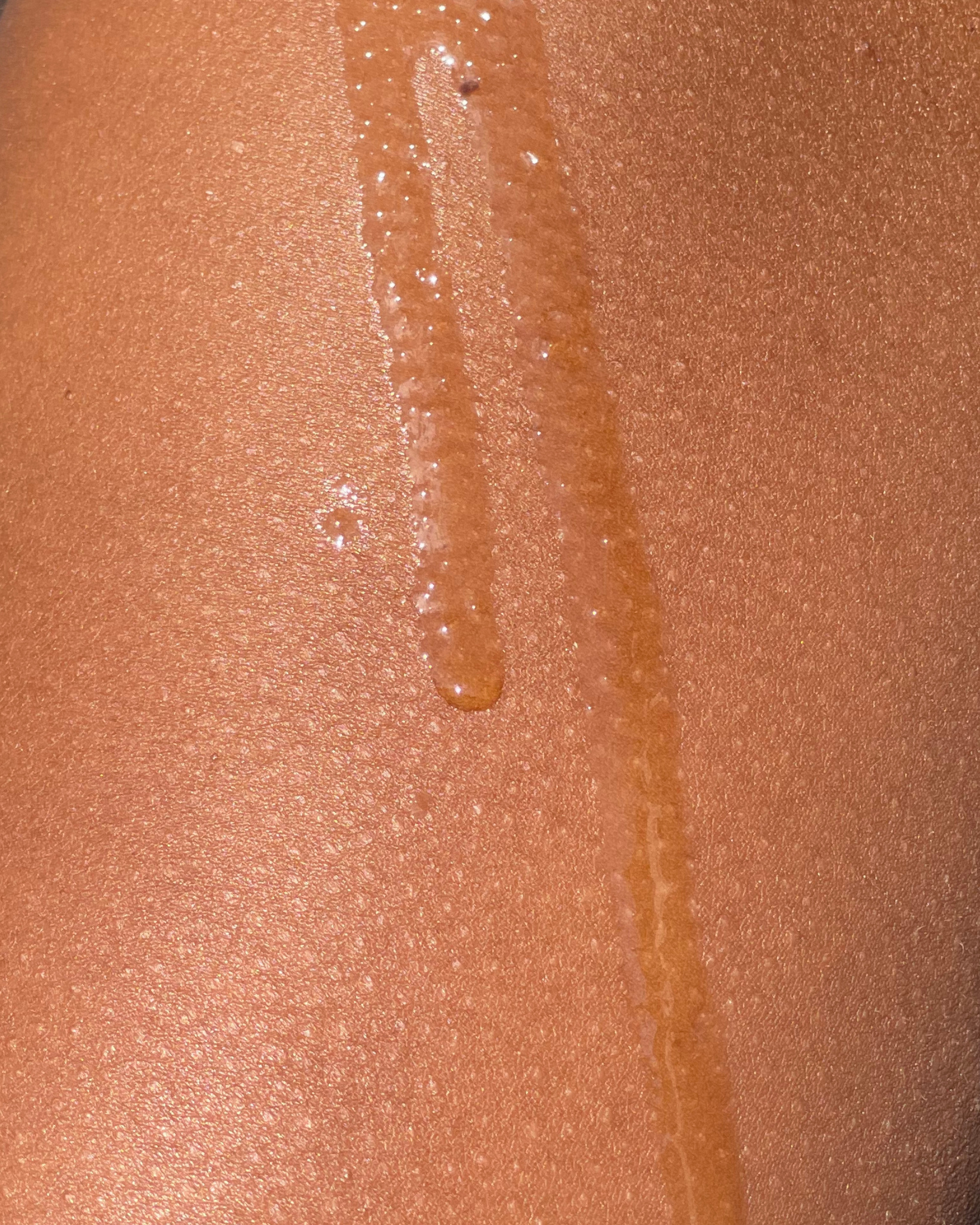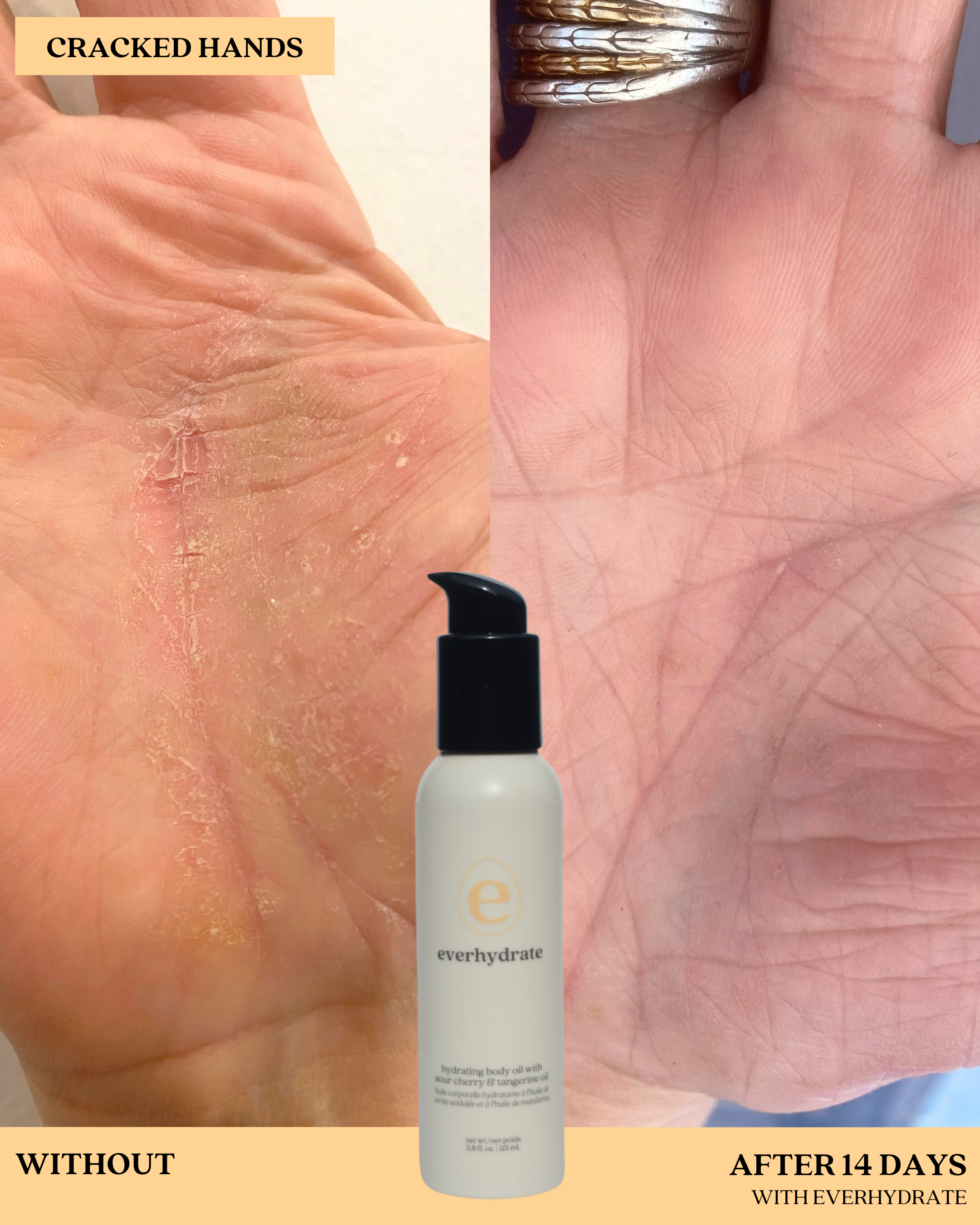 Item is in stock
Only a few items left!
Item is out of stock
Item is unavailable
Every Purchase Plants A Tree
Benefits
Our body oil is infused with natural ingredients like Sour Cherry Oil, Tangerine and Grapefruit Essential Oils that are rich in vitamins and minerals, which help to improve the overall health of the skin and provide a tightening, toning and smoothing effect for an instantly more hydrated and moisturized appearance.
How to use
Pump a generous amount of the hydrating body oil and massage it onto the areas where you have dry scaly patches of skin. Use as often as needed for instant conditioning, hydration, and nourishment to the skin.

For the ultimate hydration boost, after exfoliating and buffing dry scaly patches of skin using the everhydrate hydrating body scrub. Mix a small amount of the everhydrate hydrating body oil with the everhydrate hydrating body butter together, then apply onto refreshed skin. This will provide an instant boost of hydration and moisture in skin.

By using the complete everhydrate collection in your daily skincare rituals, you will instantly rejuvenate and hydrate skin to a more youthful glowing appearance.




Ingredients
Prunus Armeniaca (Apricot) Kernel Oil, Caprylic/Capric Triglycerides, Prunus Cerasus (Bitter Cherry) Fruit Extract, Ricinus Communis (Castor) Seed Oil, Linum Usitatissimum, Tocopherol, Citrus Tangerina (Tangerine) Peel Oil, Citrus Paradisi (Grapefruit) Peel Oil, Citrus Aurantium Bergamia, Citrus Sinensis, Cananga Odorata
Sour Cherry Oil
Packed with antioxidants, sour cherry oil helps protect your skin from environmental stressors and promotes a youthful, radiant complexion
Citrus Essential Oils
Our blend of citrus essential oils, including tangerine, grapefruit, blood orange, and bergamot provides brightening benefits to your skin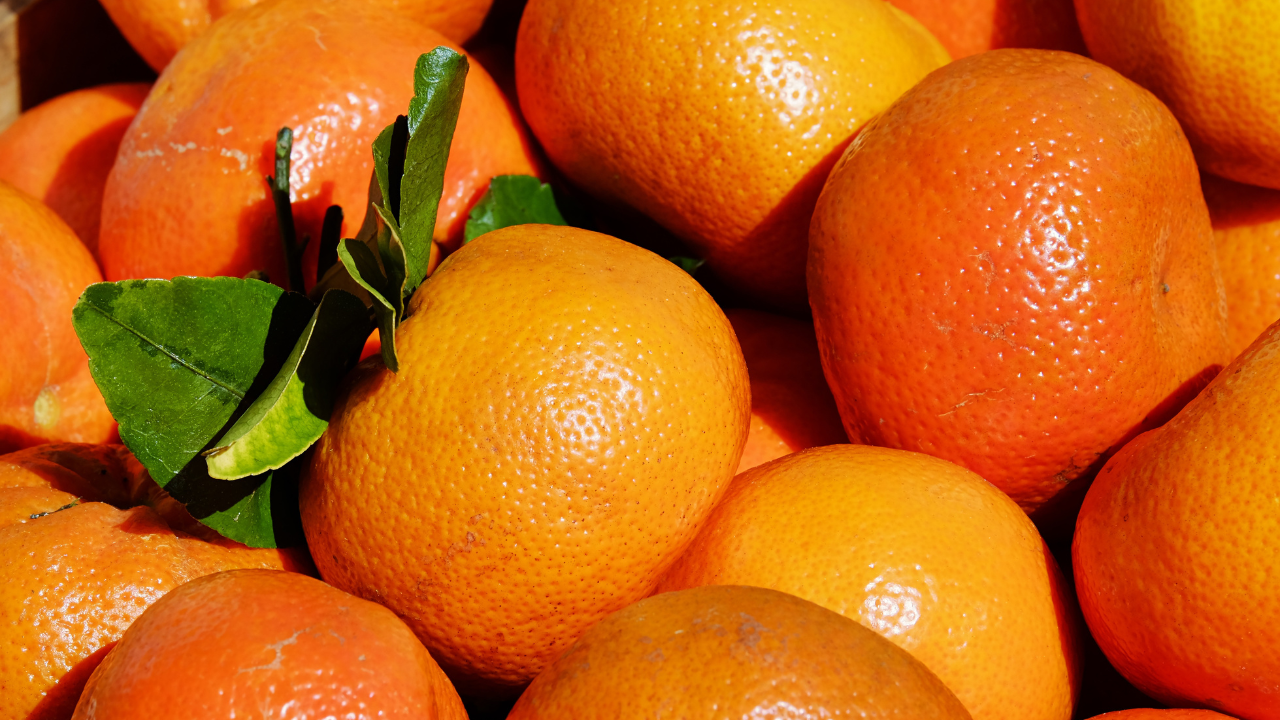 Flaxseed Oil
Rich in essential fatty acids, flaxseed oil helps deeply moisturize and nourish your skin, leaving it soft, smooth, and supple