Item is in stock
Only a few items left!
Item is out of stock
Item is unavailable
Every Purchase Plants A Tree
Benefits
Our hydrating soap bar is infused with a blend of butters, botanical extracts, and natural ingredients like Cocoa Butter, Mango Seed Butter, Shea Butter, Sour Cherry Oil and Grapefruit Essential Oils that are rich in vitamins and minerals, which helps to nourish and condition the skin, providing instant hydration and a moisturized finish.
How to use
Depending on your daily self-care ritual, you can directly use our everhydrate soap bar directly onto your skin or with our evergentle konjac sponge for a gentle exfoliating experience.

To lock moisture in skin after cleansing, exfoliate and buff dry scaly patches of skin using the everhydrate hydrating body scrub. Apply a small amount of the everhydrate hydrating body butter onto refreshed skin. This will provide an instant boost of hydration and lock moisture in skin.

By using the complete everhydrate collection in your daily skincare rituals, you will instantly rejuvenate and hydrate skin to a more youthful glowing appearance.





Ingredients
Aqua, Glycerin, Sorbitol, Sodium Stearate, Sodium Laurate, Propylene Glycol, Sodium Oleate, Sodium Myristate, Sodium Chloride, Prunus Cerasus (Bitter Cherry) Fruit Extract, Citrus Paradisi (Grapefruit) Peel Oil, Citrus Tangerina (Tangerine) Peel Oil, Stearic Acid, Glyceryl Mono Laurate, Cocamidopropyl Betaine, Theobroma Cacao (Cocoa) Seed Butter, Butyrospermum Parkii (Shea) Butter, Mangifera Indica (Mango) Seed Butter, Sodium Thiosulphate, Sodium Citrate, Titanium Dioxide, Citric Acid, Mangifera Indica Fruit Extract, Citrus Aurantium Bergamia, Citrus Sinensis, Cananga Odorata, Trisodium Sulfosuccinate, Pentasodium Pentetate, Tetrasodium Etidronate
Mango Seed Butter
Known for its rich emollient properties, mango seed butter deeply moisturizes and nourishes your skin, leaving it soft, smooth, and supple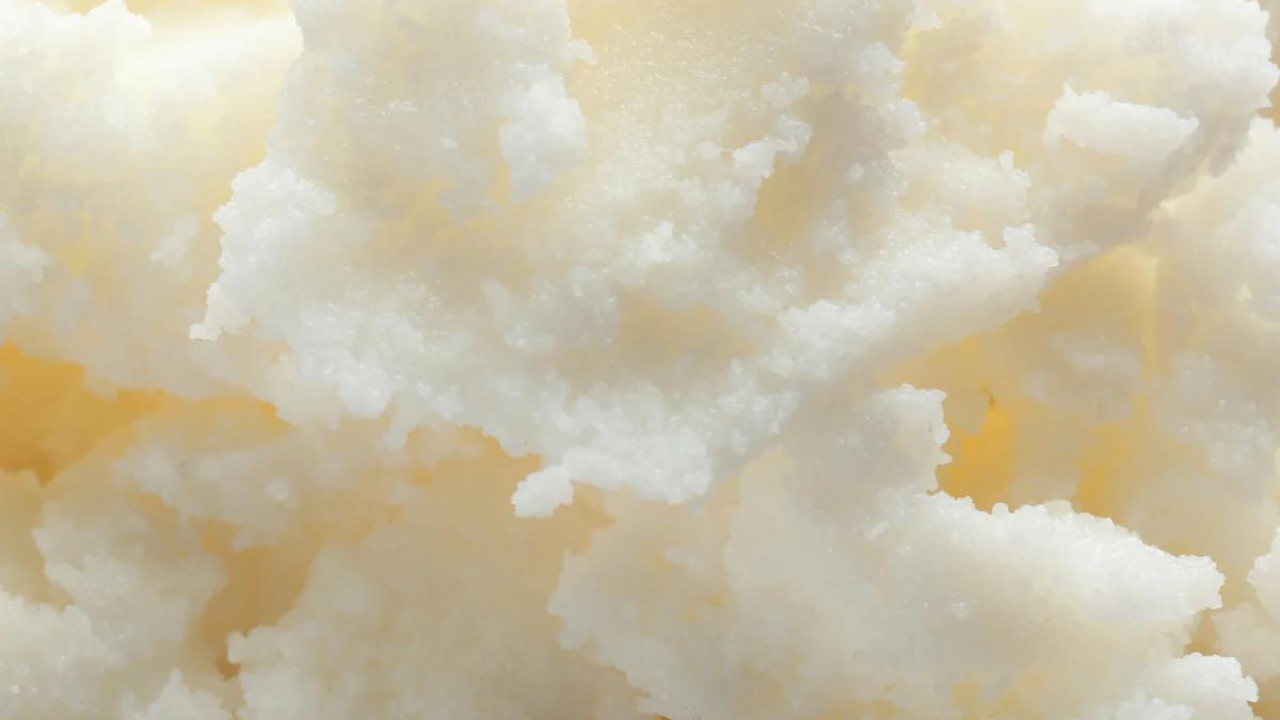 Citrus Essential Oils
Our blend of citrus essential oils, including tangerine, grapefruit, blood orange, and bergamot provides brightening benefits to your skin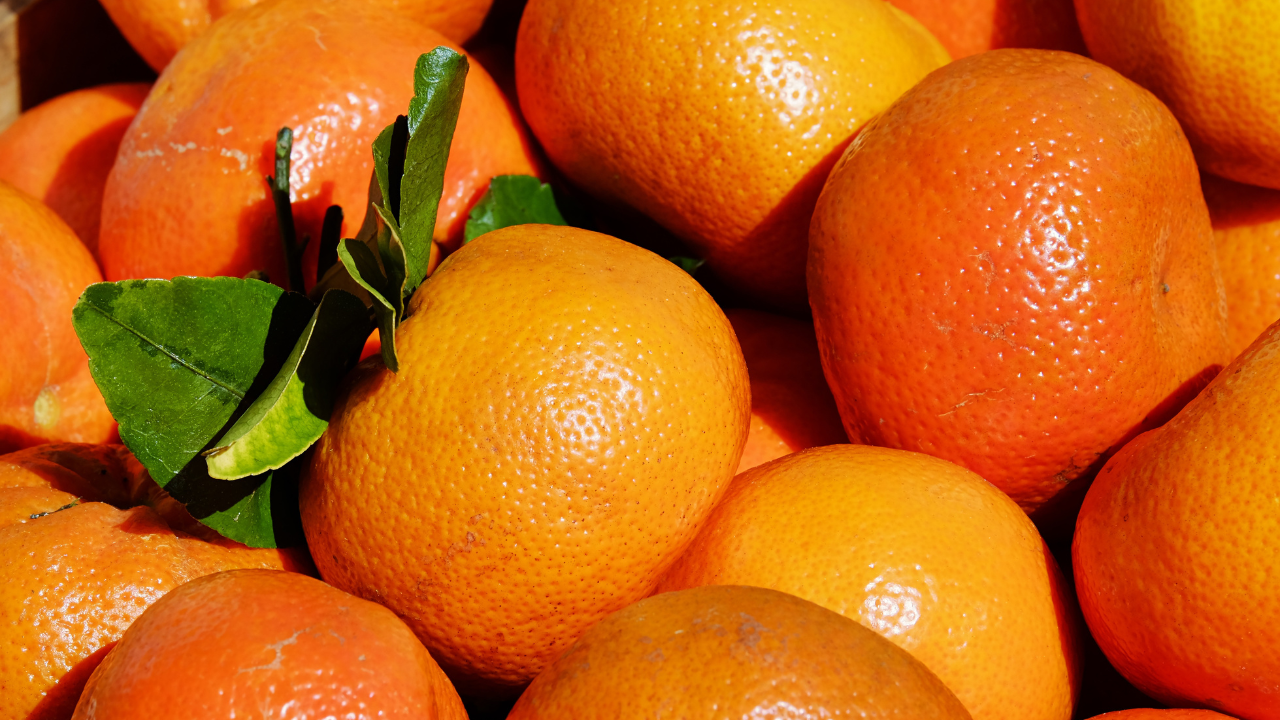 Sour Cherry Oil
Packed with antioxidants, sour cherry oil helps protect your skin from environmental stressors and promotes a youthful, radiant complexion
Mango Extract
This extract is derived from ripe mango and is rich in vitamins and antioxidants, providing essential nutrients to promote healthy skin