The Everbella Journal
Welcome to The Everbella Journal, your source of inspiration for beauty, wellness, and self-care. Explore expert tips, natural skincare advice, and holistic wellness practices to discover your path to inner and outer radiance. Join our community and embrace the transformative power of self-care.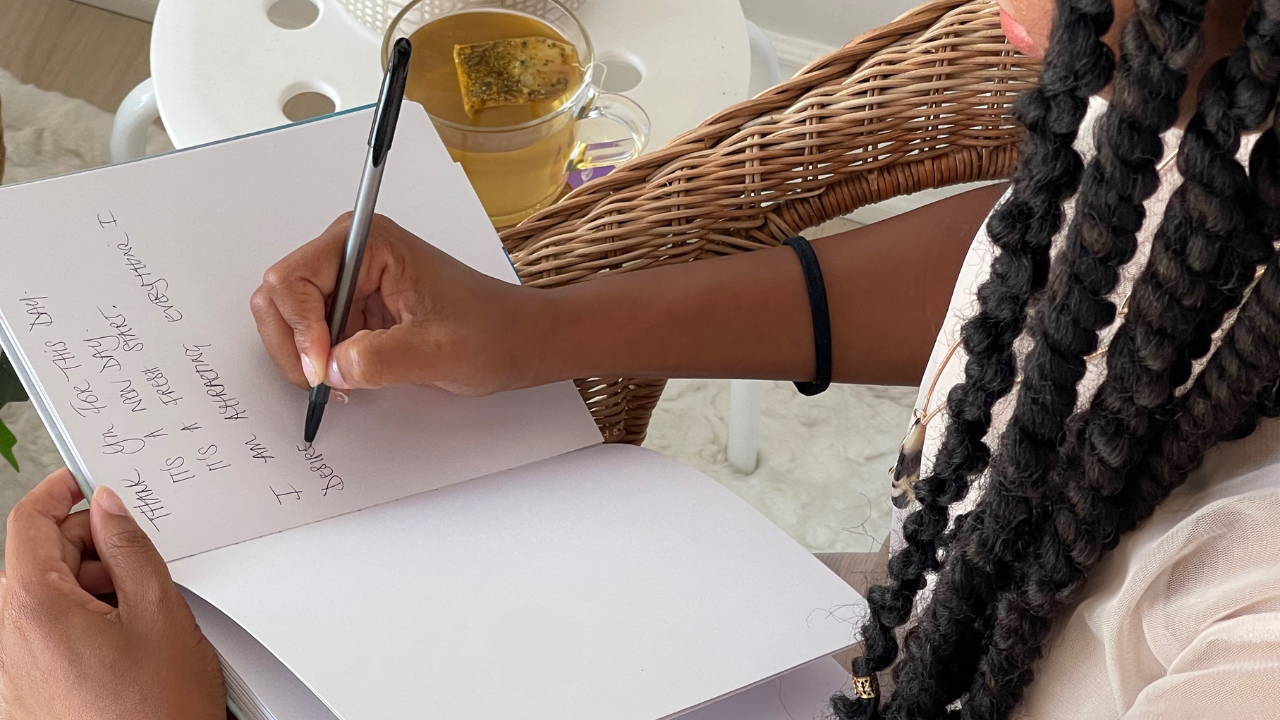 There are no articles to show.