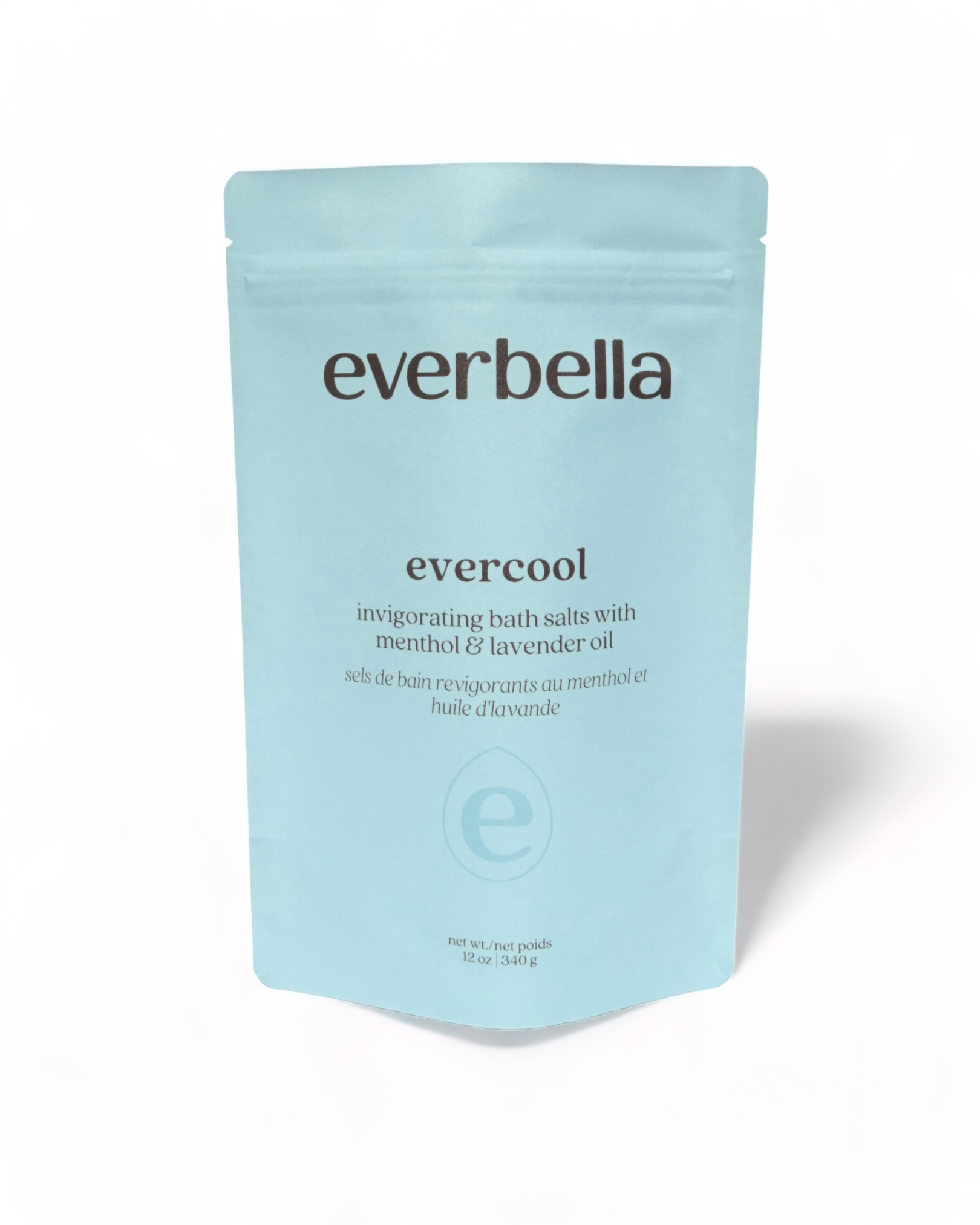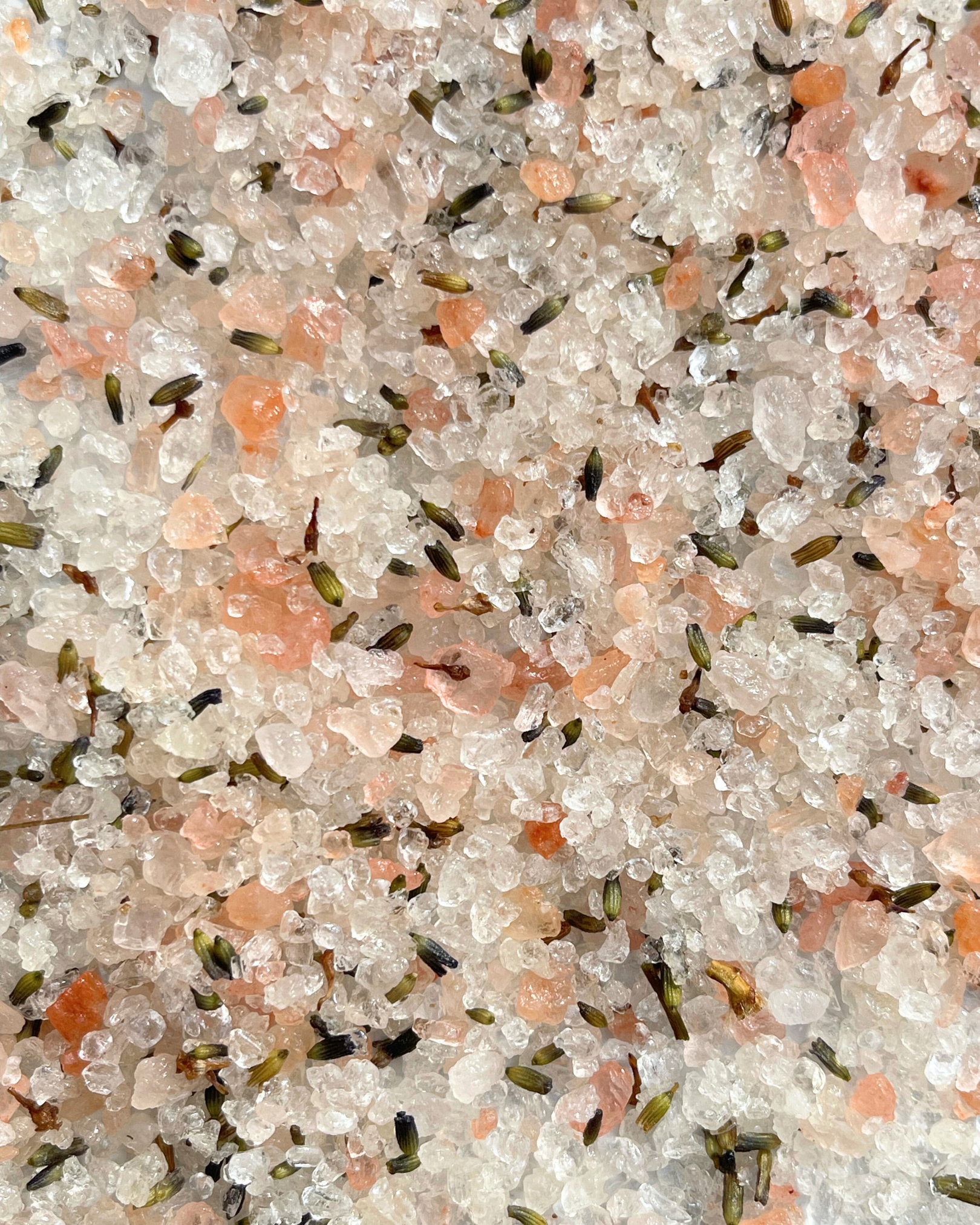 Every Purchase Plants A Tree
Benefits
Relieve muscle soreness, hot flashes, and aches and pains with Evercool Bath Salts. Crafted with a blend of invigorating menthol, soothing camphor, and calming lavender, these luxurious salts provide therapeutic benefits for your body and mind. 
The cooling effect of menthol and camphor helps to alleviate muscle tension and discomfort, while lavender promotes relaxation and tranquility. The nourishing minerals of Dead Sea salt and Pink Himalayan Salt cleanse, hydrate, and balance your skin.
How to use
Shake the package until the contents are mixed well. Fill the reusable mesh bag and place into a running warm bath. Allow yourself to rest and rejuvenate for at least 20-30 minutes and soak in all the goodness of the earthly elements.

For the ultimate skincare experience, after soaking and opening your pores, gently exfoliate with the Evercool Invirgorating Body Scrub. Then moisturize using a small amount of the Evercool Invigorating Body Oil or the Everhydrate Hydrating Body Oil for an added boost of hydration and moisture. By using the complete Evercool collection in your daily skincare rituals, your skin will instantly feel revitalized, rejuvenated and refreshed.







Ingredients
Maris Sal, Sodium Chloride, Cinnamomum Camphora, Mentha Arvensis, Lavandula Angustifolia, Lavender
Menthol
This natural compound delivers a cooling sensation that provides immediate relief to the skin, easing discomfort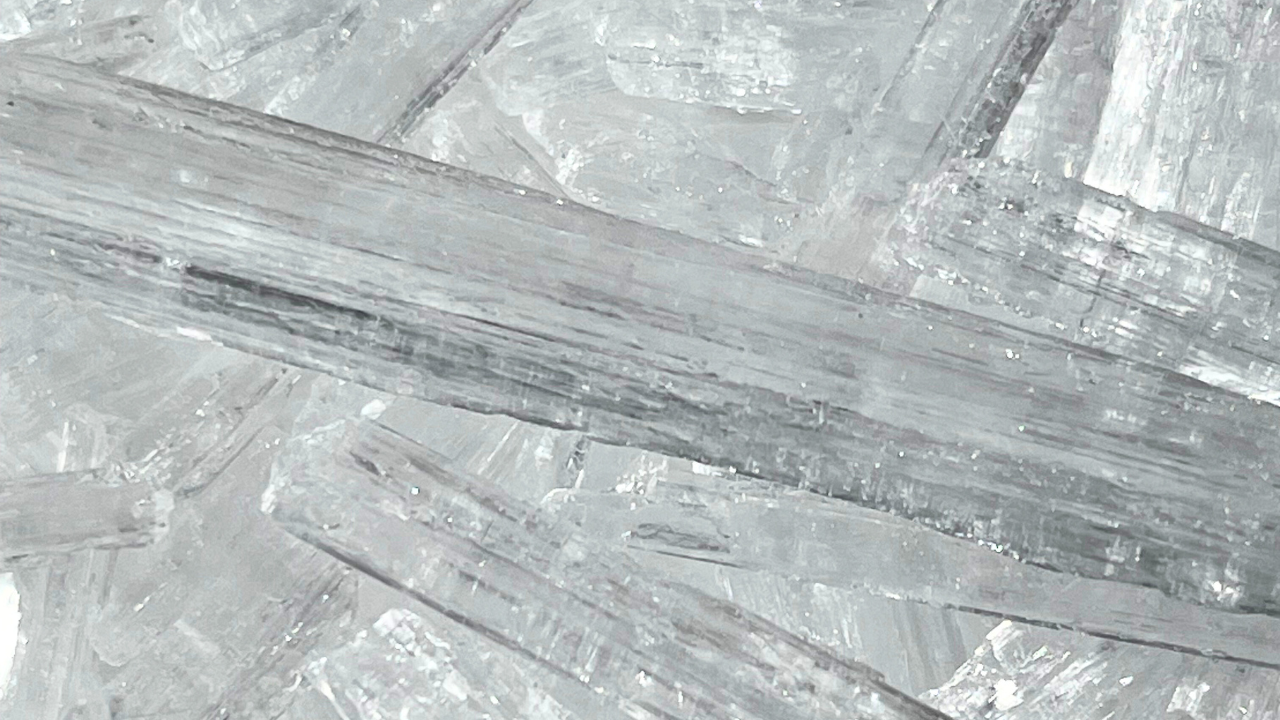 Dead Sea Salt
Infused with the minerals of the Dead Sea, this salt brings therapeutic benefits to Evercool by detoxifying and soothing muscle tension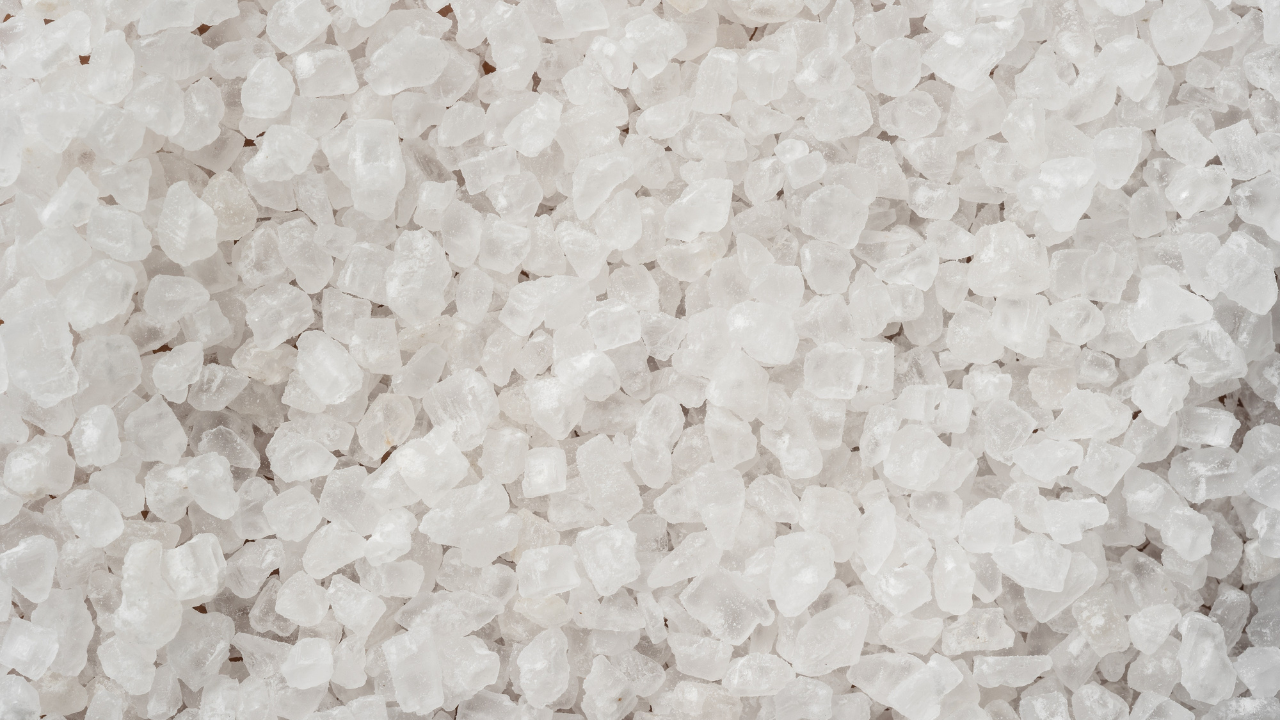 Lavender
Known for its calming properties, lavender helps soothe tired muscles and promotes relaxation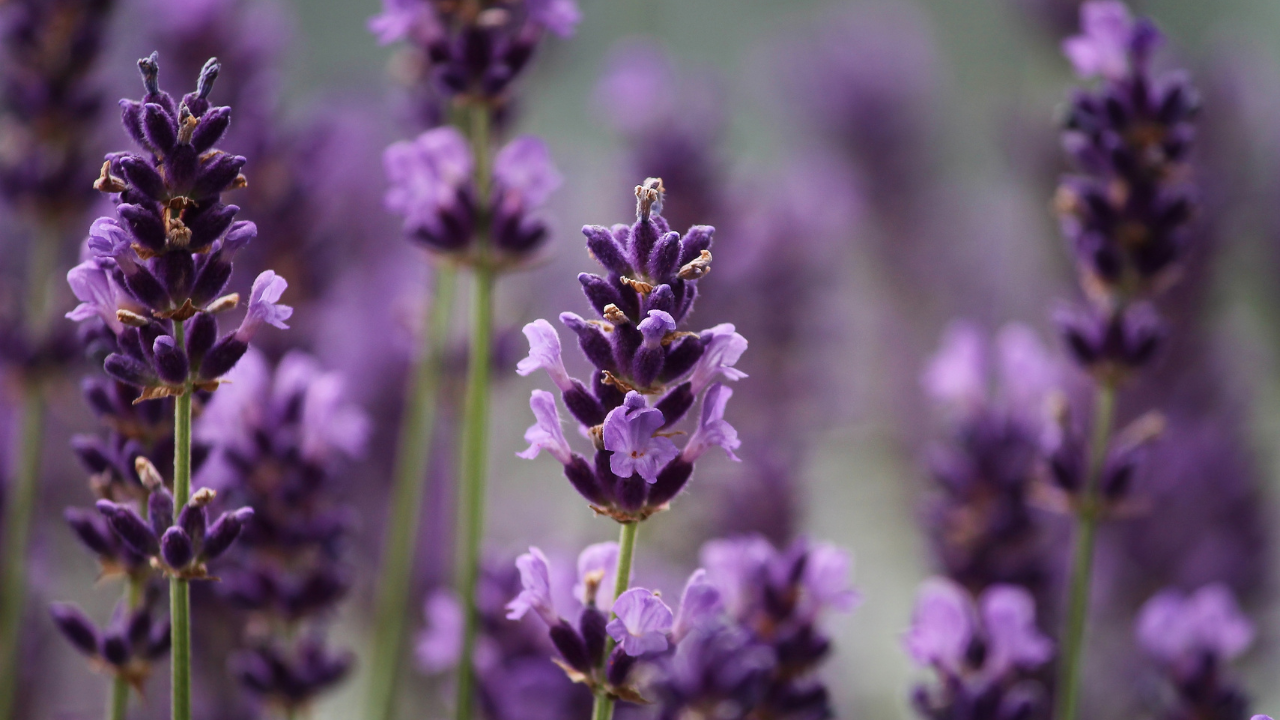 Camphor
With its cooling and soothing effects, camphor provides relief from muscle soreness and joint discomfort