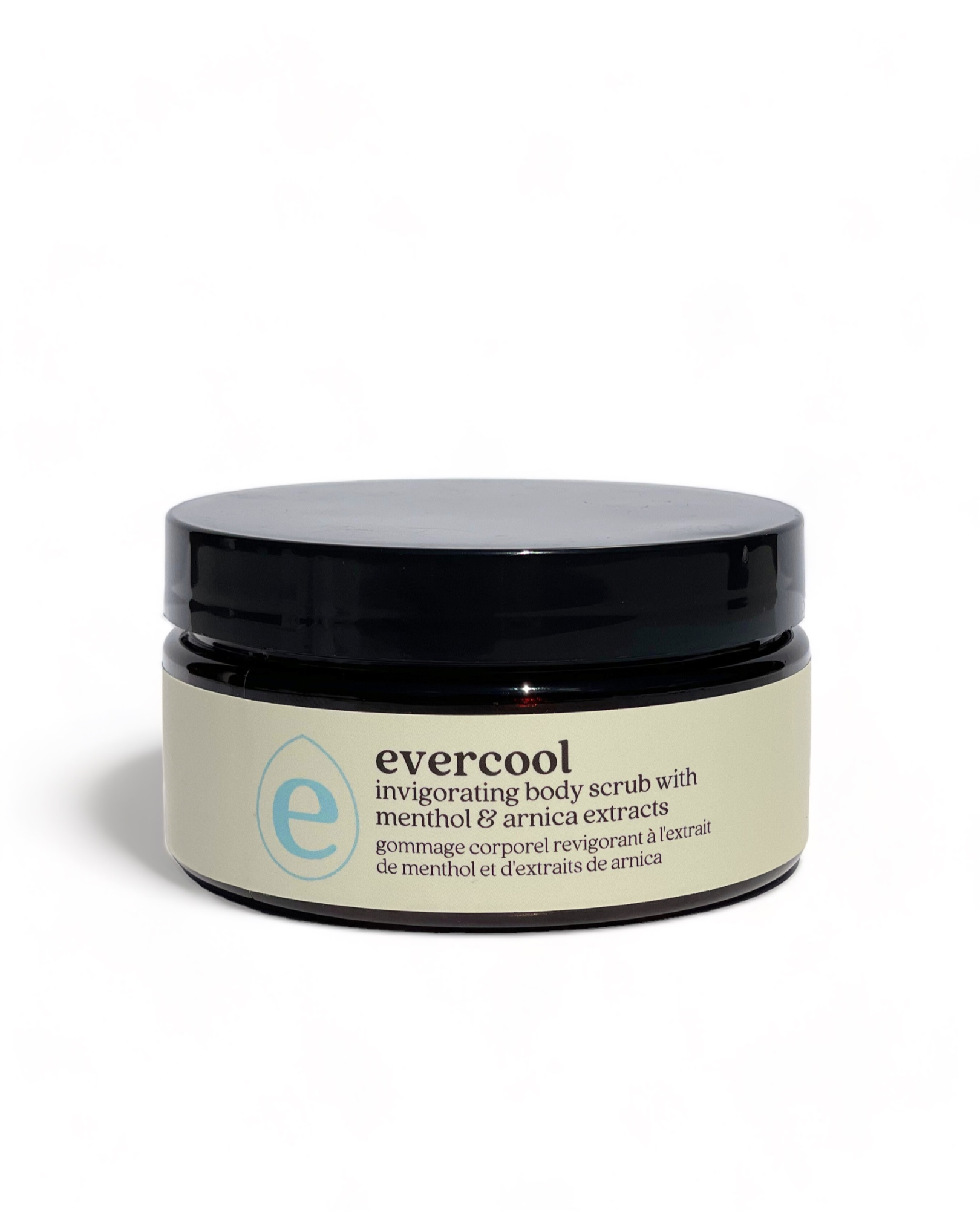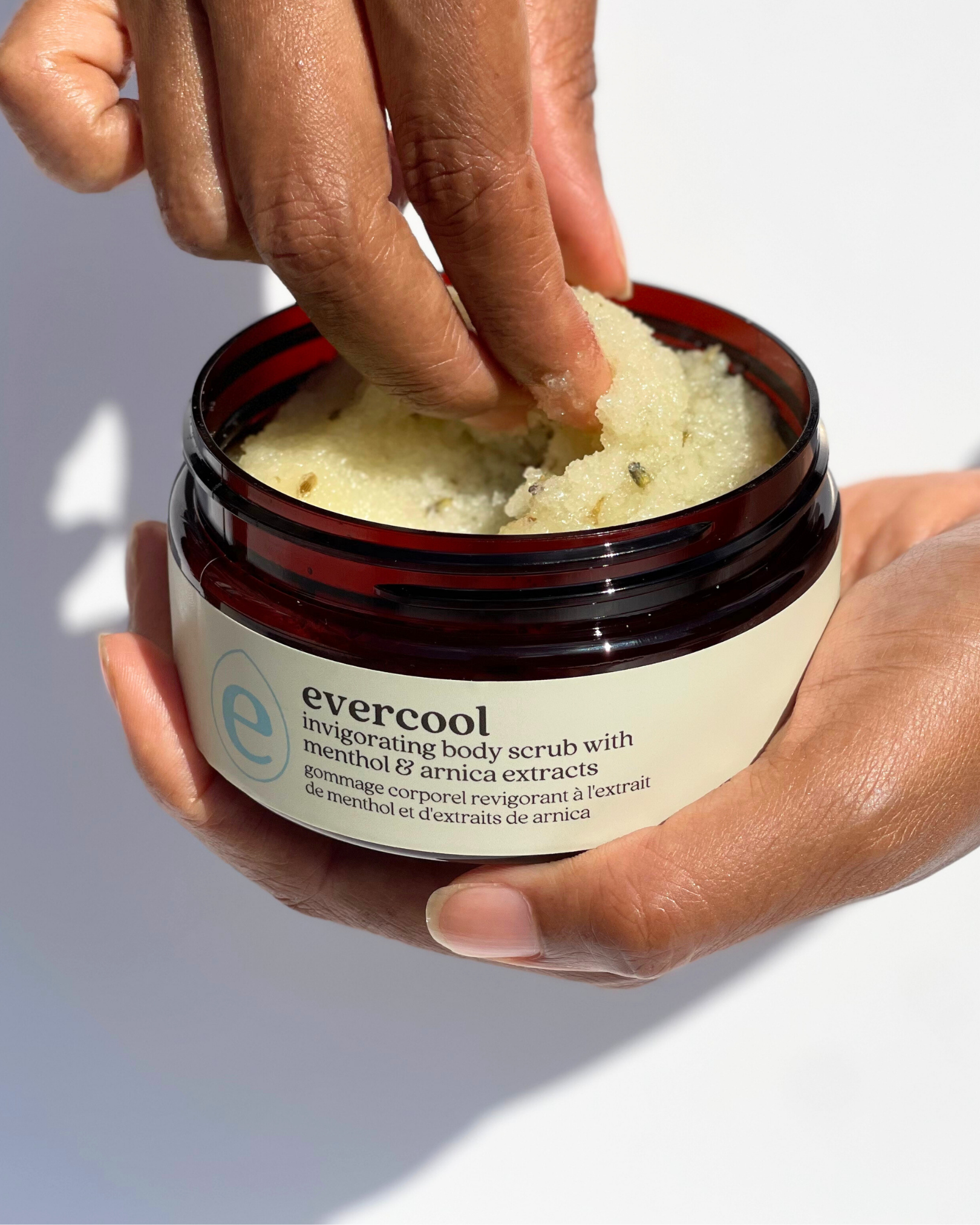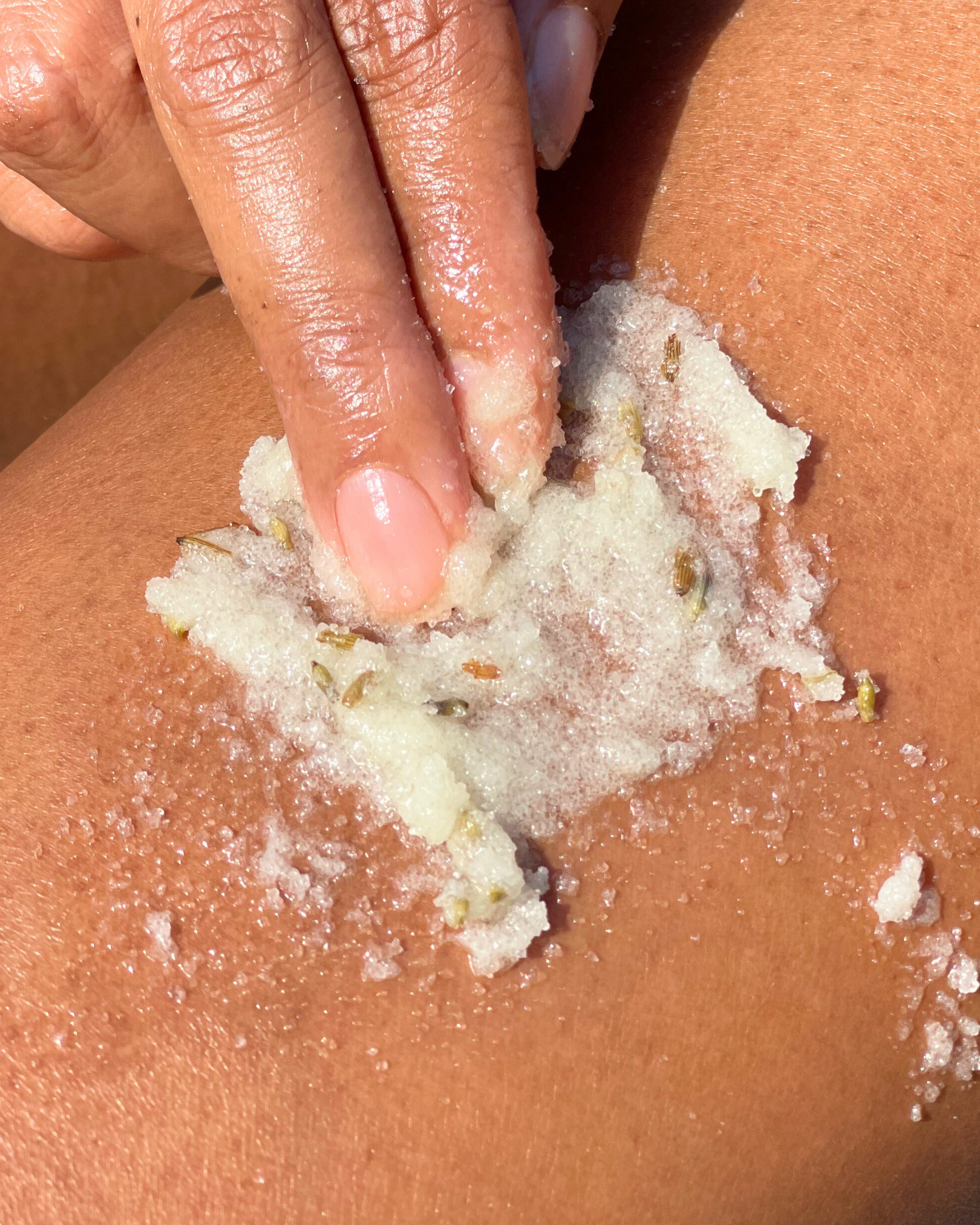 Every Purchase Plants A Tree
Benefits
Enriched with cooling Menthol crystals, healing Arnica and Cornflower extracts, and gentle Dead Sea Salts, this scrub stimulates your pores, promotes skin and muscle recovery, and leaves your skin feeling polished and revitalized. Enjoy the instant cooling sensation and long-lasting effects that will keep your skin feeling refreshed throughout the day.
How to use
Take a small amount of the scrub and massage it in circular motions onto the areas where you are experiencing hot flashes, muscle soreness, tension or see dull patches of skin. Do not apply on sensitive areas such as your face and genital areas, as they are more sensitive.

If you experience a burning or an overly tingling sensation that is unbearable, please discontinue using products and wash products off your skin immediately.

For the complete body relaxing and cooling experience, soak in a warm bath using the Evercool Invigorating Body Soak, after soaking for 20 minutes buff and exfoliate using the Evercool Invigorating Body Scrub. To follow up after your bath, apply a small amount of the Evercool Invigorating Body Oil to refreshed skin.

By using the complete Evercool collection in your daily skincare rituals, your skin will instantly feel revitalized, rejuvenated and nourished.










Ingredients
Maris Sal, Prunus Armeniaca (Apricot) Kernel Oil, Butyrospermum Parkii (Shea) Butter, Olea Europaea, Stearic Acid, Mentha Piperita (Peppermint) flower/leaf/stem water, Propanediol, Polawax, Cinnamomum Camphora, Mentha Arvensis, Tocopherol, Lavender, Lavandula Angustifolia, Heterotheca Inuloides Flower Extract, Mentha Spicata, Centaurea Cyanus Flower Extract, Citrus Grandis (Grapefruit) Extract, Glycerin, Eugenia Caryophyllus
Menthol
This natural compound delivers a cooling sensation that provides immediate relief to the skin, easing discomfort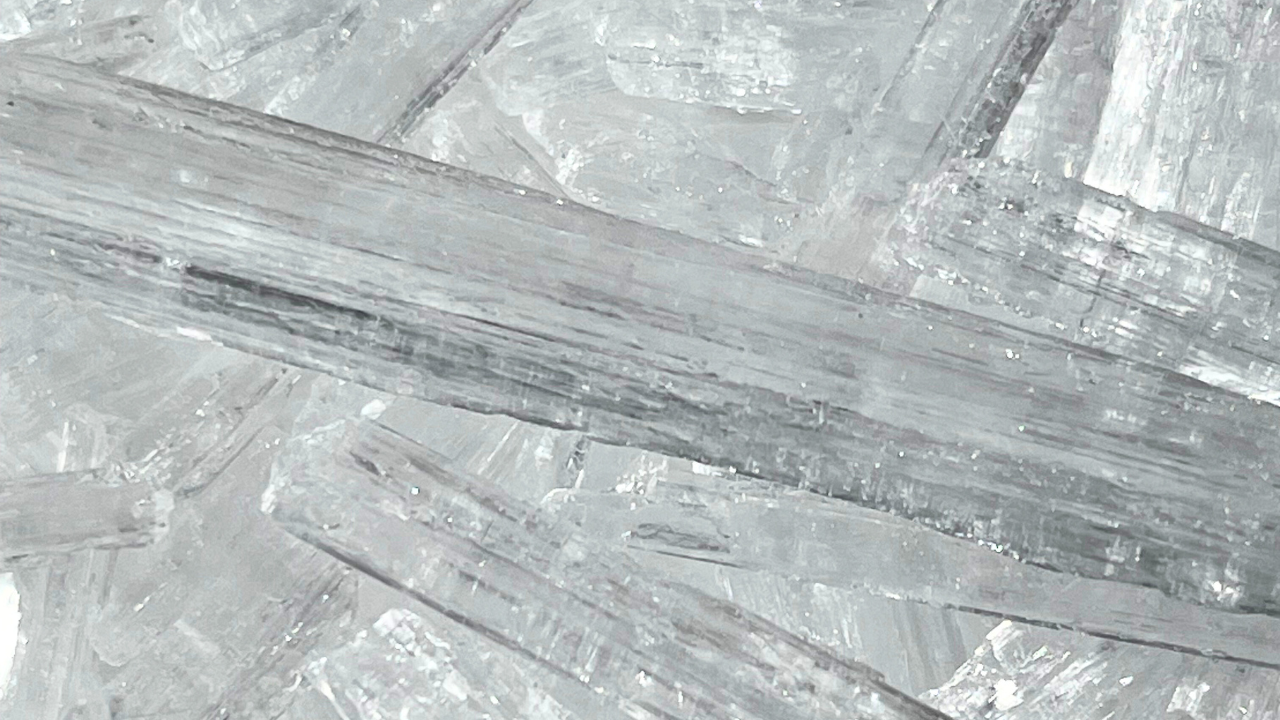 Dead Sea Salt
Infused with the minerals of the Dead Sea, this salt brings therapeutic benefits to Evercool by detoxifying and soothing muscle tension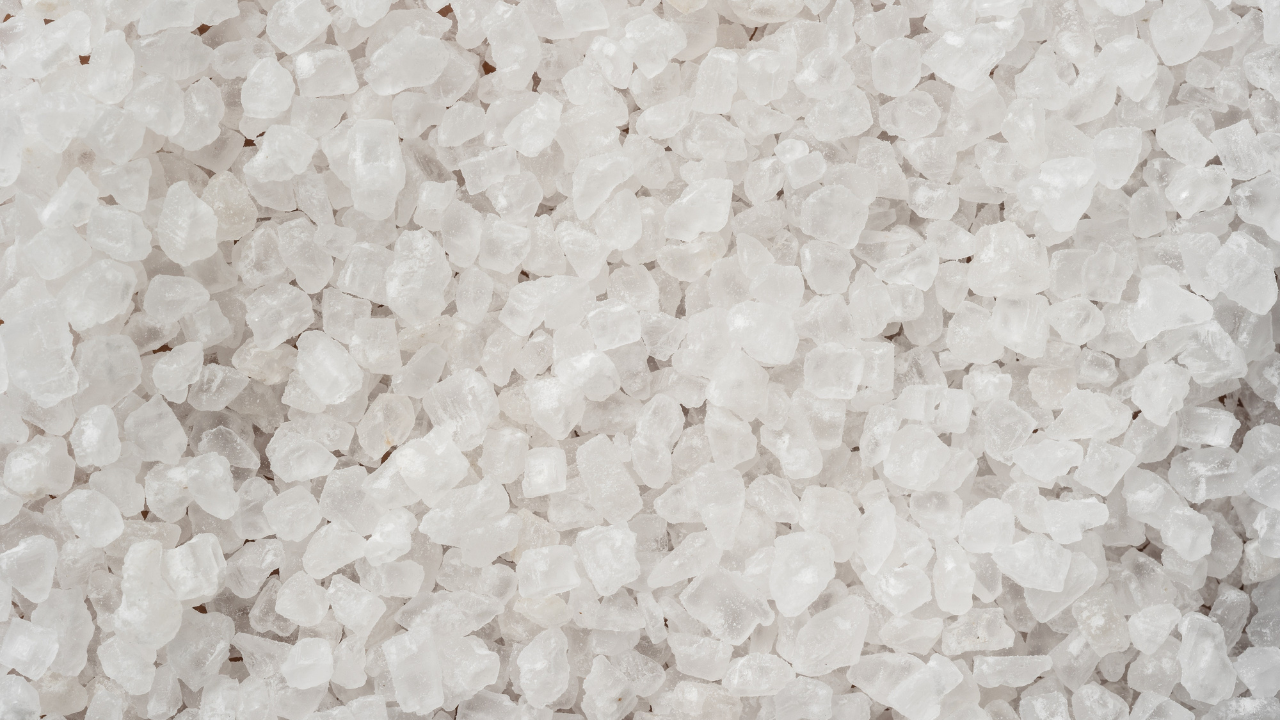 Lavender
Known for its calming properties, lavender helps soothe tired muscles and promotes relaxation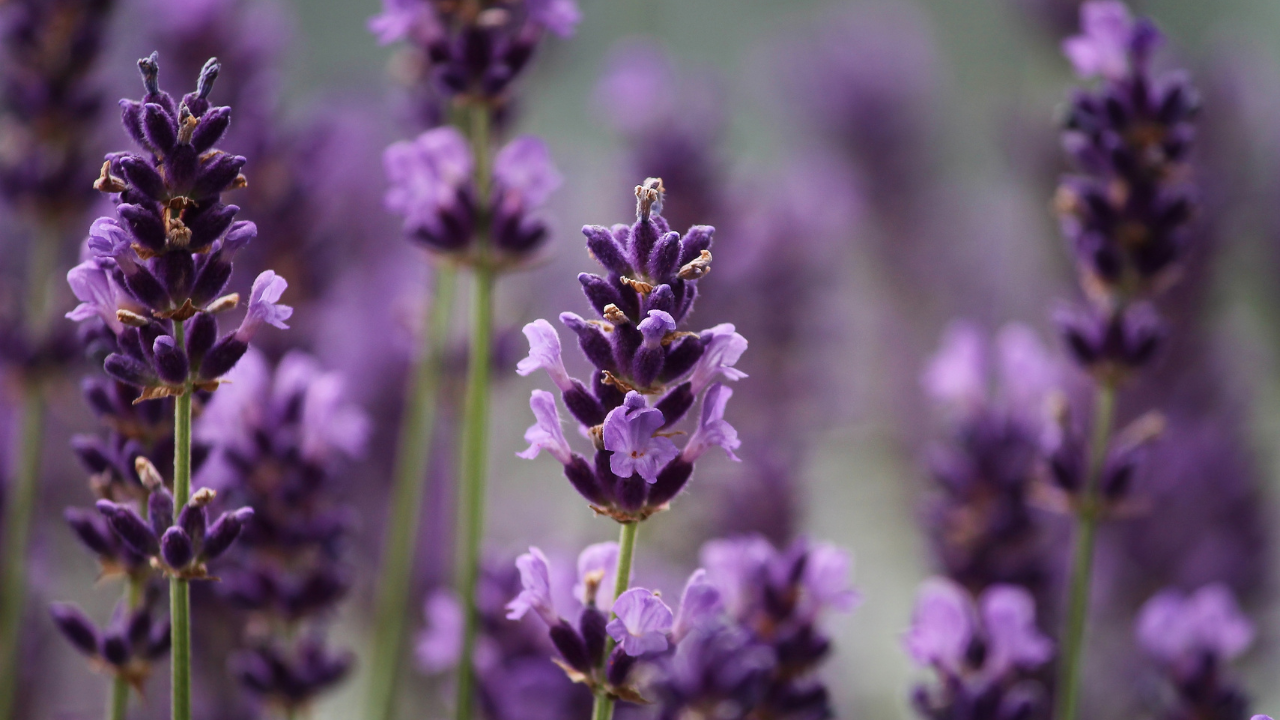 Camphor
With its cooling and soothing effects, camphor provides relief from muscle soreness and joint discomfort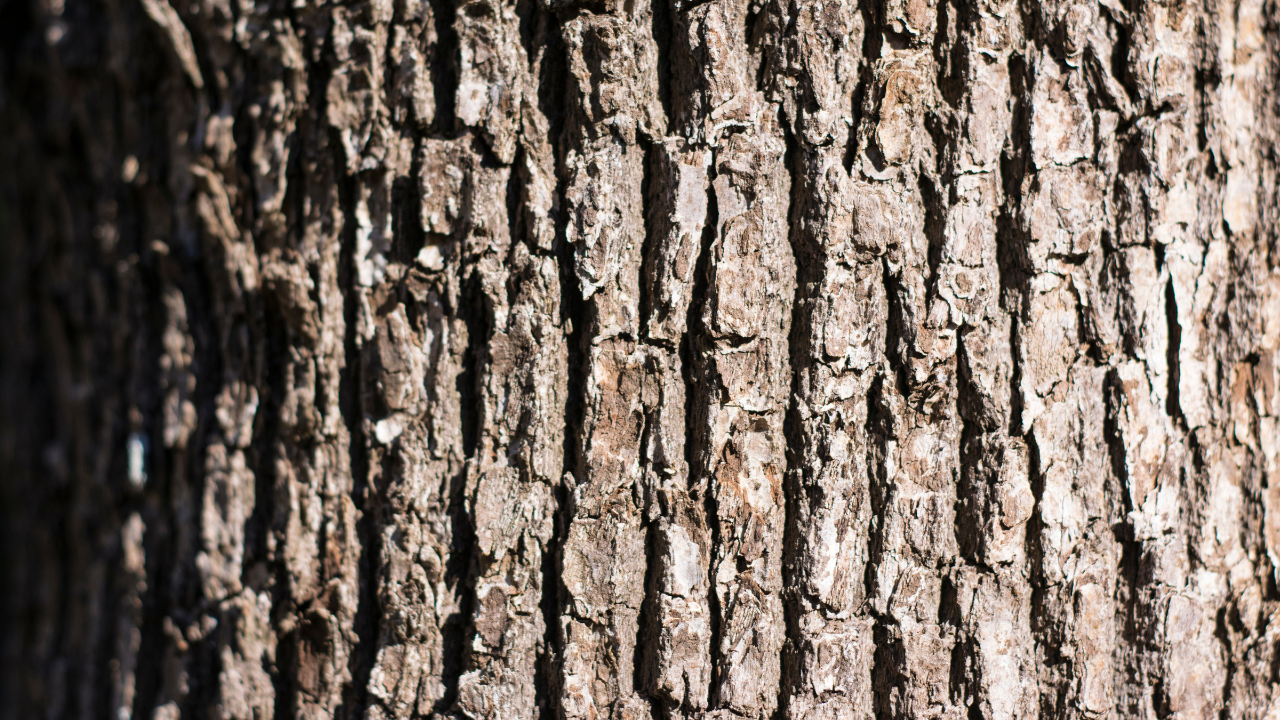 Arnica Extract
Recognized for its anti-inflammatory properties, arnica extract helps reduce swelling, soothe muscle soreness, and increases blood circulation