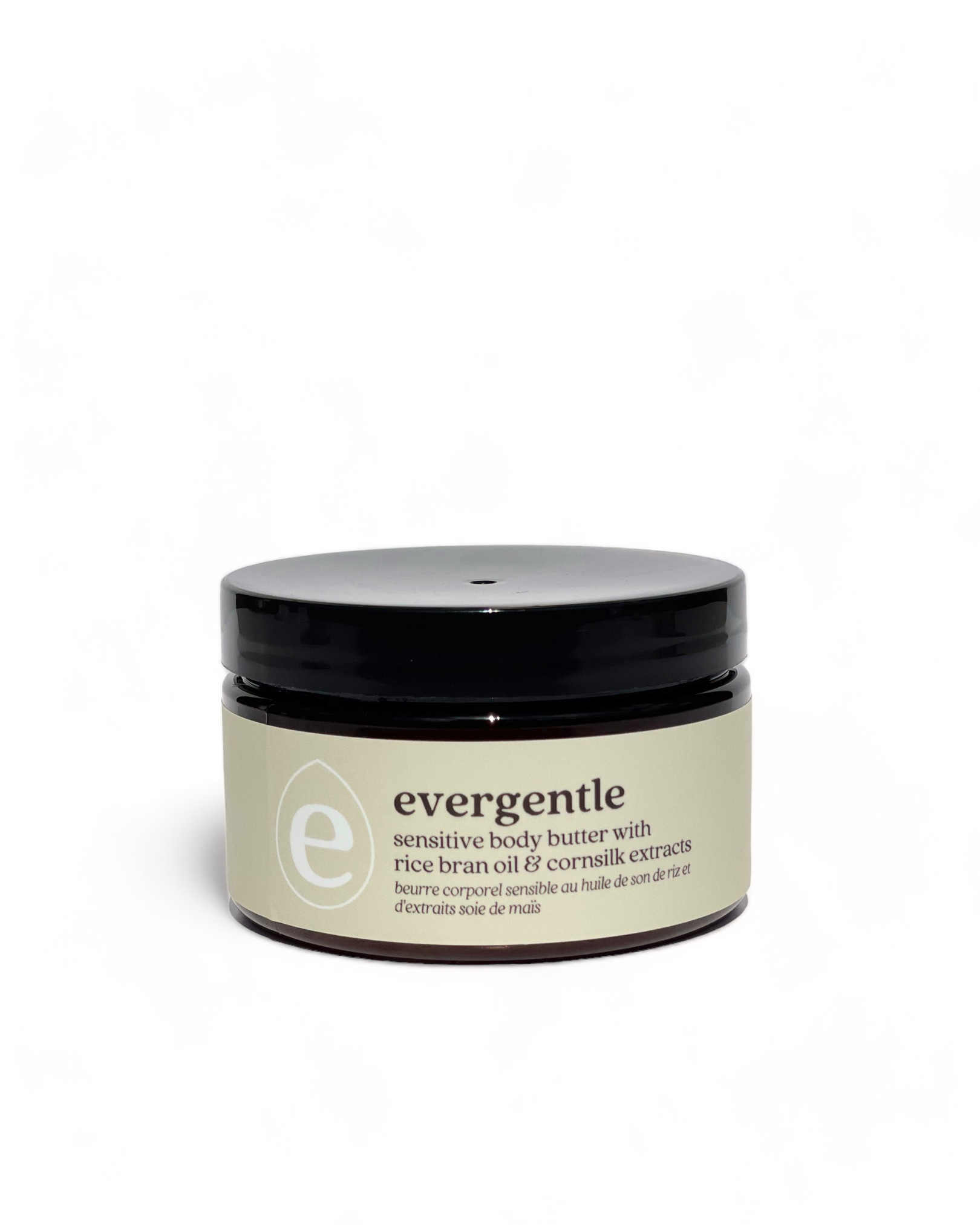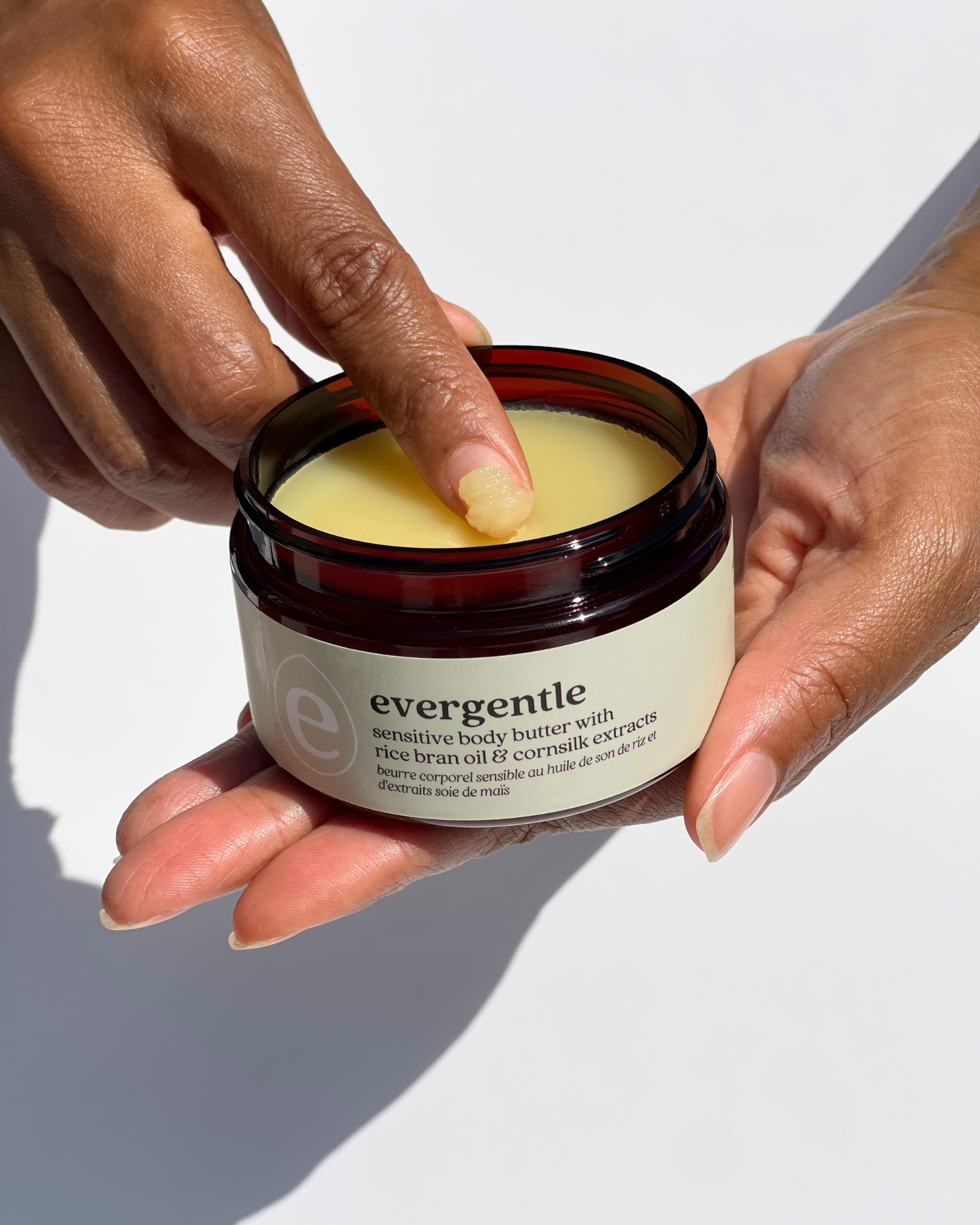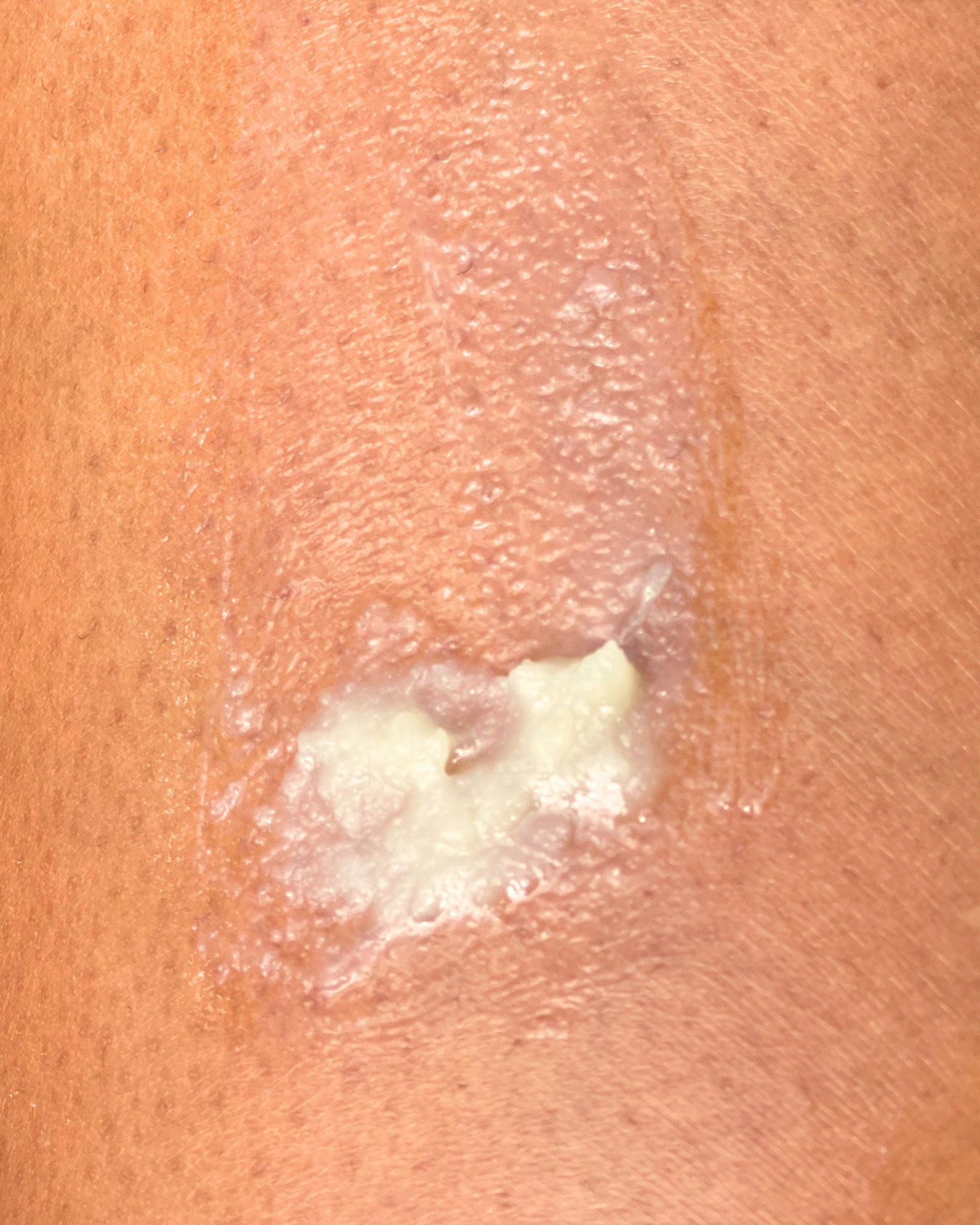 Item is in stock
Only a few items left!
Item is out of stock
Item is unavailable
Every Purchase Plants A Tree
Benefits
Our body butter is infused with a blend of all-natural ingredients like Shea Butter, Rice Bran Oil, Flaxseed Oil, and Cornsilk Extract. These ingredients work together to deeply restore the skin's natural moisture barrier, reducing redness, deeply nourishing and protecting the skin, leaving it hydrated, smooth, and soft for hours.
How to use
To use, gently massage the butter onto any red, scaly patches of skin where sensitivity may be present. Repeat this throughout the day as needed.

For best results, mix a small amount of our evergentle sensitive body butter with the evergentle sensitive body oil, then apply it onto your skin to create a thick, creamy barrier that deeply nourishes. Incorporate the entire evergentle collection into your daily skincare rituals for long-lasting hydration and protection.







Ingredients
Butyrospermum Parkii (Shea) Butter, Prunus Armeniaca (Apricot) Kernel Oil, Euphorbia Cerifera (Candelilla) Wax, Oryza Sativa, Linum Usitatissimum, Ricinus Communis (Castor) Seed Oil, Chamomilla Recutita Flower Water, PolaWax, Propanediol, Tocopherol, Glycerin, Zea Mays (Corn) Silk Extract
Shea Butter
Known for its exceptional moisturizing properties, shea butter is a natural emollient that soothes and protects sensitive skin, leaving it soft and supple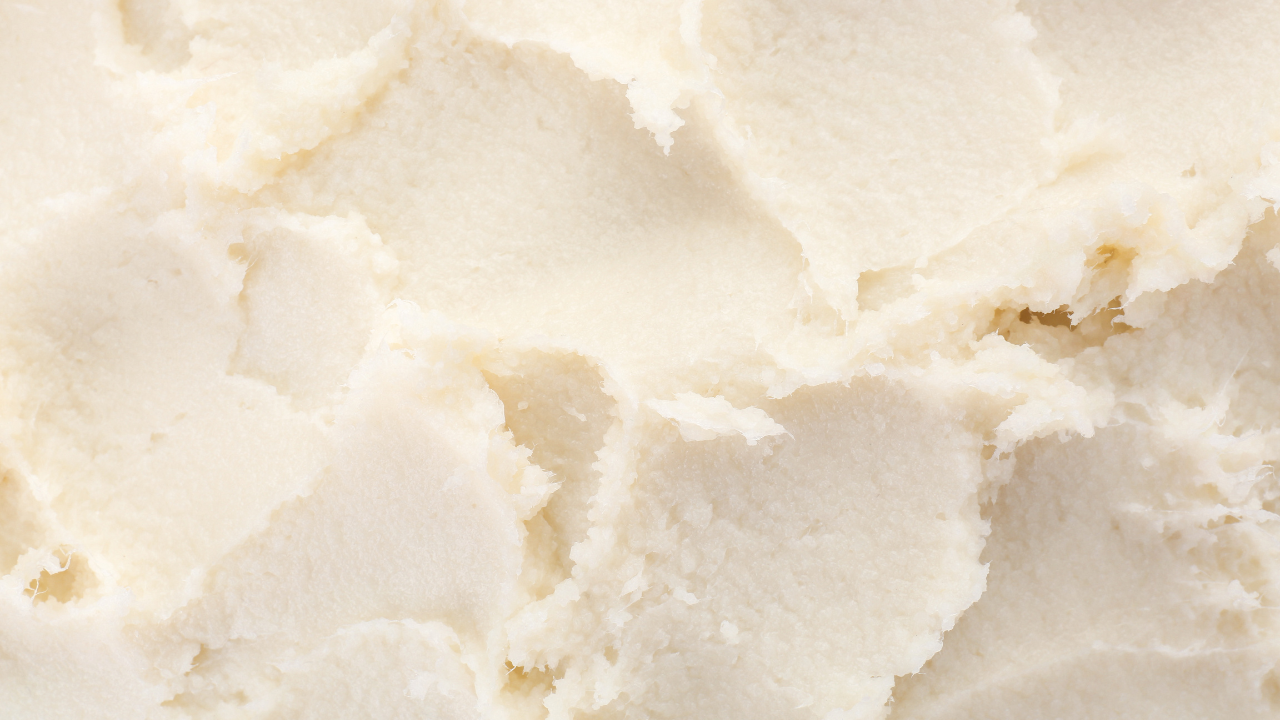 Flax Seed Oil
Rich in essential fatty acids, flaxseed oil helps to reduce inflammation and soothe sensitive skin, providing a calming effect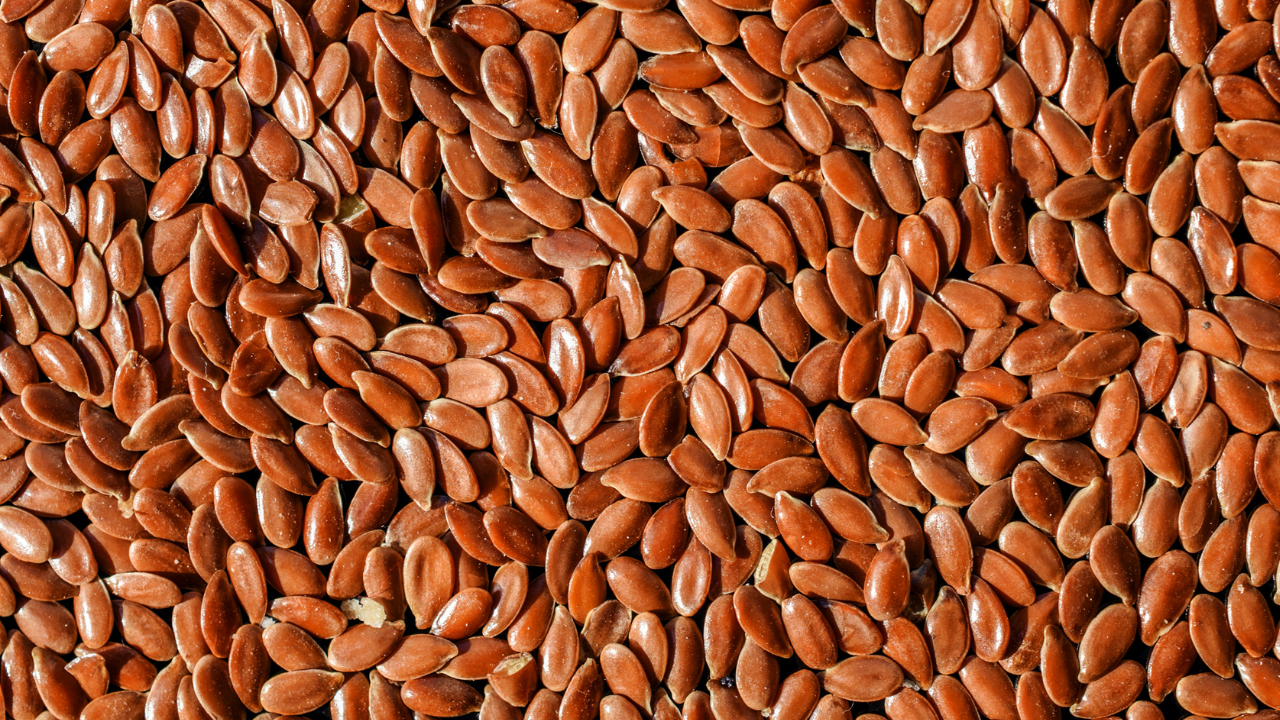 Rice Bran Oil
Rich in antioxidants and vitamins, rice bran oil helps maintain skin elasticity and provides deep hydration without clogging pores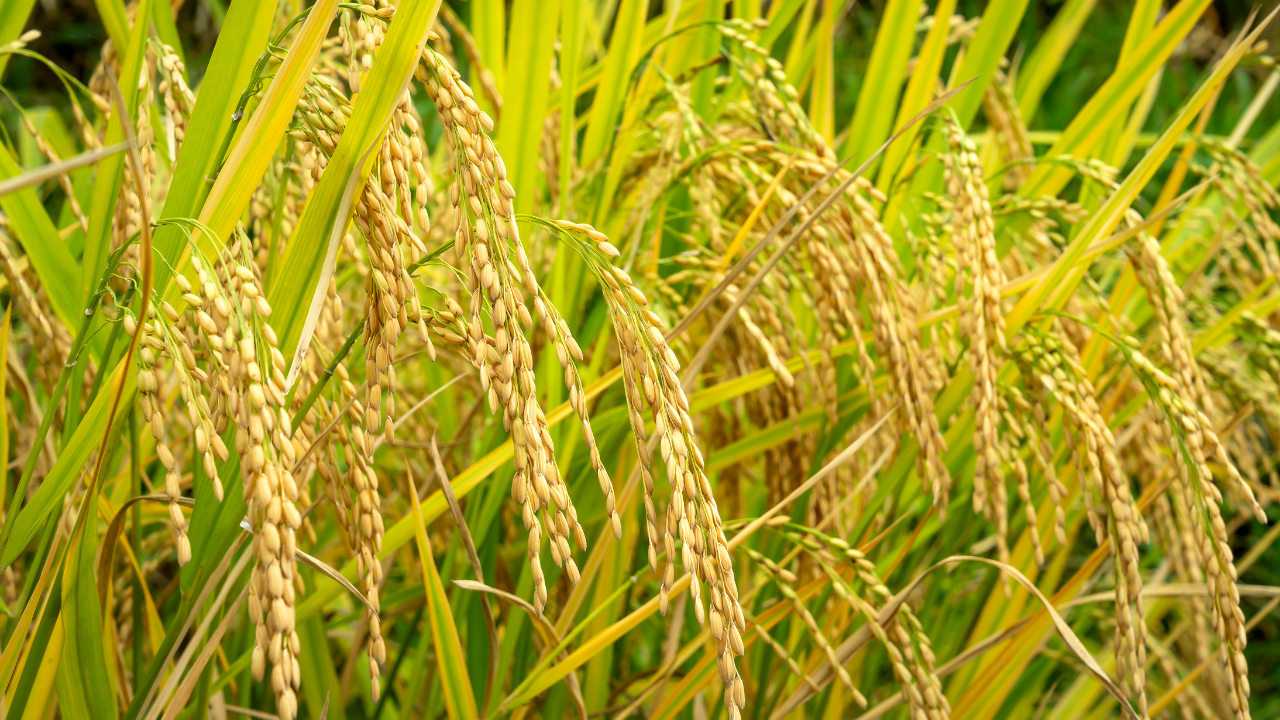 Corn Silk Extract
Extracted from the silky tassels of corn, corn silk extracts have a calming effect on the skin and help maintain its moisture balance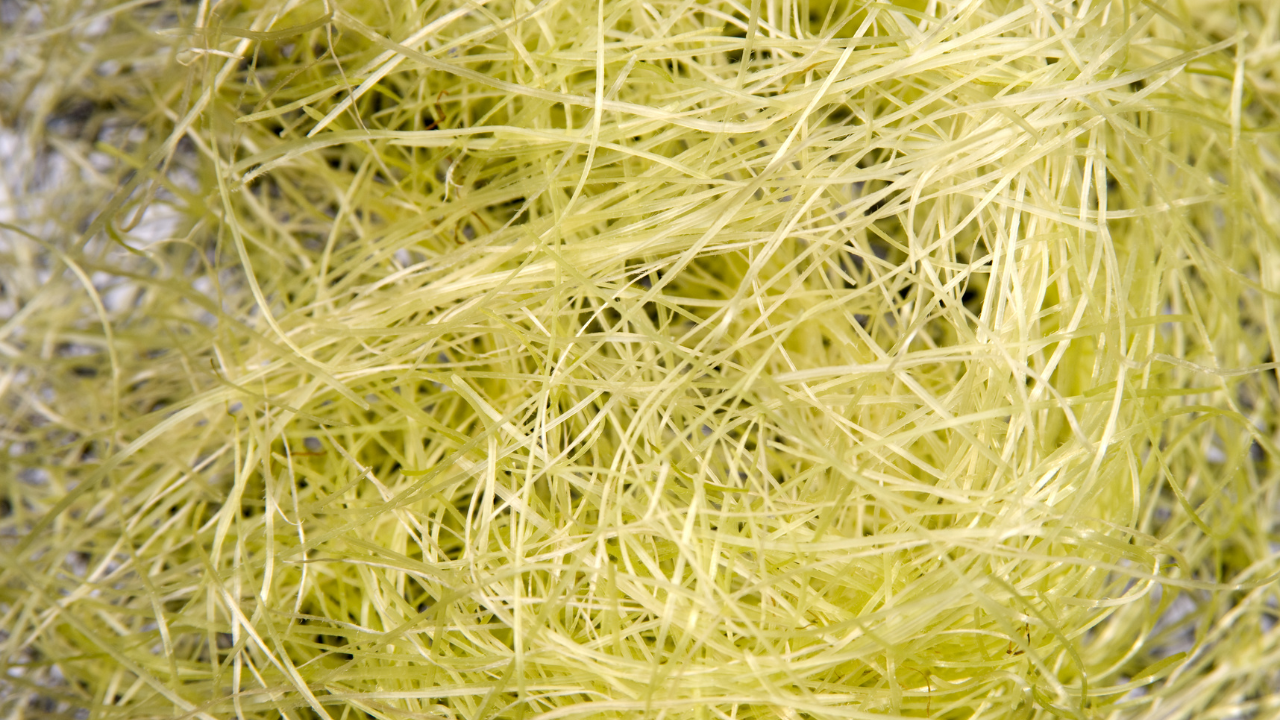 Chamomile
Has natural anti-inflammatory and calming properties which helps soothe sensitive, irritated, or inflamed skin,