The Basic Wellness Ritual
Feeling a bit tired or sluggish is natural, but there are several steps you can take to boost your energy levels and fully embrace your daily ritual. Try incorporating these strategies into your ritual to feel revitalized and ready to tackle the day ahead!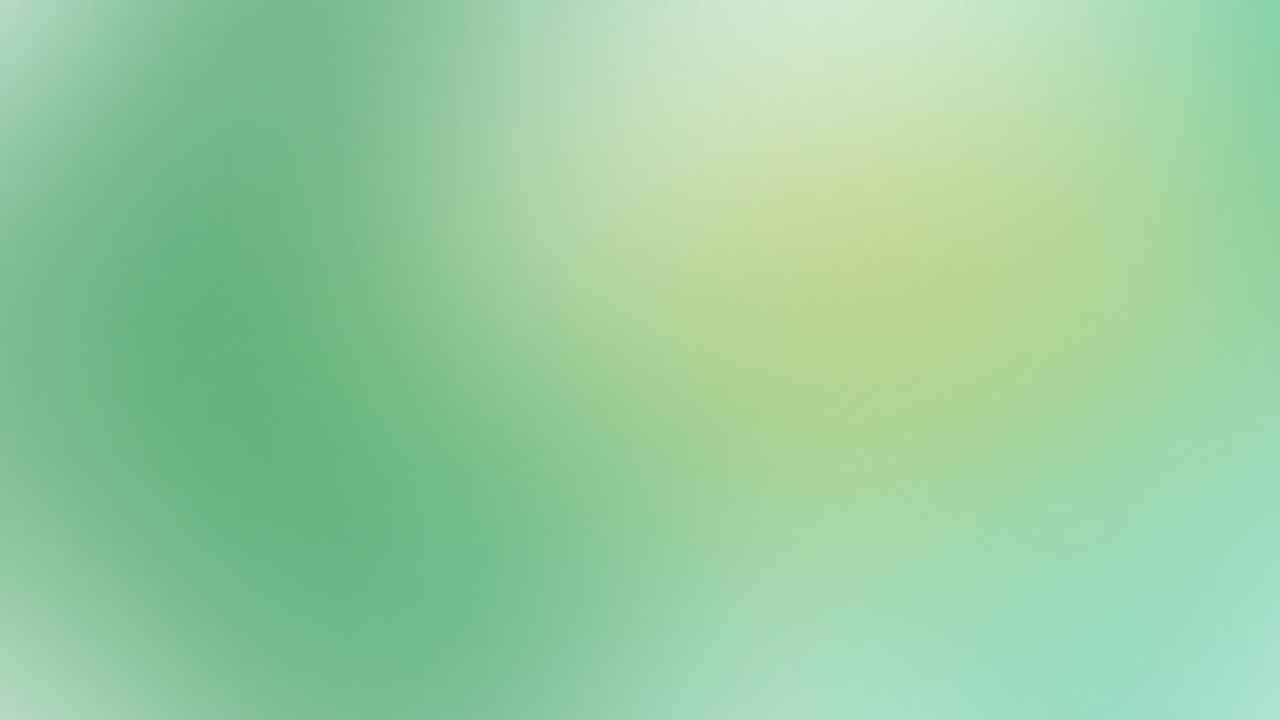 The Basic Wellness Ritual Steps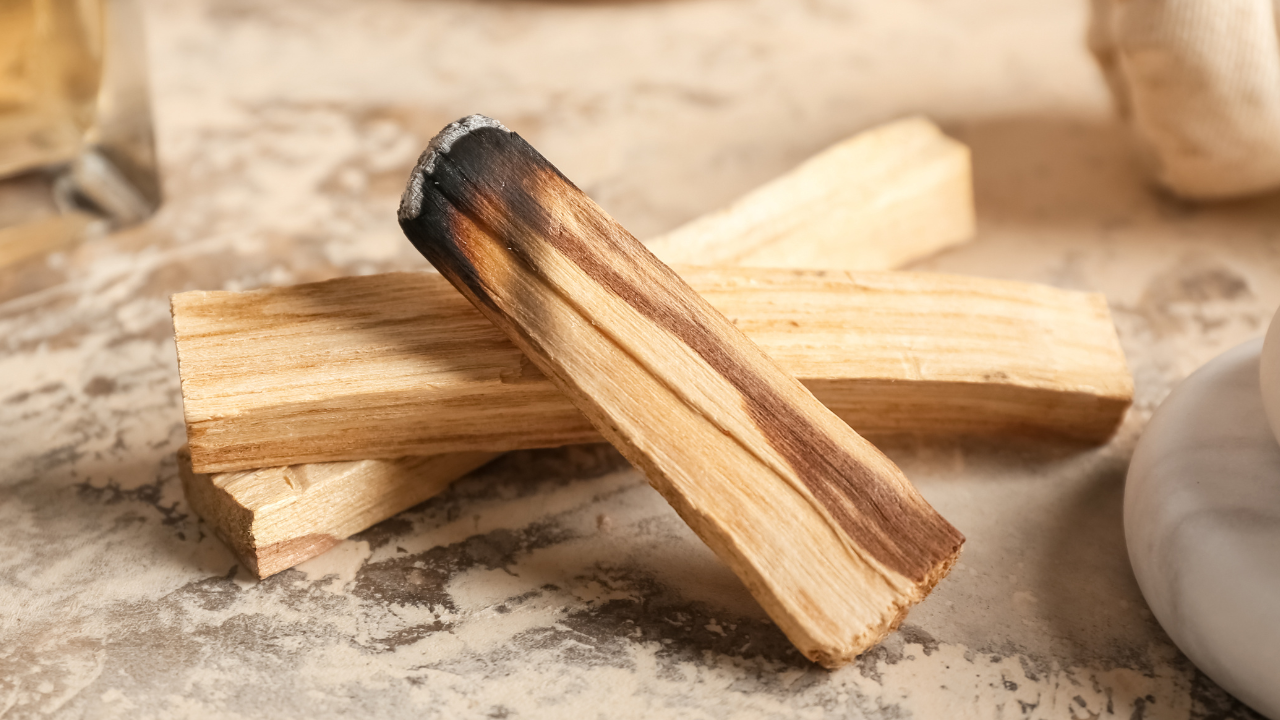 1. Elevate with Palo Santos
Set the mood with the scent of palo santos. Lighting palo santos is known to uplift and clear energy.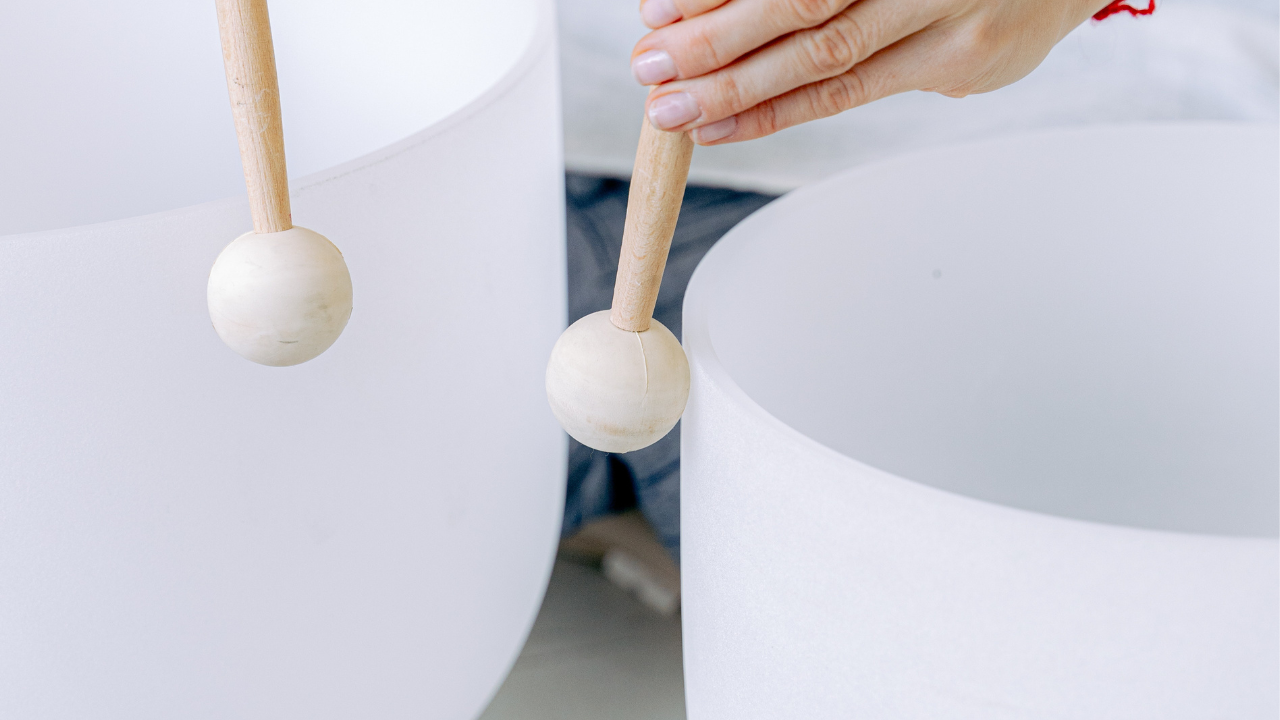 2. Play Meditative Melodies
Put on light meditative music or sounds to help ground yourself in the calming melodies.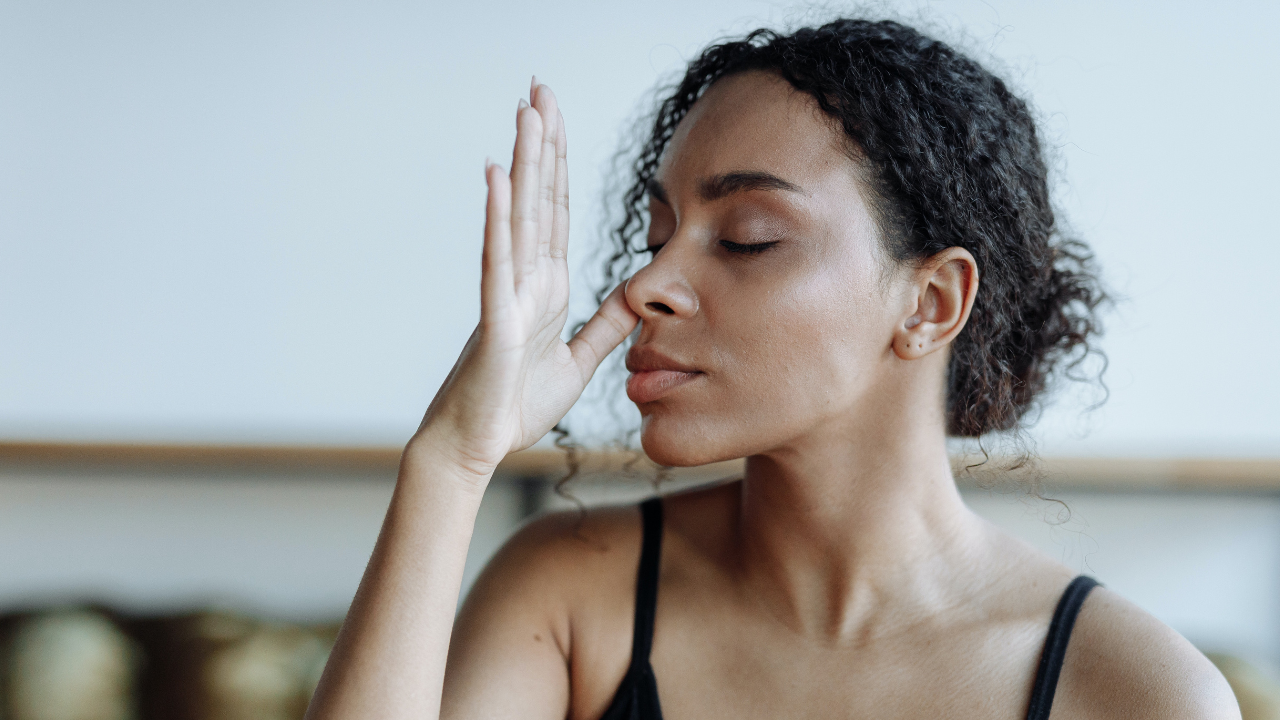 3. Calm Your Heart and Nerves
Perform a light breathing technique to lower your heart rate and calm your nervous system.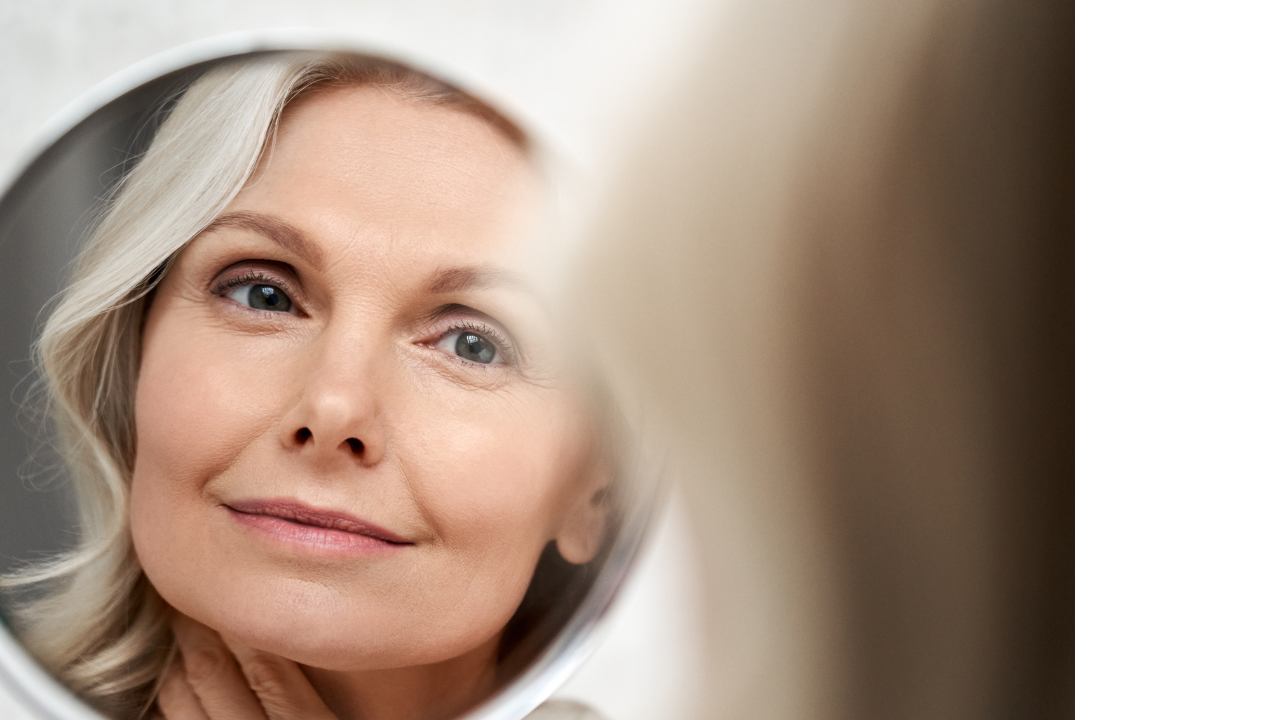 4. Speak Positivity into Existence
Say out loud words of gratitude or affirmations such as "I appreciate my life", "I appreciate my health".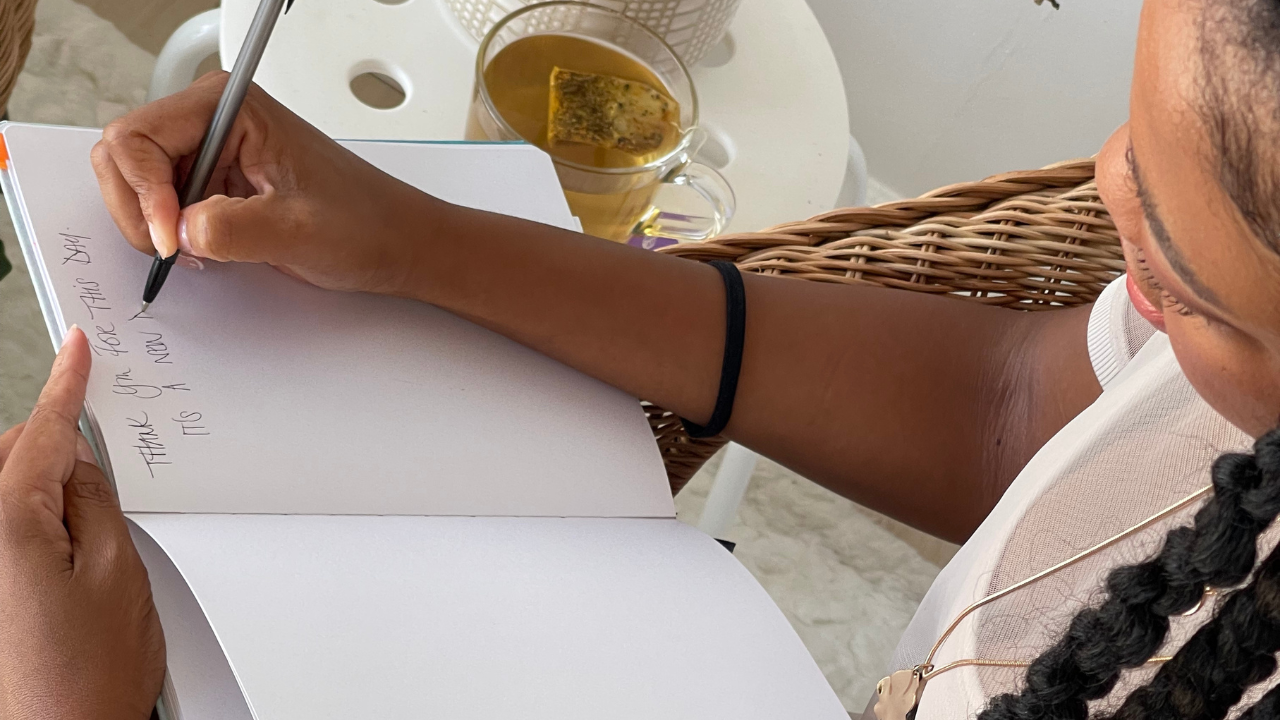 5. Capture Inspiration on Paper
Take a piece of paper or journal and write words of inspiration, future plans, or anything that comes to mind.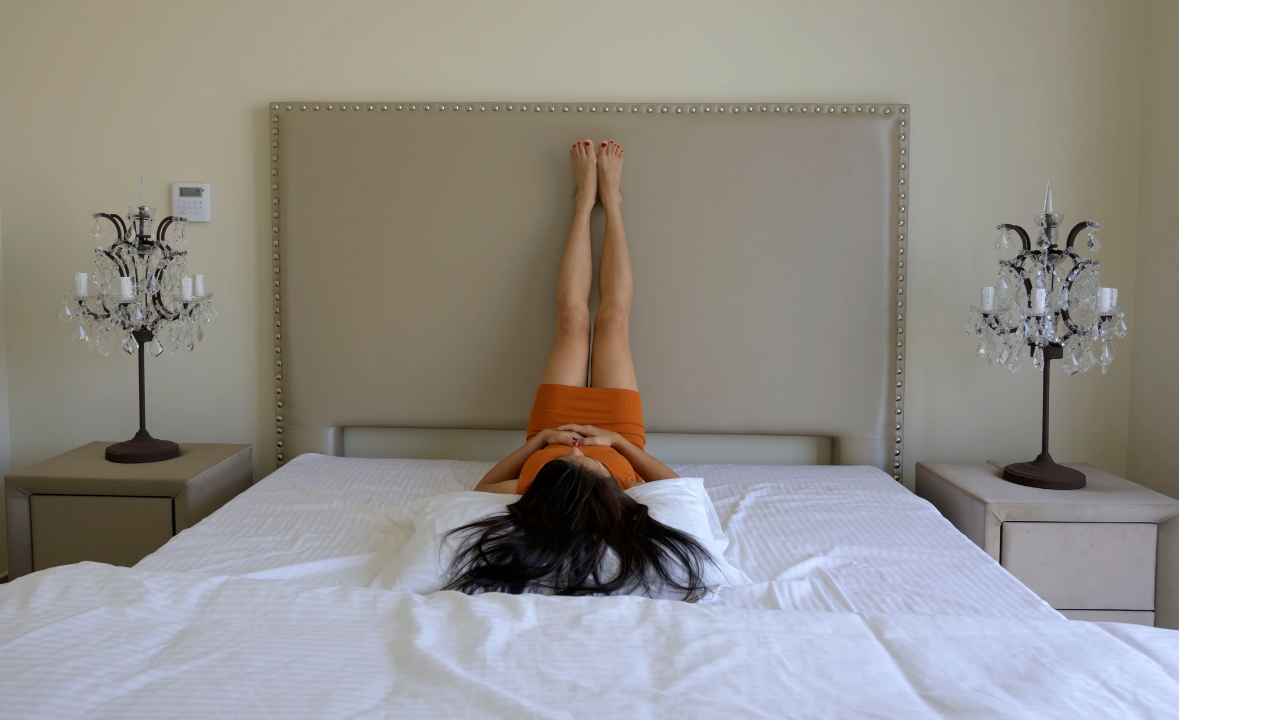 6. Embrace Your Desires
To close the ritual, simply lay back, relax, and visual yourself manifesting your desires.
Using this ritual on a frequent basis can create the foundation of better wellness practices.