Cleansing and Protecting Ritual
Using crystals, mantras, or other methods to protect your energy isn't necessarily considered "woo woo." In fact, people have been using these methods for centuries to feel safe and protected.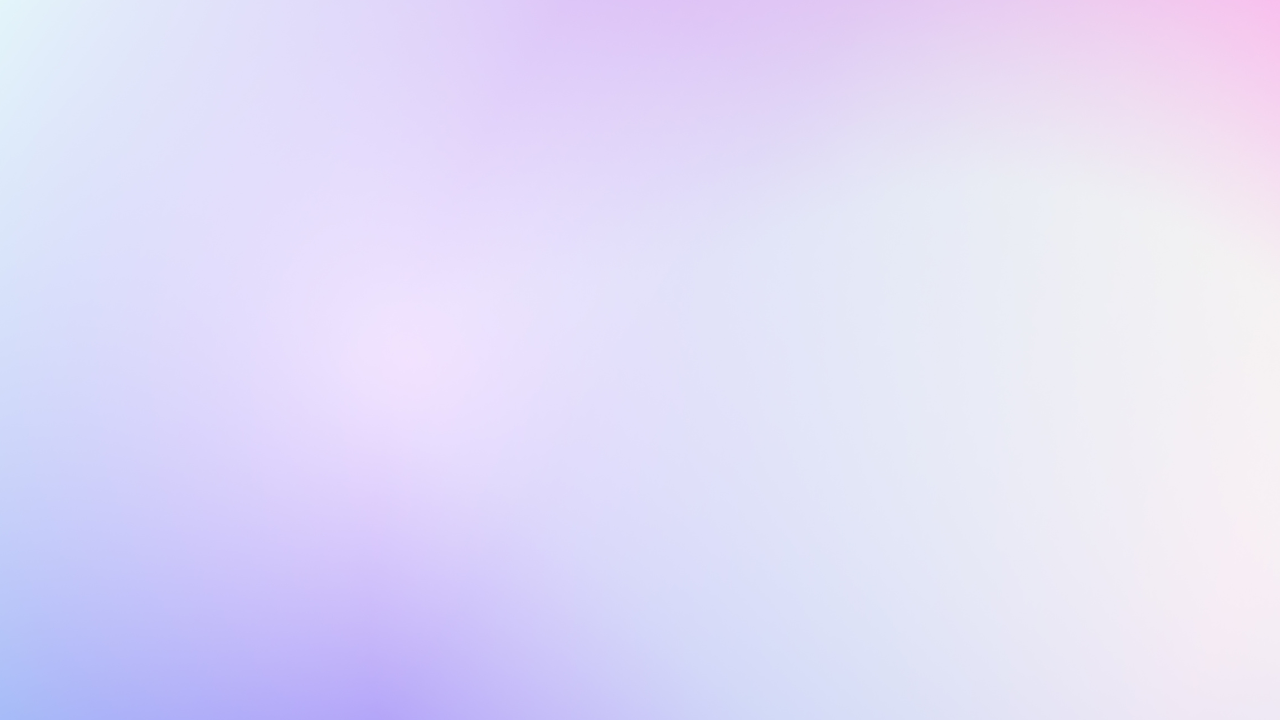 Cleansing and Protecting Ritual Steps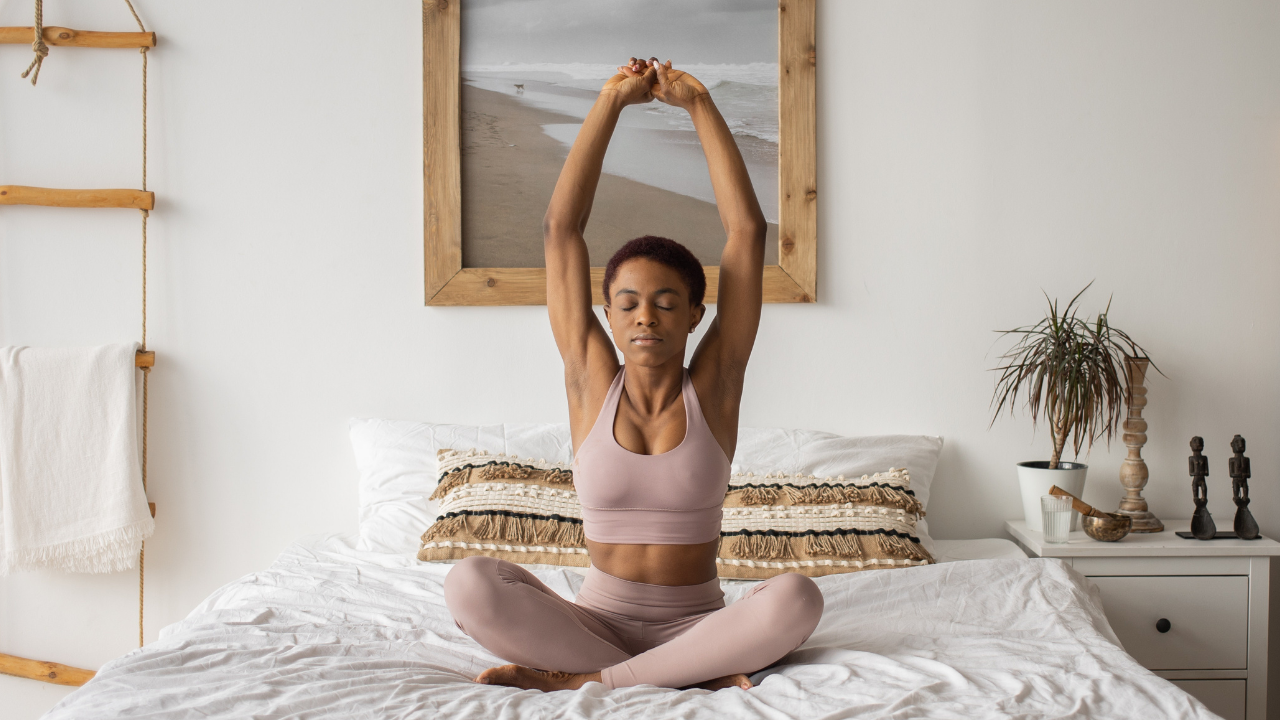 1. Dawn of Intentions
Wake up early in the morning. Doing rituals first thing in the morning allows you to set positive intentions for the day without the influence of other people, pent up emotions, or the stress of the day.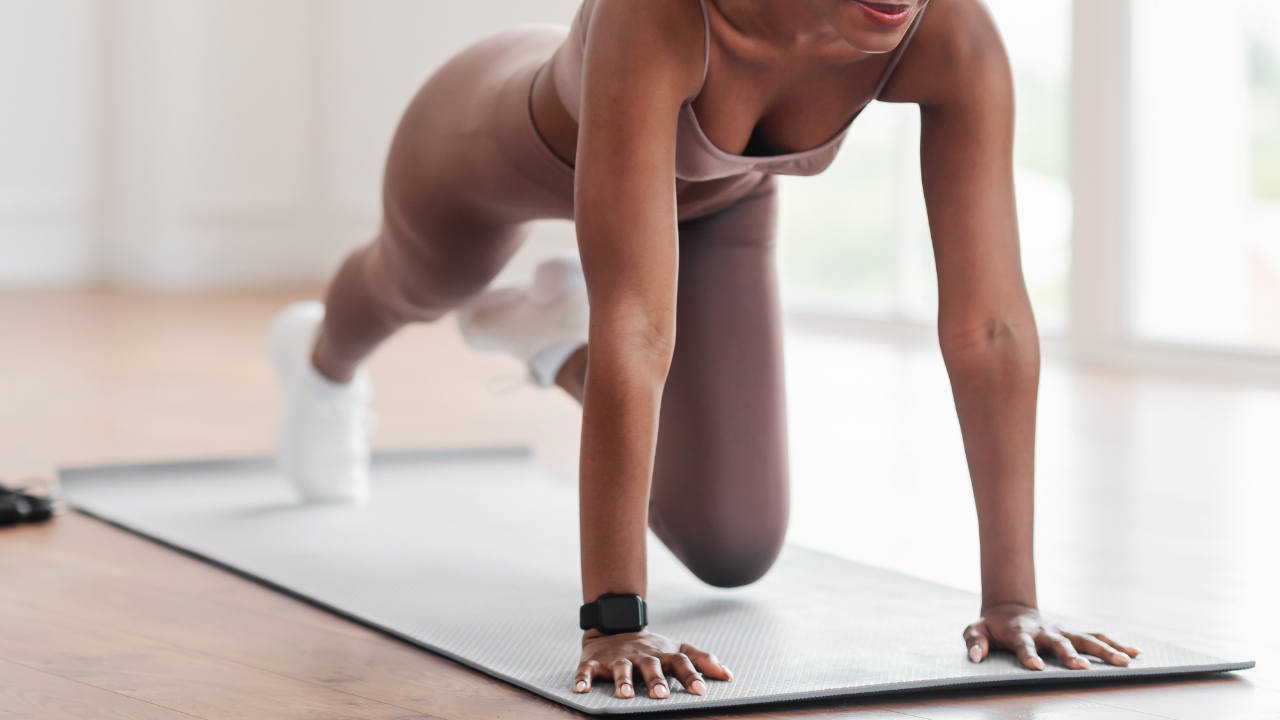 2. Empower Your Core
Do a core workout. Core exercises can help stabilize your spine and charge the protection center of your body. Doing 5-15 minutes of core work will help charge the electrical atoms in your sacral and solar plexus chakras, which are responsible for creation, sensuality, will power, freedom, individuality, and protection.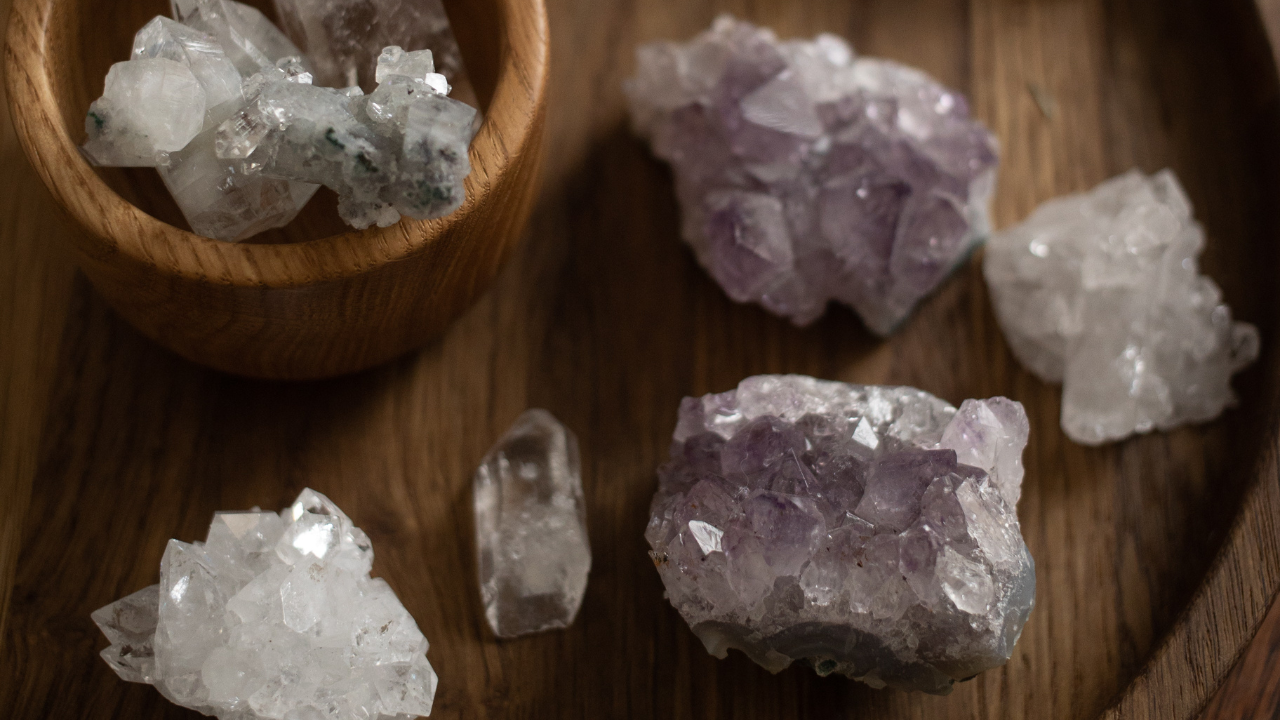 3. Embrace Protective Energy
Choose a crystal that resonates with protection and shielding. Crystals can be carried with you or placed in a space to protect you from intruders. Clear quartz, amethyst, labradorite, citrine, and tiger eye are all powerful grounding, shielding, creative, and protective crystals.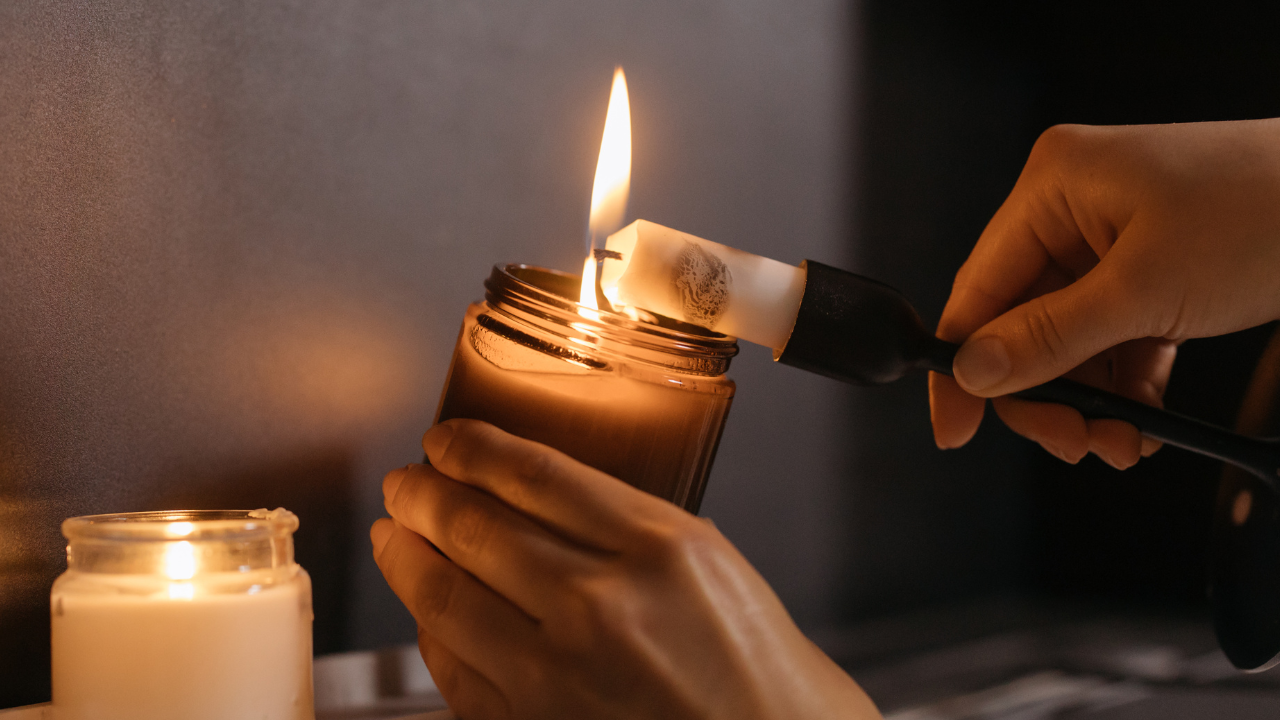 4. Illuminate Your Space
Lighting a candle can calm and clear the energy around you, helping to block low energies from entering your space as you fill your aura and space with love and light.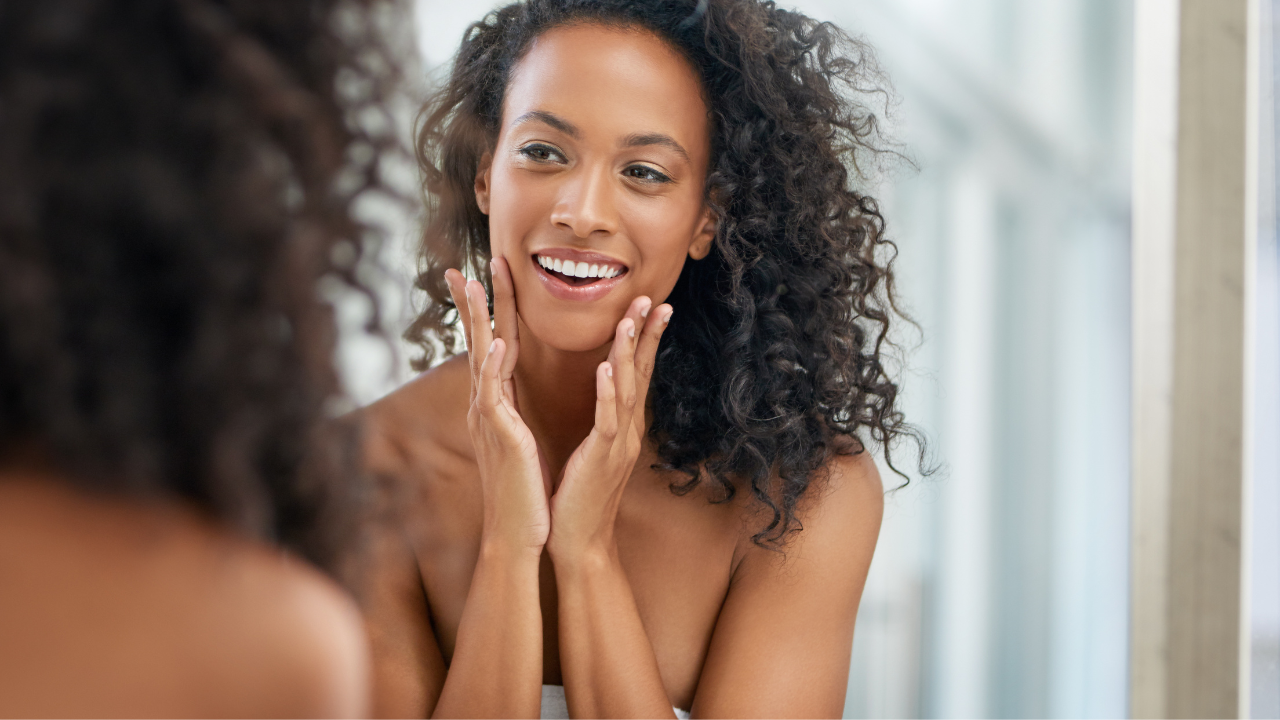 5. Empowering Mantras
Repeat mantras of protection. Sing or hum positive, empowering songs that lift your soul and strengthen your core.
This is the perfect ritual to perform at the beginning of every season, as it will help clear and prepare your environment for the season ahead.